Music
The Best Interpol Albums of All Time

Updated June 22, 2018
739 votes
275 voters
7.6k views
6 items
List Rules This list includes studio albums only, so if you add an album make sure it's a proper studio release.
Interpol is known to many as one of the best indie rock bands around. Since they're such an influential band, let's rank the best Interpol albums, with the help of your votes. Formed in 1997 in New York City, Interpol drew heavily from Joy Division and the Chameleons for their debut Turn On the Bright Lights (2002) and later Antics (2004).
This Interpol discography is ranked from best to worst, so the top Interpol albums can be found at the top of the list. To make it easy for you, we haven't included Interpol singles, EPs, or compilations, so everything you see here should only be studio albums. If you think the greatest Interpol album isn't high enough on the list, then be sure to vote for it so it receives the credit it deserves. Make sure you don't just vote for critically acclaimed albums; if you have a favorite Interpol album, then vote it up, even if it's not necessarily the most popular.
This list features all of Interpol's albums, from Our Love to Admire (2007) to Marauder (2018) and more! This list of popular Interpol CDs has been voted on by music fans around the world, so the order of this list isn't just one person's opinion.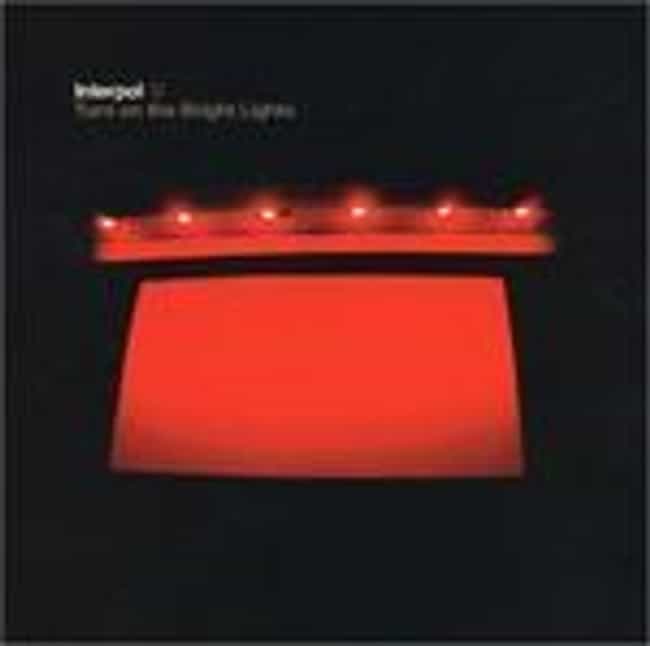 1. Untitled
2. Obstacle 1
3. NYC
4. PDA
5. Say Hello to the Angels
6. Hands Away
7. Obstacle 2
8. Stella Was a Diver and She Was Always Down
9. Roland
10. The New
11. Leif Erikson
Release Date: 2002
Artist: Interpol
Tracks: Untitled, Stella Was a Diver and She Was Always Down, Leif Erikson, + more
Genres (Music): Indie rock, Post-punk, Post-punk revival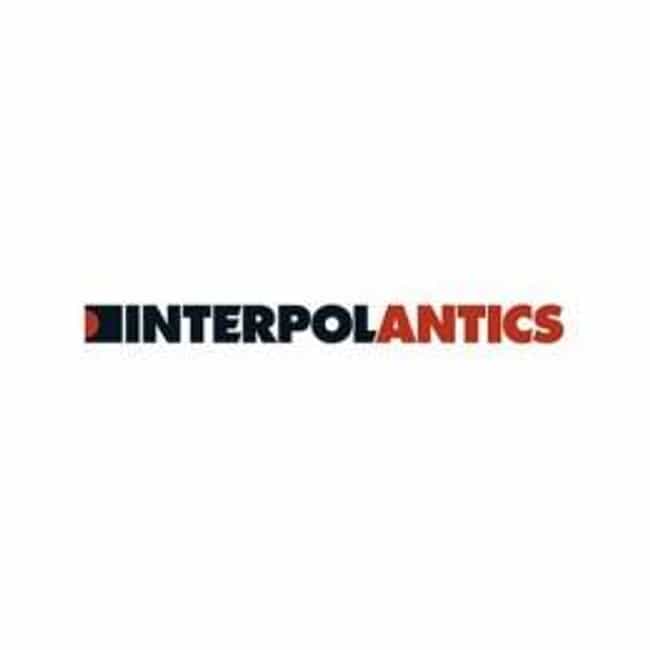 1. Next Exit
2. Evil
3. Narc
4. Take You on a Cruise
5. Slow Hands
6. Not Even Jail
7. Public Pervert
8. C'mere
9. Length of Love
10. A Time to Be So Small
Release Date: 2004
Artist: Interpol
Tracks: A Time to Be So Small, C'Mere, Take You on a Cruise, + more
Genres (Music): Indie rock, Post-punk revival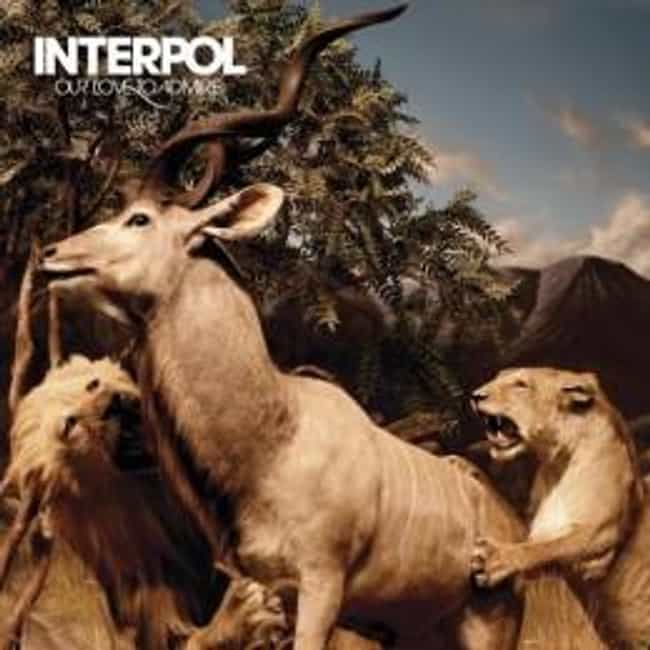 1. Pioneer to the Falls
2. No I in Threesome
3. The Scale
4. The Heinrich Maneuver
5. Mammoth
6. Pace Is the Trick
7. All Fired Up
8. Rest My Chemistry
9. Who Do You Think
10. Wrecking Ball
11. The Lighthouse
Release Date: 2007
Artist: Interpol
Tracks: Pioneer to the Falls, The Lighthouse, Rest My Chemistry, + more
Genres (Music): Indie rock, Post-punk revival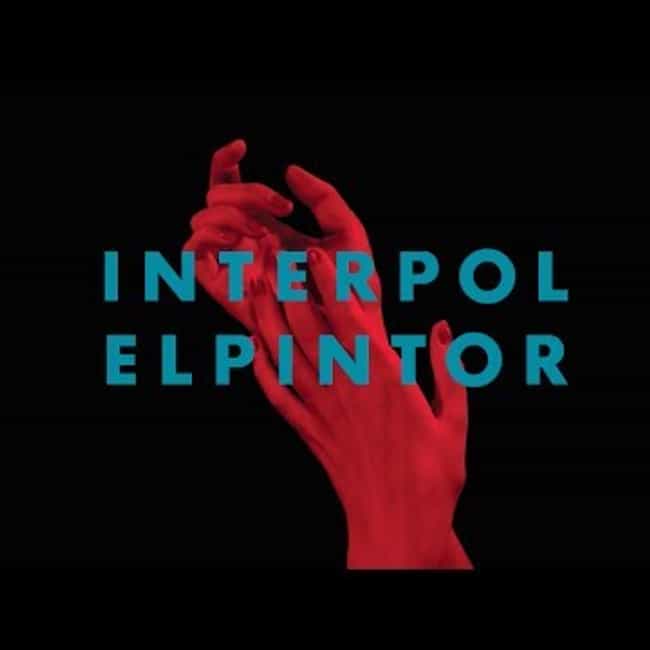 1. All the Rage Back Home
2. My Desire
3. Anywhere
4. Same Town, New Story
5. My Blue Supreme
6. Everything Is Wrong
7. Breaker 1
8. Ancient Ways
9. Tidal Wave
10. Twice as Hard
Release Date: 2014
Artist: Interpol
Tracks: Anywhere, My Blue Supreme, Tidal Wave, + more