Total Nerd The Best Iron Man Storylines in Comics

255 votes
63 voters
1.2k views
20 items
Follow
Embed
List Rules Vote up the Iron Man comic book story arcs every fan must read
Before 2008, Iron Man comic books weren't all that popular, or at least Iron Man was not a stand out. Well, after RDJ got his hands on him that changed in a big way. There are a ton of great Iron Man storylines, some of which have been realized on the big screen, like Extremis and Iron Monger, but some of the best Iron Man story arcs can only be found in the books.
If you find yourself Iron Man-curious, but don't know where to jump in, you're not alone. It can be very overwhelming to try to figure out where to begin with 50+ years of history, and who wants to start at the very beginning? That's a lot of work.
Fortunately for you, what follows is a list of the 20 best Iron Man stories, a number of which are good starting points, as Tony, like all characters has had no shortage of reboots.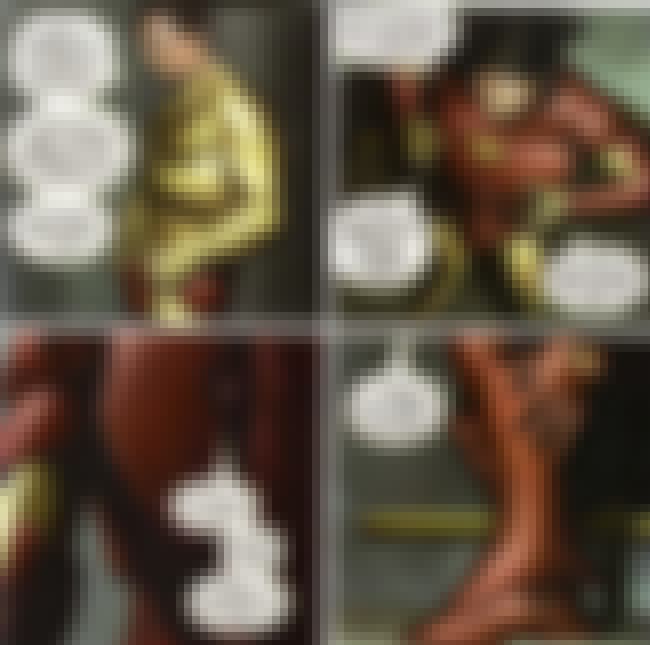 If you've seen Iron Man 3 you're familiar with Extremis (though, the purveyors of it are conflated in the movie). Extremis is a nanotechnology that enhances a subjects physicality and gives Tony Stark the added ability to mentally control his suit. Artist Adi Granov is largely responsible for creating the visual look adapted by the film franchise, and writer Warren Ellis gets credit for injecting new life into an old character in this not-quite-reboot, that inspired Tony's cinematic origin story. It's basically one of the freshest Iron Man stories out there, and it's relatively short, so check it out.

Agree or disagree?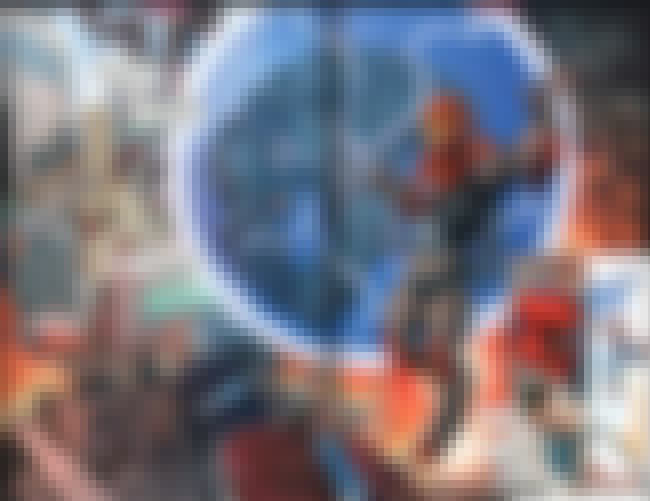 So The Ultimates is actually an Avengers series, but since it's by Mark Millar and Bryan Hitch, it kinda has to make the list. Plus, Super-human features a whole lot of Tony Stark, but different than any iteration before. First of all, his suit was very unique, inspired by Japanese manga. But most notably, this was the first time in the comics where Tony Stark's character began to resemble the one we see in the MCU. This was essentially the inspiration for RDJ and must be celebrated for that.
Also Ranked
#50 on The Best Superhero Teams & Groups

Agree or disagree?
see more on The Ultimates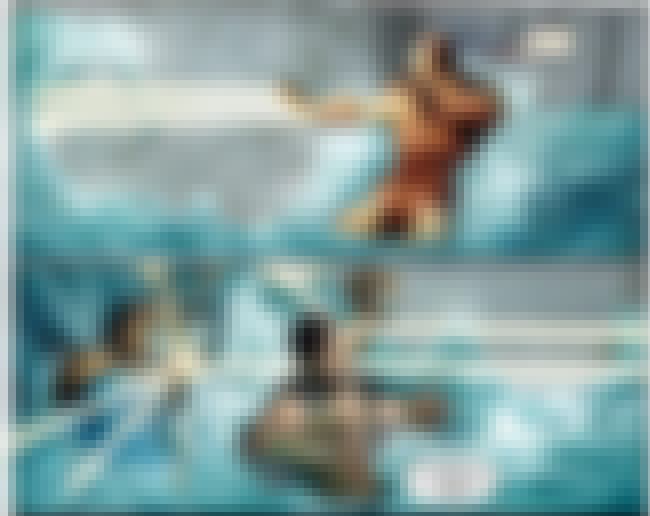 World's Most Wanted is perhaps the best of Matt Fraction and Salvador Larroca's work. It pits two uncommon enemies against one another, Tony Stark and Norman Osborn, who replaces Tony as the director of S.H.I.E.L.D. and makes Tony a wanted (iron) man. Tony is forced to flee abroad, always pursued as he tries to destroy all of his work so Osborn can't get his hands on it. In the final battle he must don the original Mk I armor to defeat his foe. It's a cool throwback with some beautiful art.

Agree or disagree?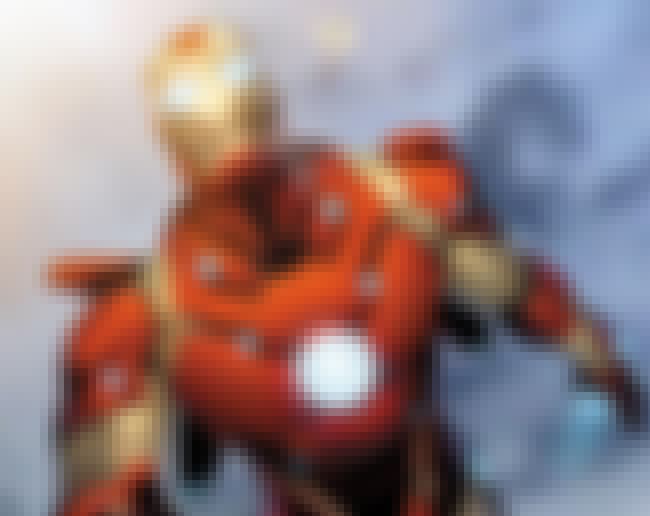 Matt Fraction and Salvador Larroca's Invincible Iron Man run was full of great arcs, and Stark Resilient is no exception. After he's finally past the events of World's Most Wanted and no longer on the run, Tony still finds himself with no company and has to start over from scratch. He faces the mistakes of his past and strives to create a company that will do real good in the world. he also creates new suit made of liquid metal called the Bleeding Edge, which is crazy cool. Tony is humbled in this storyline and really trying to be a better person. It's an uplifting tale.

Agree or disagree?