Anime Underground
The 20 Greatest Isekai Anime Villains

1.9k votes
436 voters
8.7k views
20 items
Isekai anime give viewers the opportunity to explore new and incredible worlds - but those worlds would feel empty without somebody there to stir up conflict. The villains are the engine of the genre, motivating the heroes to be their best selves, and stirring up drama wherever they go.
The best isekai villains include old school characters like Nakago from Fushigi Yugi and Naraku from Inuyasha - but because isekai has been thriving so much lately, many of these characters appeared in the anime canon within the past few years. These include Ainz Ooal Gown, the villain protagonist of Overlord, Quinella from Sword Art Online: Alicization, Gelmud from That Time I Got Reincarnated As A Slime, and more. The isekai genre is constantly expanding, with more awesome villains to come in the future.
Vote up your favorite villains to show your appreciation for their dastardly ways.
Ainz Ooal Gown - Overlord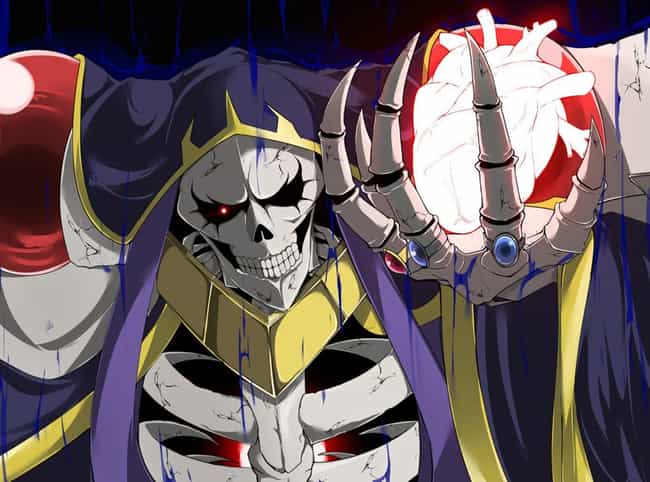 Ainz Ooal Gown isn't just the villain of Overlord, he's also the protagonist. More specifically, he's a salaryman with an extrmemely difficult life who was playing an evil overlord before unwittingly becoming part of the game himself.

Are they a great villain?
Tanya von Degurechaff - 'Saga of Tanya the Evil'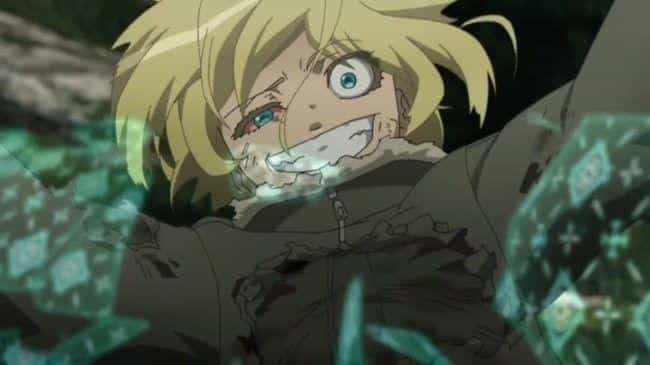 Tanya von Degurechaff is a morally ambiguous villain protagonist who begins the series as a jaded salaryman who Being X (aka God) decides to test by transporting him into a magical world as a helpless little girl. That little girl climbs up the ranks of the military instead.

Are they a great villain?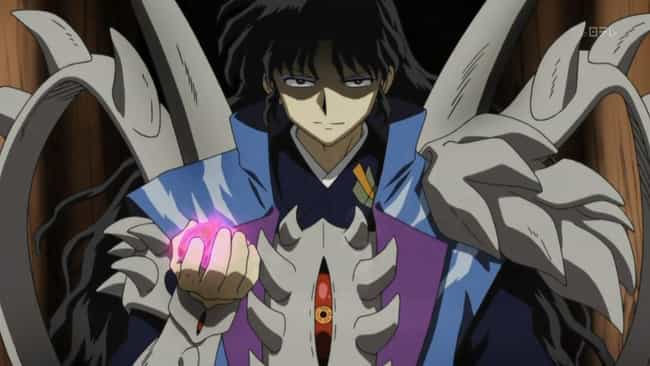 Naraku isn't quite the ultimate villain of Inuyasha, but he's certainly the most notorious. His goal is to collect all the Shikon jewel shards so that he can take on a powerful demon form.

Are they a great villain?
Petelgeuse Romanee-Conti - 'Re:ZERO'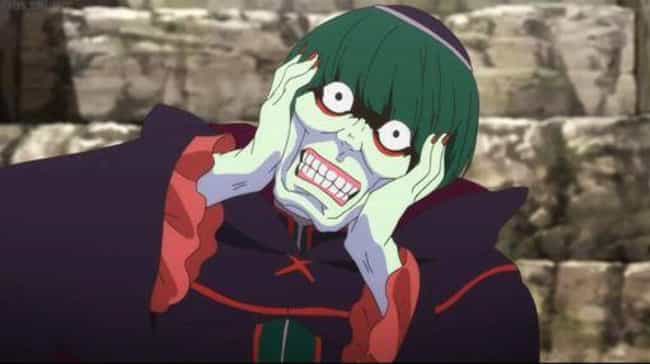 Petelgeuse Romanee-Conti isn't the only villain in Re:ZERO, but he's one of the most unsettling - and thus the most memorable. As the Sin Archbishop of the Witch Cult, he represents the sin of sloth.

Are they a great villain?