VOTE

The Best Itachi Uchiha Quotes

185 votes
38 voters
1.3k views
35 items
Follow
The brother of Sasuke Uchiha, Itachi is one of the most important characters in the Naruto series, so naturally there are a ton of amazing Itachi Uchiha quotes that are guaranteed to give you goosebumps. If you haven't seen Naruto Shippuden all the way through, you have no idea just how complex this "villain" is! Many Itachi Uchiha quotes were catalysts for Sasuke's actions throughout the series - "Why are you so weak? Because you lack hatred."
Many of the best Itachi Uchiha quotes are actually pretty inspirational. One in particular is when he says, "People's lives don't end when they die. It ends when they lose faith." Do you have a favorite Itachi quote? Vote it up on the list below, and downvote any of his lines that you feel don't deserve to be towards to the top of this ranking.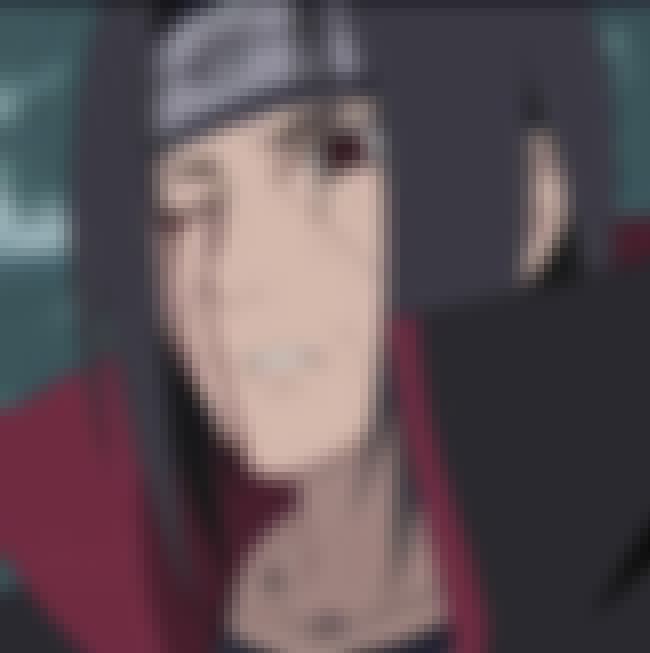 "Those who forgive themselves, and are able to accept their true nature... They are the strong ones!"

Love this Itachi quote?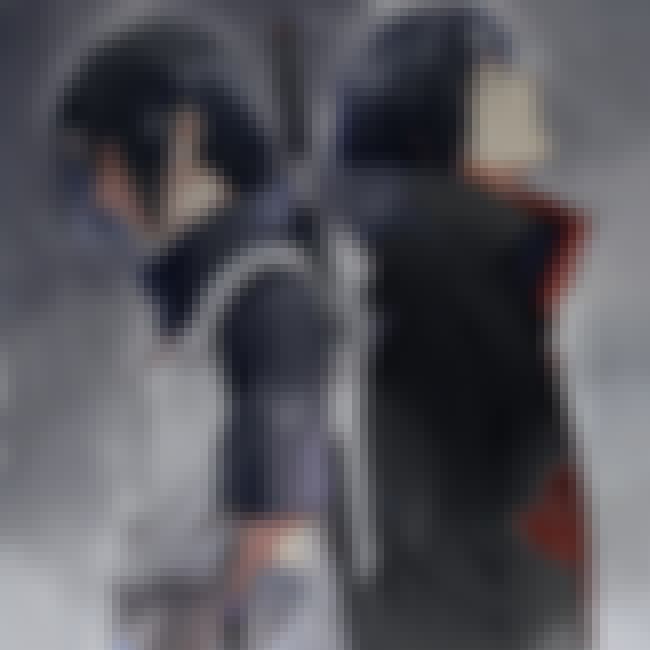 "I actually don't think something like perfection exists. That is I think why we are born able to absorb things... and by comparing ourselves with something else we can finally head in a good direction."

Love this Itachi quote?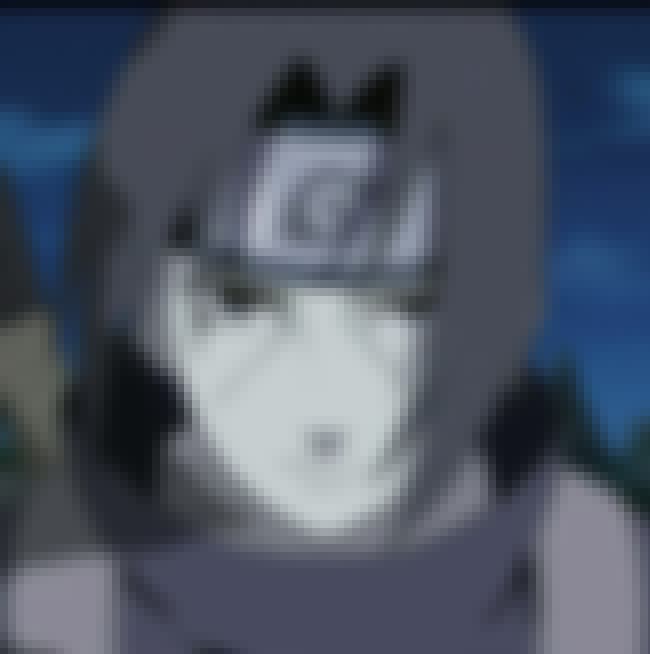 "If you want to kill me, despise me, hate me, and live in an unsightly way... Run, and cling to life, and then some day, when you have the same eyes as I do, come before me."

Love this Itachi quote?