VOTE

The Best Itachi Uchiha Quotes

4.7k votes
1k voters
35.1k views
35 items
The brother of Sasuke Uchiha, Itachi is one of the most important characters in the Naruto series, so naturally there are a ton of amazing Itachi Uchiha quotes that are guaranteed to give you goosebumps. If you haven't seen Naruto Shippuden all the way through, you have no idea just how complex this "villain" is! Many Itachi Uchiha quotes were catalysts for Sasuke's actions throughout the series - "Why are you so weak? Because you lack hatred."
Many of the best Itachi Uchiha quotes are actually pretty inspirational. One in particular is when he says, "People's lives don't end when they die. It ends when they lose faith." Do you have a favorite Itachi quote? Vote it up on the list below, and downvote any of his lines that you feel don't deserve to be towards to the top of this ranking.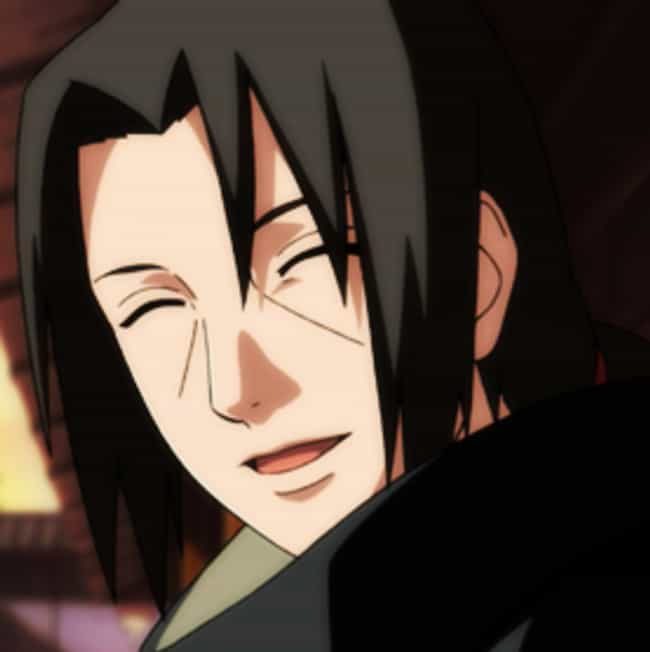 "It is not wise to judge others based on your own preconceptions and by their appearances."

Love this Itachi quote?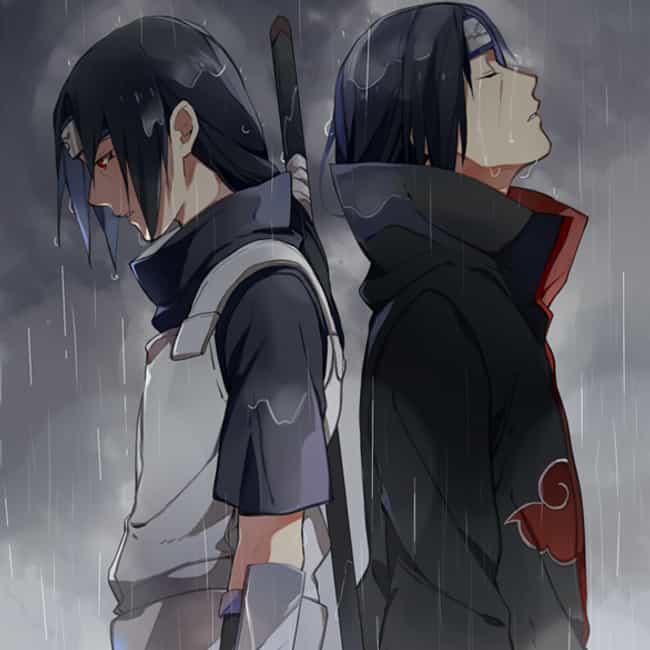 "People live their lives bound by what they accept as correct and true. That's how they define "reality". But what does it mean to be "correct" or "true"? Merely vague concepts... Their "reality" may all be a mirage. Can we consider them to simply be living in their own world, shaped by their beliefs?"

Love this Itachi quote?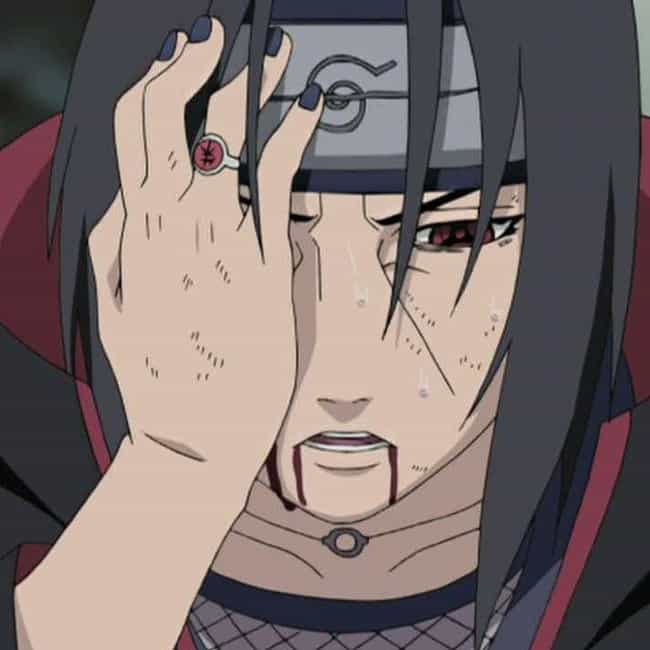 "I always lied to you telling you to forgive me. I used these hands to keep you at distance... I did not want you to get involved. But now... I think you could have changed father and mother. Perhaps even the entire Uchiha. If I would have stood in front of you and looked you in the eyes from the very beginning... talked to you instead of down to you... and been open about everything. But I failed, and speaking to you now, like this, isn't going to undo the permanent damage that's already been done to you. That's why I wanted to show you the truth. Even if it's just a little. And no matter what you decide to do from here on out, you never have to forgive me - I will always love you."

Love this Itachi quote?