Entertainment
The Best Italian Language Movies On Netflix

779 votes
467 voters
39.5k views
16 items
These are the best Italian movies on Netflix. And what a great list! With so many Italian movies streaming on Netflix, you need a guide to point your way to the best of the best. If that's what you're looking for, then look no further than this Netflix Italian movies list.
Some of the best Italian films ever made are available on Netflix Instant. You've got the wildly popular Cinema Paradiso and two films by the brilliant directors Bernardo Bertolucci (The Conformist) and Franco Zeffirelli (Otello). And, of course, there's Vittorio De Sici's The Bicycle Thief (also known as The Bicycle Thieves), one of the single most influential movies ever made.
What's your favorite Italian movie on Netflix streaming? Cast your votes now! Vote up the best and vote down the worst! (Warning: some films on this list of Italian-language movies on Netflix may contain subtitles, histrionics, and emotional outbursts.)
Agree or disagree?
Gomorrah is a 2008 Neapolitan-language Italian film directed by Matteo Garrone, based on the book by Roberto Saviano. It deals with the Casalesi clan, a crime syndicate within the Camorra — a traditional criminal organization based in Naples and Caserta, in the southern Italian region of Campania. ...more on Wikipedia
Actors: Toni Servillo, Gianfelice Imparato, Ciro Petrone, Salvatore Cantalupo, Maria Nazionale, + more
Released: 2008
Directed by: Matteo Garrone
Agree or disagree?
see more on Gomorrah
Arrested in Rome for a drug-related offense, Stefano Cucchi endures a harrowing week in custody that changes his family forever. Based on true events.
Actors: Alessandro Borghi, Jasmine Trinca
Released: 2018

Agree or disagree?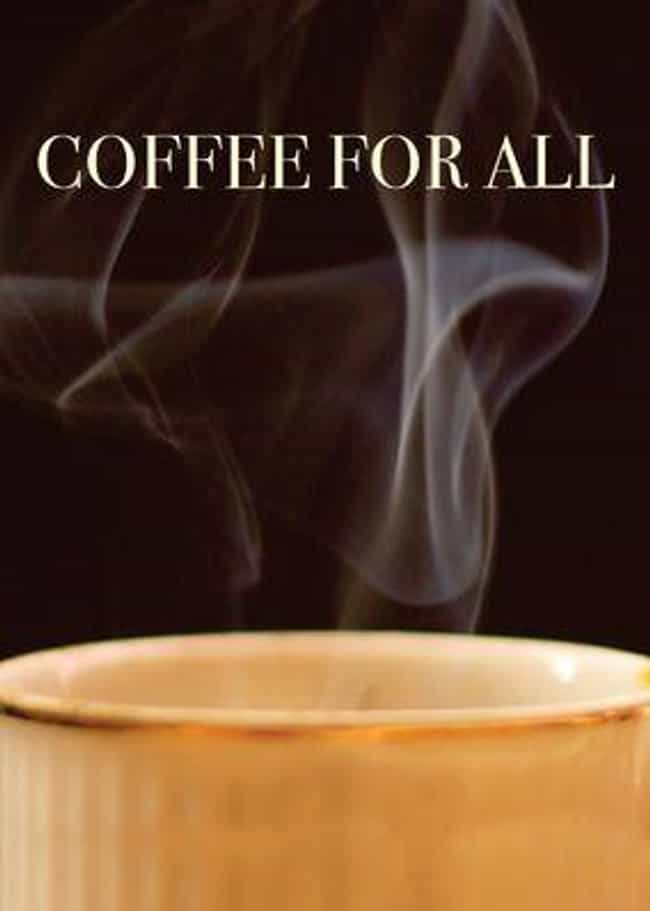 Agree or disagree?