Total Nerd
The Best Actors Who Played J. Jonah Jameson

271 votes
117 voters
2.6k views
9 items
We're ranking the best J. Jonah Jameson actors of all time. J. Jameson is the staunch and often hot-headed editor-in-chief of the Daily Bugle, the newspaper where Peter Parks works. Ironically, one of Jameson's main goals is to expose Spider-Man for the fraud he thinks he is. In fact, Jameson's even gone so far as to create various smear campaigns from within his paper to help sway public opinion against the web-slinging superhero.
While J. Jonah Jameson's look hasn't changed much in the 50+ years since the character's inception, there have been a handful of actors who've taken over Jameson duties throughout the years. From Paul Kligman's role in the original Spider-Man series in the late '60s to J.K. Simmons' now classic take on the character in Sam Raimi's live-action Spider-Man trilogy in the early 2000s, J. Jonah Jameson's voice may have changed, but his character has remained the same. Even newer Jameson voice actors like Bob Joles in Marvel's Spider-Man and Daran Norris in The Spectacular Spider-Man have added their own unique take on the character while keeping the same sensibilities of older J. Jonah Jameson iterations - namely the flat-top haircut, black mustache, and booming voice.
Which J. Jonah Jameson version is your favorite? Vote up the best J. Jonah Jameson actors, and vote down the ones you don't like.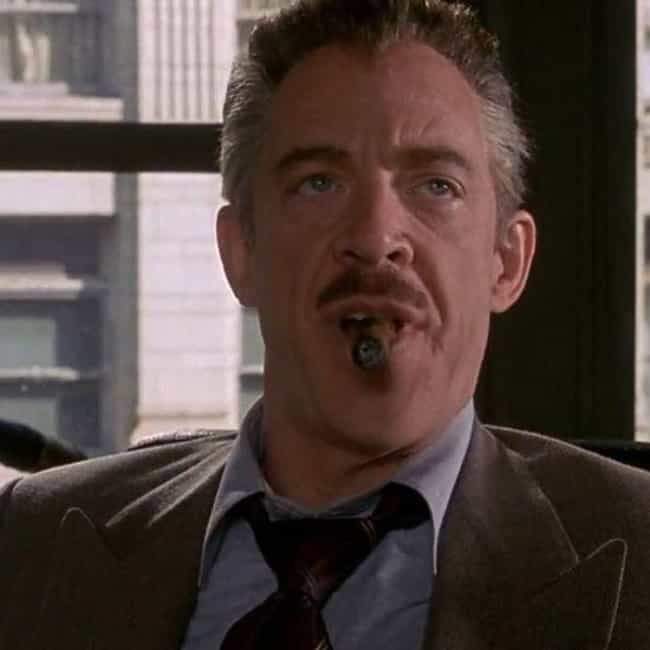 Spider-Man (2002)
Spider-Man 2 (2004)
Spider-Man 3 (2007)
The Avengers: Earth's Mightiest Heroes (2010-2013)
Ultimate Spider-Man (2012-17)
Avengers Assemble (2013-19)
Age: 64
Birthplace: Michigan, USA, Detroit

Is he the best J. Jonah Jameson?
see more on J.K. Simmons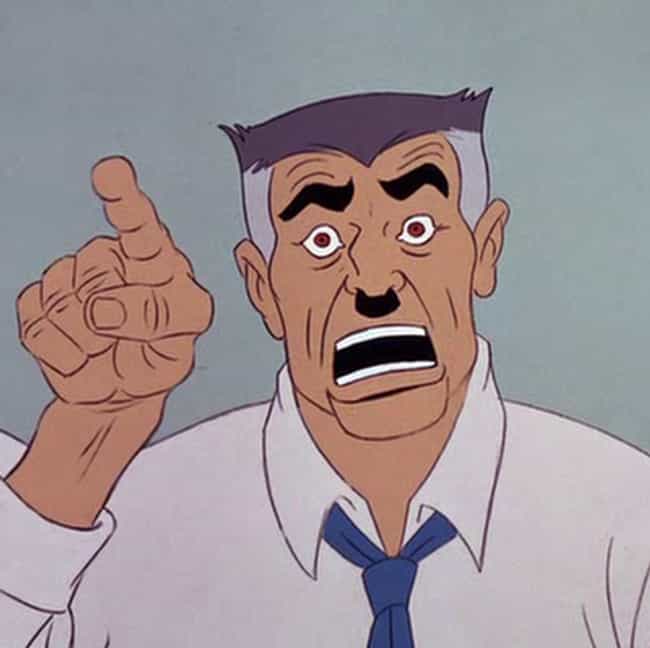 Spider-Man (1967-1970)
Age: Dec. at 62 (1923-1985)
Birthplace: Romania

Is he the best J. Jonah Jameson?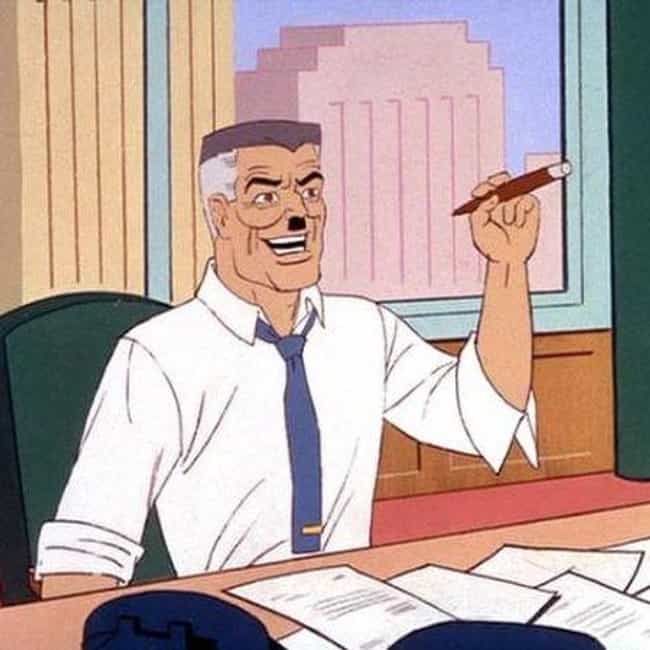 Spider-Man (1981)
Spider-Man and His Amazing Friends (1981-83)
Age: 101
Birthplace: Glendale, California, United States of America

Is he the best J. Jonah Jameson?
see more on Bill Woodson