Music
The Best Jack White Albums, Ranked
120 votes
31 voters
15 items
List Rules No EPs.
We're ranking the best Jack White albums of all time, including all The White Stripes albums, The Raconteurs albums, and The Dead Weather albums. One of the best frontmen of rock, Jack White's discography features 12 Grammy Awards and many popular songs, like "Steady as She Goes" and "Seven Nation Army." What is the greatest Jack White album ever?
From The White Stripes 1999 self-titled debut album to his 2018 solo album Boarding House Reach, this list of Jack White albums also includes The Raconteurs album Broken Boy Soliders and The Dead Weeather album Sea of Cowards.
Vote up the best Jack White albums, and vote down the ones that were disappointing.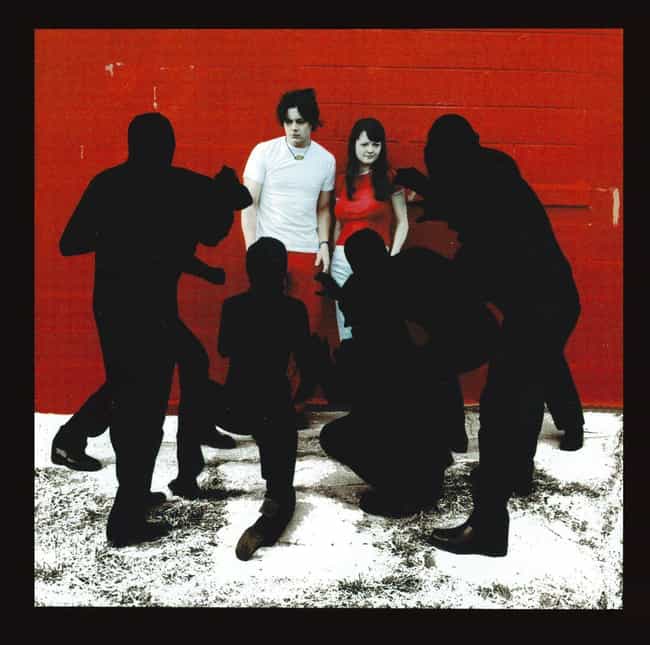 1. Dead Leaves and the Dirty Ground
2. Hotel Yorba
3. I'm Finding It Harder to Be a Gentleman
4. Fell in Love with a Girl
5. Expecting
6. Little Room
7. The Union Forever
8. The Same Boy You've Always Known
9. We're Going to Be Friends
10. Offend in Every Way
11. I Think I Smell a Rat
12. Aluminum
13. I Can't Wait
14. Now Mary
15. I Can Learn
16. This Protector
Pitchfork score: 9.0

Artist: The White Stripes
Release Date: 2001

Does this album rock?
see more on White Blood Cells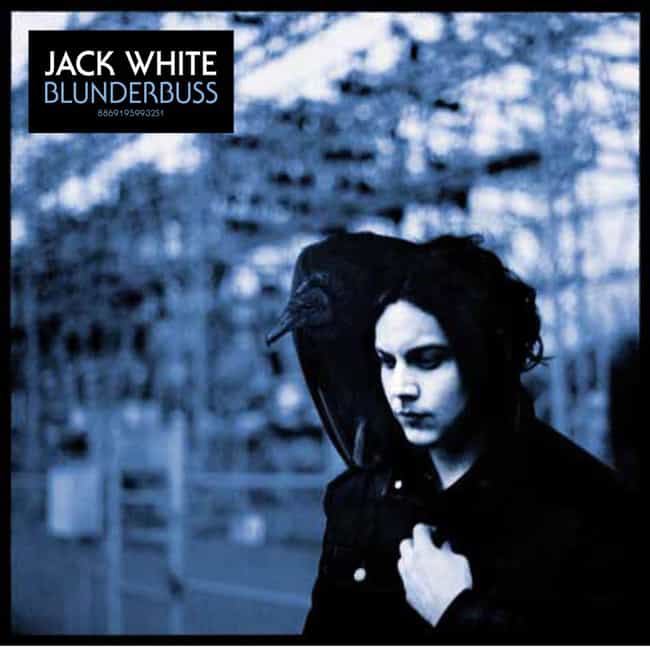 1. Missing Pieces
2. Sixteen Saltines
3. Freedom at 21
4. Love Interruption
5. Blunderbuss
6. Hypocritical Kiss
7. Weep Themselves to Sleep
8. I'm Shakin'
9. Trash Tongue Talker
10. Hip (Eponymous) Poor Boy
11. I Guess I Should Go to Sleep
12. On and On and On
13. Take Me with You When You Go
Pitchfork score: 7.8

Artist: Jack White
Release Date: 2012

Does this album rock?
see more on Blunderbuss
1. Consoler of the Lonely
2. Salute Your Solution
3. You Don't Understand Me
4. Old Enough
5. The Switch and the Spur
6. Hold Up
7. Top Yourself
8. Many Shades of Black
9. Five on the Five
10. Attention
11. Pull This Blanket Off
12. Rich Kid Blues
13. These Stones Will Shout
14. Carolina Drama
Pitchfork score: 7.4

Artist: The Raconteurs
Release Date: 2008

Does this album rock?
see more on Consolers of the Lonely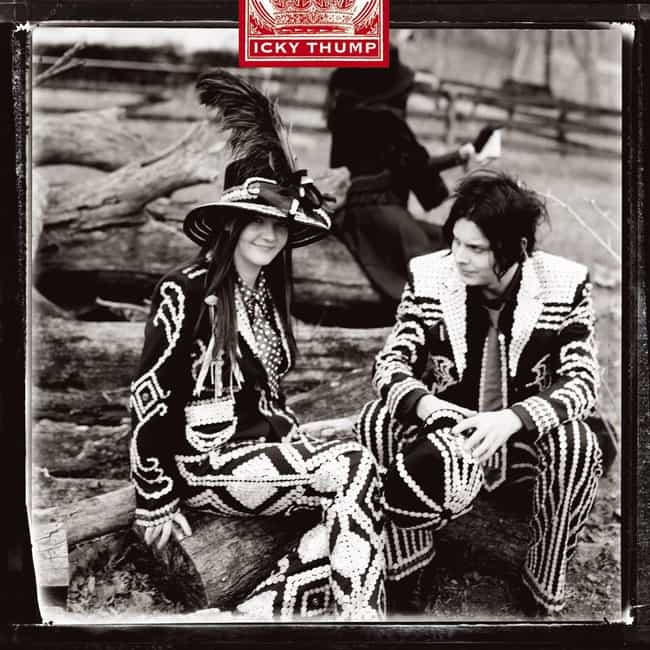 1. Icky Thump
2. You Don't Know What Love Is (You Just Do as You're Told)
3. 300 M.P.H. Torrential Outpour Blues
4. Conquest
5. Bone Broke
6. Prickly Thorn, but Sweetly Worn
7. St. Andrew (This Battle Is in the Air)
8. Little Cream Soda
9. Rag and Bone
10. I'm Slowly Turning into You
11. A Martyr for My Love for You
12. Catch Hell Blues
13. Effect and Cause
Pitchfork score: 8.0
Artist: The White Stripes
Release Date: 2007

Does this album rock?
see more on Icky Thump