TV episodes

The Best Jackass Episodes of All Time

77 votes
28 voters
2.1k views
15 items
Follow
Embed
List Rules Vote for your favorite Jackass episodes, no matter how popular they are.
List of the best Jackass episodes, as determined by voters like you. Jackass was a realty television show where people pulled outrageous pranks on each other and performed painful stunts. The show starred Johnny Knoxville, Bam Margera and a ton of their friends. With all the amazing episodes of the show that exist, it's hard to trust just one person's opinion of what the top Jackass episodes of all time are.
Fans of Jackass are very passionate about the show, and there are often debates over which episodes are the greatest. That's why this list exists- so you can vote for your favorites and we can find out once and for all what everyone thinks the best episode is. The list you're viewing is made up of many different episodes, like Bam Kicking His Dad's Ass All Day Today and Mianus. What is the best Jackass episode of all time? Look below and find out.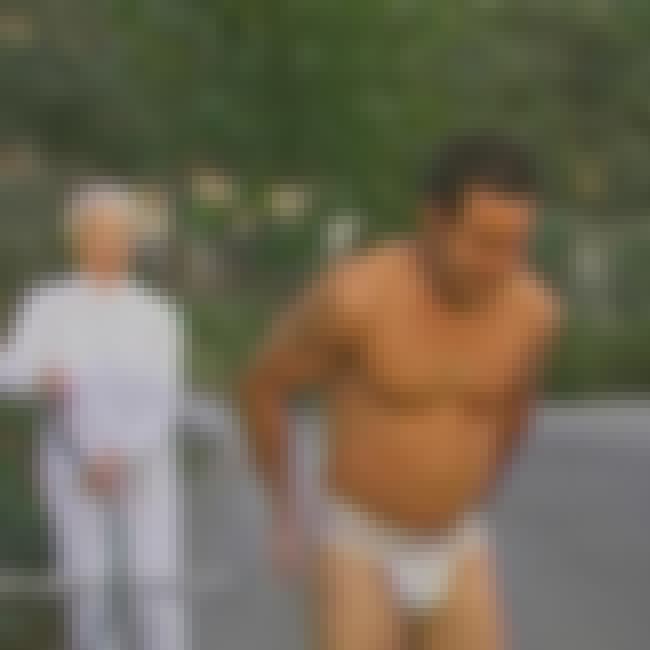 1. Puffy Ontro - 2. Beard Of Leeches - 3. Fat Boys 2 - 4. Wee Hand - 5. Wood Chipper - 6. Bam's New Contraption - 7. Ice Barrel Jumping - 8. Stilt Fall - 9. Urban Sledding - 10. Extreme Jacuzzi - 11. Start Your Engine - 12. Plugs - 13. Idiot Launch - 14. Phil As The King - 15. The Omlelette ...more
Original Airing: Dec 03 2001
Season: Jackass - Season 3
Episode Number: 1
Next Episode: Spermathon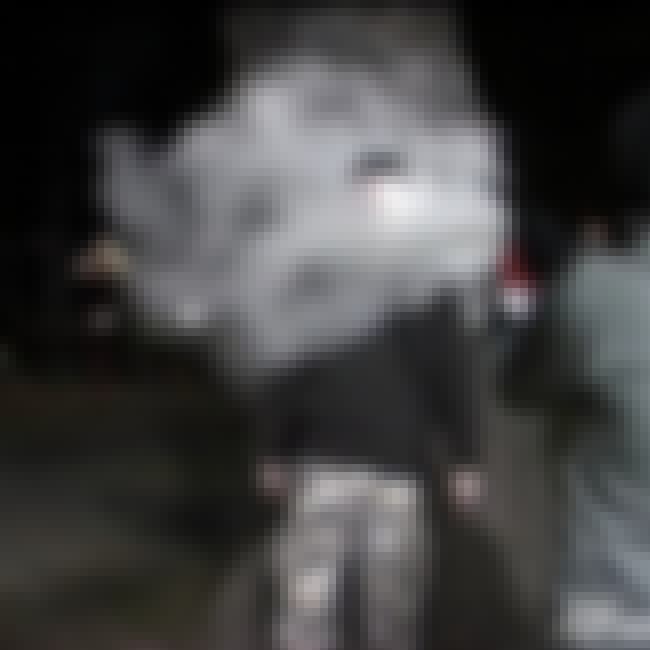 Season: Jackass - Season 0
Episode Number: 11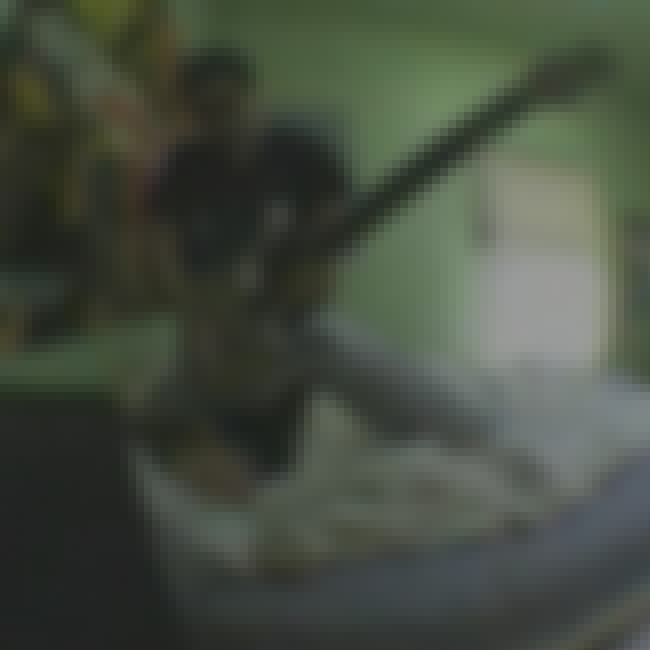 Bam Kicking His Dad's Ass All Day Today
1. Skate Ramp - 2. Shock-wave Dog Collar - 3. Skunk - 4. Preston Chasing the Wee-man - 5. Zoo Monkey 2 - 6. Mexican Snowboarding - 7. Big Wheel Craze - 8. Dave's Exercise Equipment - 9. Daddy and Baby 2 - 10. Up in Flames - 11. Elephant Poo Dive ...more
Original Airing: Apr 26 2000
Season: Jackass - Season 1
Episode Number: 3
Director: Jeff Tremaine
Previous Episode: Blind Driver
Next Episode: Poo Poo Platter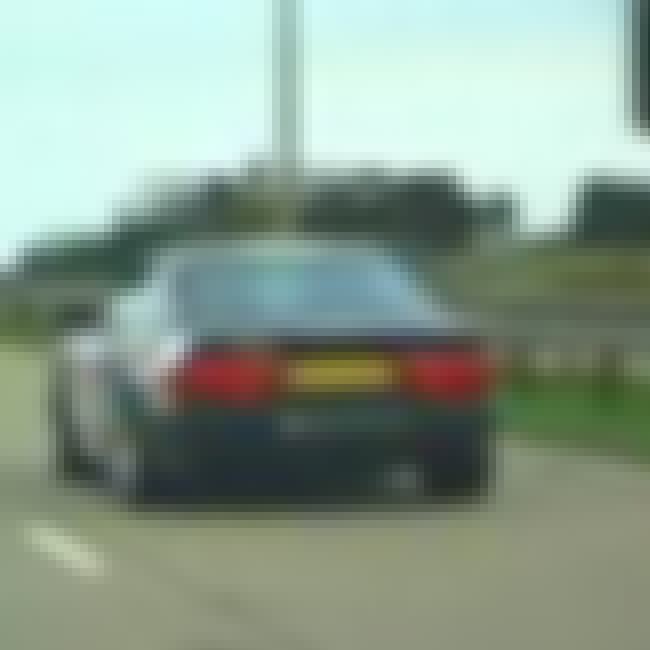 The Jackass crew enter the famous Gumball Rally 3000, starting in London and through 12 countries across Europe in a 3000km long only-for-the-rich-or-crazy rally ...more
Original Airing: Feb 03 2002
Season: Jackass - Season 3
Episode Number: 7
Previous Episode: Playgirl Pontius
Next Episode: Bloody Carpet