Music
The Best Jake Owen Albums, Ranked
23 votes
13 voters
6 items
List Rules No EPs.
We're ranking the best Jake Owen albums of all time. One of the best country singers of 2019, Jake Owen's discography features several popular songs, like "Alone with You" and "Down to the Honkytonk." What is the greatest Jake Owen album ever?
From his debut album Startin' with Me to his 2019 album Greetings from... Jake, this list of Jake Owen albums also includes Barefoot Blue Jean Night, American Love, and Days of Gold.
Vote up the best Jake Owen albums, and vote down the ones that were disappointing.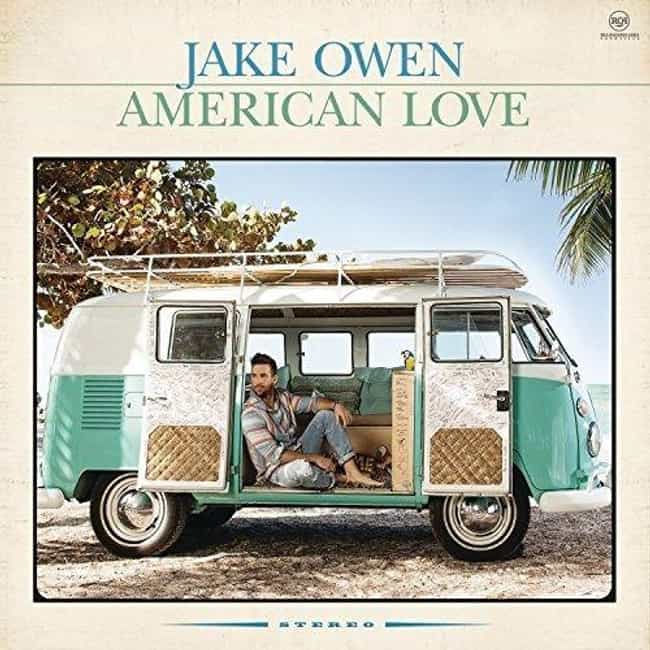 1. American Love
2. After Midnight
3. Where I Am
4. Everybody Dies Young
5. VW Van
6. Good Company
7. LAX
8. If He Ain't Gonna Love You
9. When You Love Someone
10. You Ain't Going Nowhere
11. American Country Love Song
Release Date: 2016

Did you enjoy this album?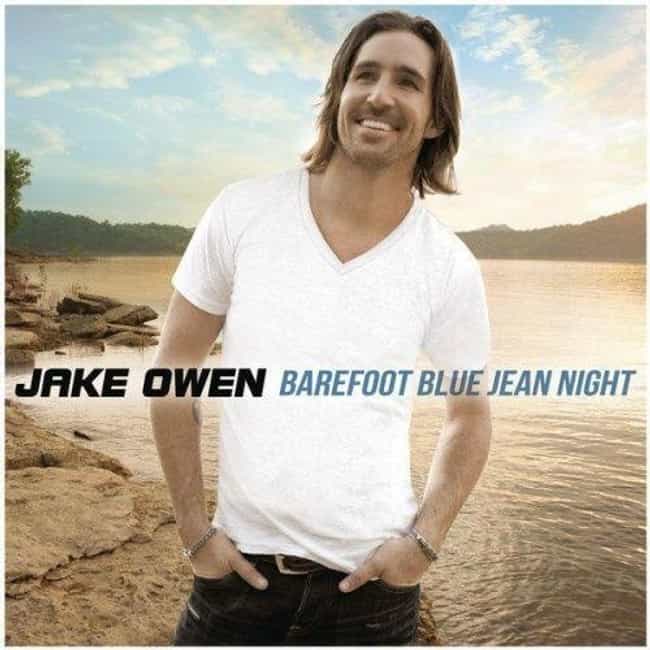 1. Anywhere with You
2. Keepin' It Country
3. Wide Awake
4. Barefoot Blue Jean Night
5. Heaven
6. Apple Pie Moonshine
7. The Journey of Your Life
8. Alone with You
9. Settin' the World on Fire
10. Nobody Feelin' No Pain
11. The One That Got Away
Release Date: 2011

Did you enjoy this album?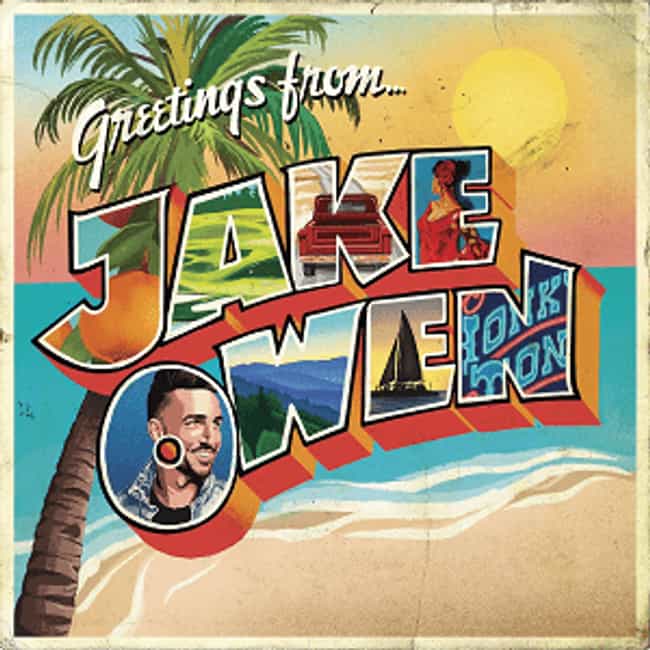 1. Down to the Honkytonk
2. Ain't Here to Talk
3. Catch a Cold One
4. I Was Jack (You Were Diane)
5. Grass Is Always Greener (feat. Kid Rock)
6. Homemade
7. Drink All Day
8. That's on Me
9. Señorita (feat. Lele Pons)
10. In It
11. River of Time
12. Made for You
13. Mexico in Our Minds
14. Damn
Release Date: 2019

Did you enjoy this album?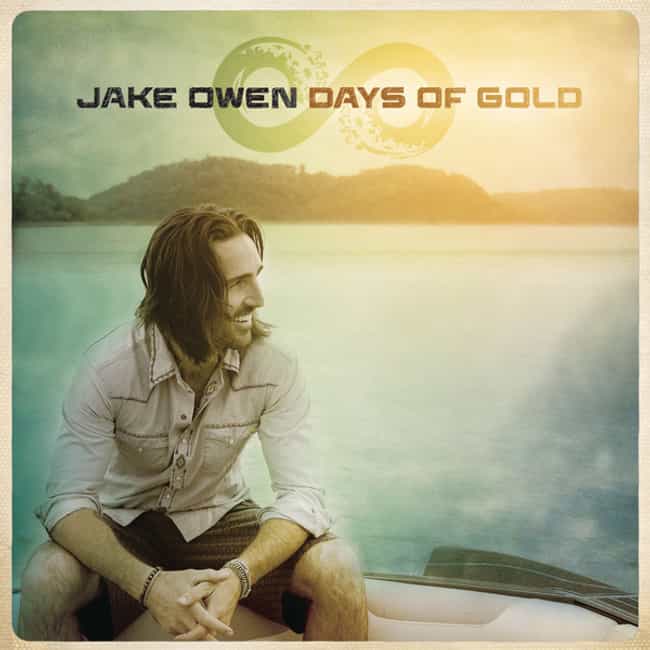 1. Days of Gold
2. Beachin'
3. 1972
4. Ghost Town
5. Life of the Party
6. Good Timing
7. Tall Glass of Something
8. One Little Kiss (Never Killed Nobody)
9. What We Ain't Got
10. Tipsy
11. Drivin' All Night
12. Sure Feels Right
Release Date: 2013

Did you enjoy this album?