Music
The Best James Blake Albums, Ranked
71 votes
36 voters
4 items
List Rules No EPs.
We're ranking the best James Blake albums of all time. One of the best male artists right now, James Blake's discography features a Grammy Award for his song "King's Dead" featuring Kendrick Lamar. What is the greatest James Blake album ever?
From his self-titled debut album to his 2019 album Assume Form, this list of James Blake albums also includes Overgrown and The Colour of Anything.
Vote up the best James Blake albums, and vote down the ones that were disappointing.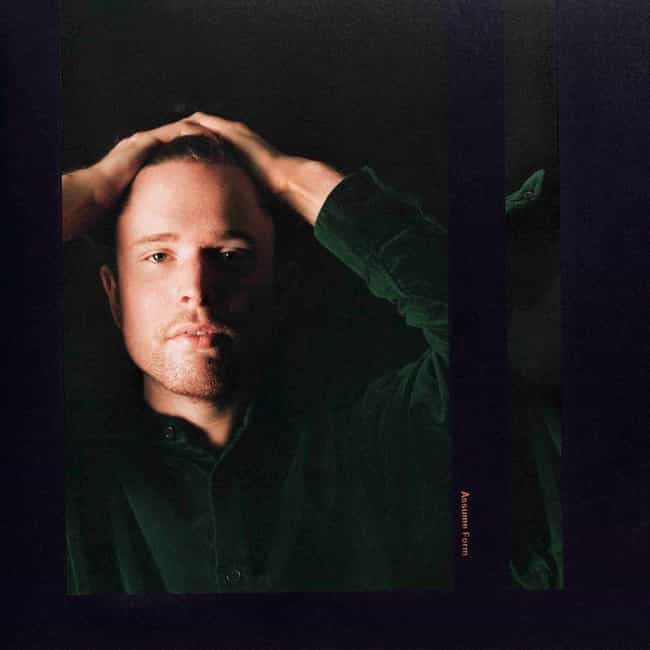 1. Assume Form
2. Mile High (feat. Travis Scott and Metro Boomin)
3. Tell Them (feat. Moses Sumney and Metro Boomin)
4. Into the Red
5. Barefoot in the Park (feat. Rosalía)
6. Can't Believe the Way We Flow
7. Are You in Love?
8. Where's the Catch? (feat. André 3000)
9. I'll Come Too
10. Power On
11. Don't Miss It
12. Lullaby for My Insomniac
Pitchfork score: 5.8/10
Release Date: 2019

Did you enjoy this album?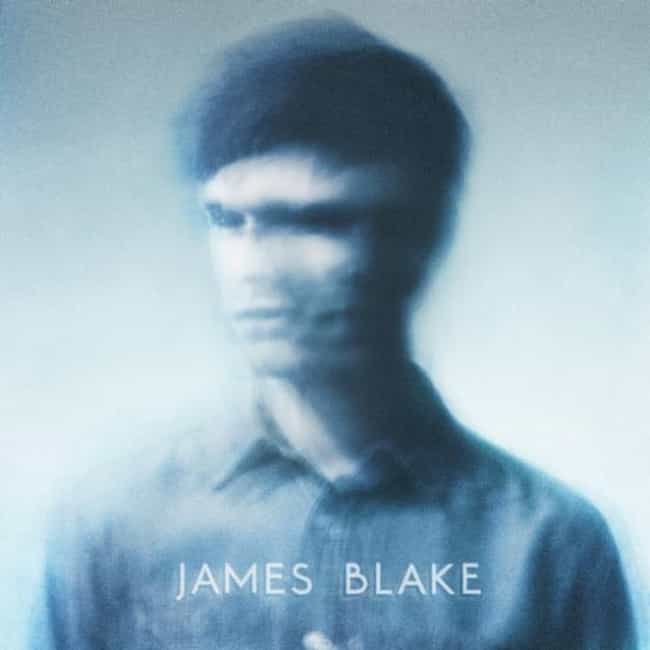 1. Unluck
2. The Wilhelm Scream
3. I Never Learnt to Share
4. Lindisfarne I
5. Lindisfarne II
6. Limit to Your Love
7. Give Me My Month
8. To Care (Like You)
9. Why Don't You Call Me
10. I Mind
11. Measurements
Pitchfork score: 9/10
Release Date: 2011

Did you enjoy this album?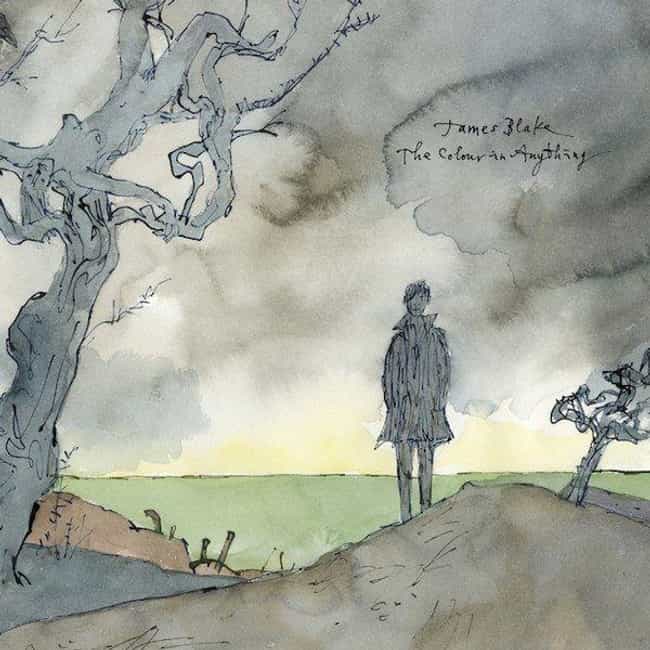 1. Radio Silence
2. Points
3. Love Me in Whatever Way
4. Timeless
5. f.o.r.e.v.e.r.
6. Put That Away and Talk to Me3:57
7. I Hope My Life (1-800 Mix)
8. Waves Know Shores
9. My Willing Heart
10. Choose Me
11. I Need a Forest Fire (feat. Bon Iver)
12. Noise Above Our Heads
13. The Colour in Anything3:33
14. Two Men Down
15. Modern Soul
16. Always
17. Meet You in the Maze
Pitchfork score: 8.2/10
Release Date: 2016

Did you enjoy this album?