James Bond
The Best Actors Who Played James Bond, Ranked

Updated March 23, 2020
7.3k votes
2.3k voters
23.5k views
6 items
List Rules Only actors who played James Bond in Eon-produced films.
Once Sean Connery nailed the role in the first Bond film, all the actors who played James Bond next had some seriously big shoes to fill. Rebooting any iconic role is tough, and while each and every one of these 007 movies were great in their own way, some of the actors took on the character better than others. So, whether you're a fan of the classic James Bond actors or fancy those from the new Bond movies, who do you think takes the cake out of the best James Bond actors?
All talented and all handsome, the actors who played James Bond certainly didn't disappoint—and most of them took on the role in multiple films. In terms of the top Bond actors, however, Pierce Brosnan has got to be one of the best, if not the greatest Bond man, boasting the role in four flicks including Goldeneye and Die Another Day. The aforementioned Sean Connery, who was the first James Bond, obviously can't be overlooked for the best. He not only starred in the debut role, but landed five more subsequent roles as Bond. Of course, you also have to consider Daniel Craig, who's played the more modern James Bond a handful of times.
No matter which era of James Bond films you're a fan of, check out the list of all the actors to play Bond below and vote up the ones you thought took on the role best.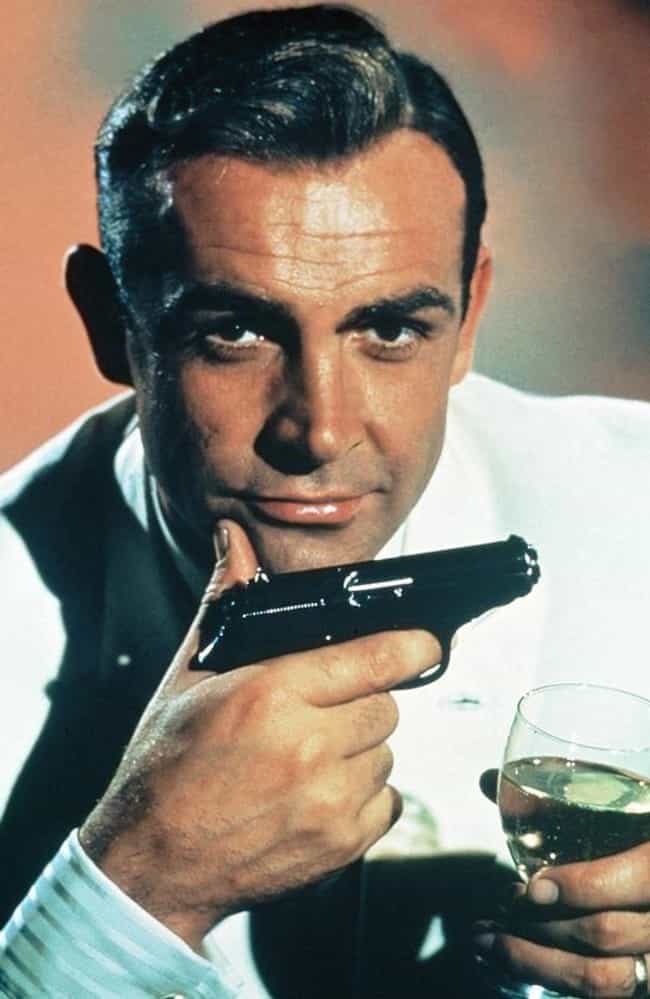 Dr. No (1962)
From Russia with Love (1963)
Goldfinger (1964)
Thunderball (1965)
You Only Live Twice (1967)
Diamonds Are Forever (1971)
Never Say Never Again (1983)
Age: 88
Birthplace: Fountainbridge, Edinburgh, Scotland
Is he the best James Bond?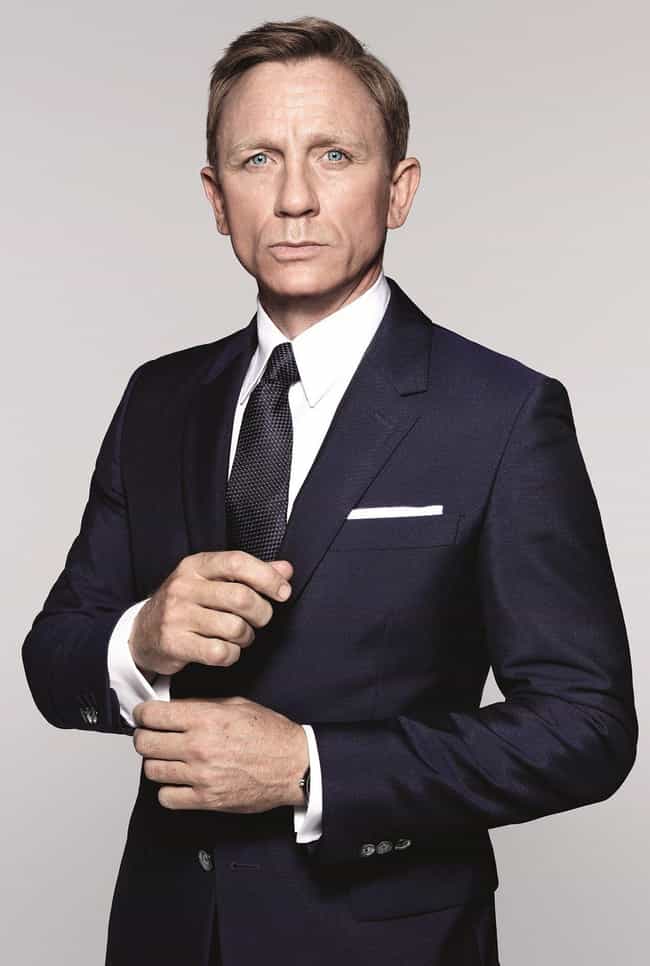 Casino Royale (2006)
Quantum of Solace (2008)
Skyfall (2012)
Spectre (2015)
No Time to Die (2020)
Age: 50
Birthplace: Chester, Cheshire, England
Is he the best James Bond?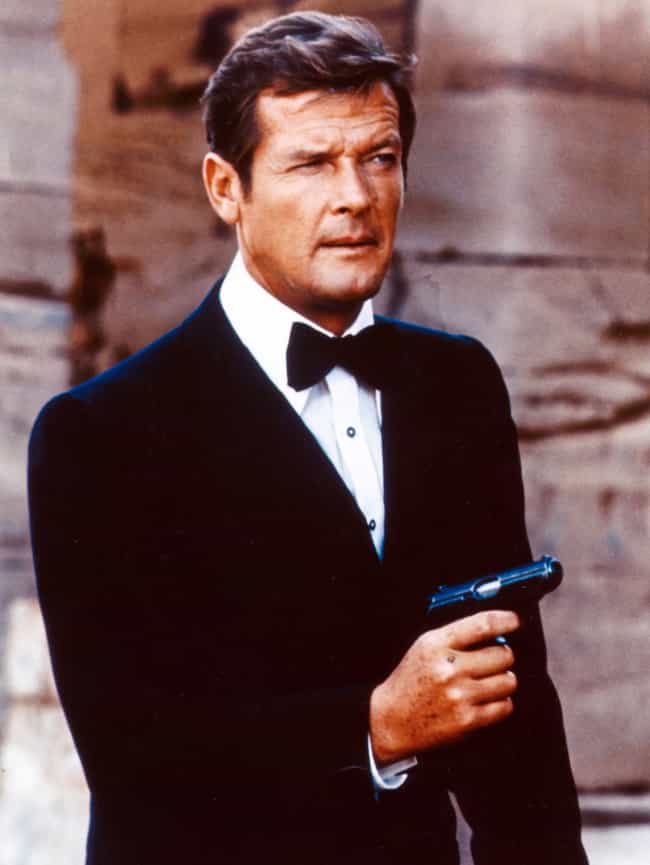 Live and Let Die (1973)
The Man with the Golden Gun (1974)
The Spy Who Loved Me (1977)
Moonraker (1979)
For Your Eyes Only (1981)
Octopussy (1983)
A View to a Kill (1985)
Age: 91
Birthplace: Stockwell, London, England
Is he the best James Bond?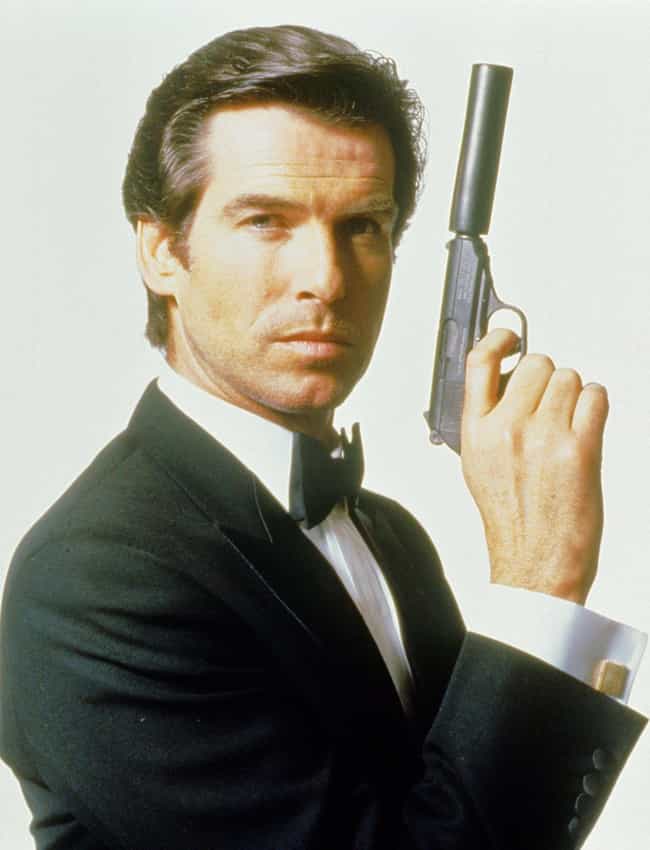 Goldeneye (1995)
Tomorrow Never Dies (1997)
The World Is Not Enough (1999)
Die Another Day (2002)
Age: 65
Birthplace: Drogheda, County Louth, Ireland
Is he the best James Bond?