Entertainment
The Best Movies Directed By James Gray

Updated September 19, 2019
30 votes
13 voters
7 items
Director James Gray's best movies tend to be dramas about the connections between couples and family or the need for redemption. Vote on this list to help determine the best James Gray films. His directorial debut was Little Odessa starring Tim Roth, Edward Furlong, and Moira Kelly, he has since gone on to direct critically acclaimed films such as The Lost City of Z featuring Charlie Hunnam, The Immigrant with Marion Cotillard, and Ad Astra starring Brad Pitt. Another actor that should be mentioned is Joaquin Phoenix who has starred in several of James Gray's top movies. But which one of these films is the best James Gray movie?
You get to help decide with your votes. The films are listed with their release dates so you watch them chronologically or in order of popularity, the choice is yours. So don't forget to vote up the James Gray movies you loved and vote down the films you think other fans can skip. Also be sure to check back for new and upcoming James Gray movies as they are released so you can vote on those as well.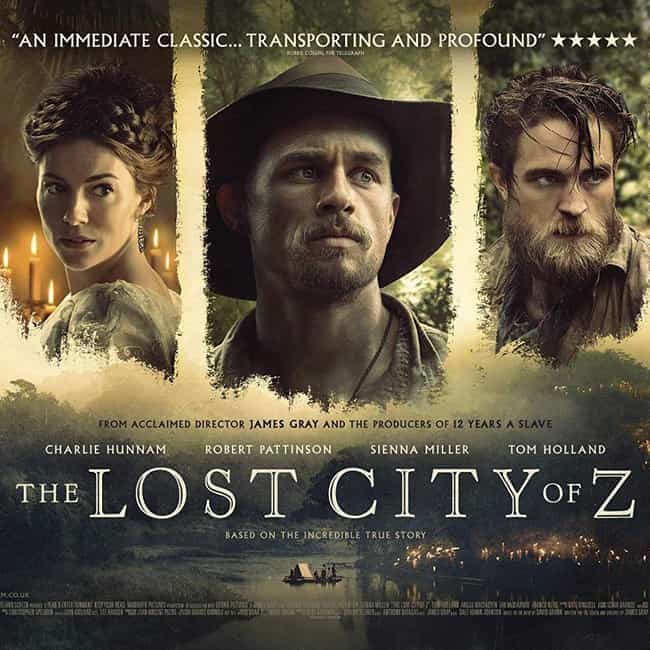 Rotten Tomatoes score: 86%
The Lost City of Z is a 2016 American biographical adventure drama film directed by James Gray, based on the 2009 book by David Grann. A true-life drama, centering on British explorer Col. Percival Fawcett (Charlie Hunnam), who disappeared while searching for a mysterious city in the Amazon in the 1920s. ...more on Wikipedia
Actors: Charlie Hunnam, Robert Pattinson, Sienna Miller, Tom Holland
Released: 2017

Is this a great movie?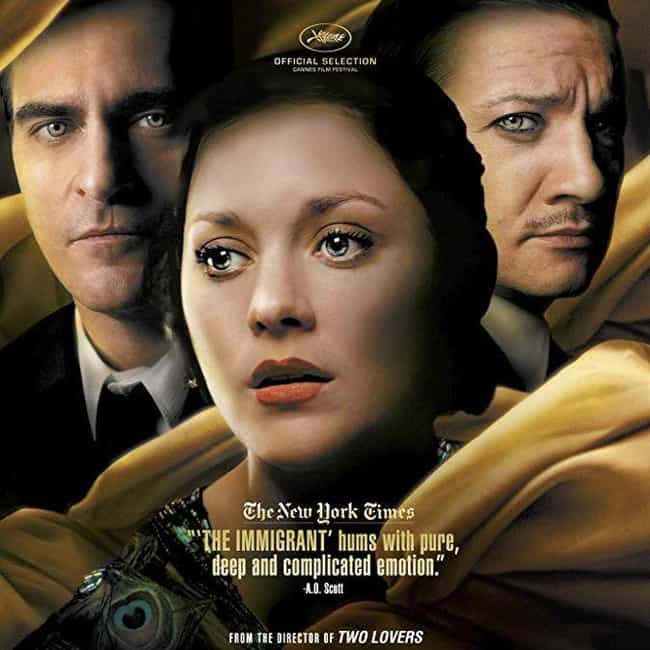 Rotten Tomatoes score: 85%
The Immigrant is a 2013 American drama film co-written, produced and directed by James Gray. It was nominated for the Palme d'Or at the 2013 Cannes Film Festival. ...more on Wikipedia
Actors: Marion Cotillard, Joaquin Phoenix, Jeremy Renner, Angela Sarafyan, Antoni Corone, + more
Released: 2013

Is this a great movie?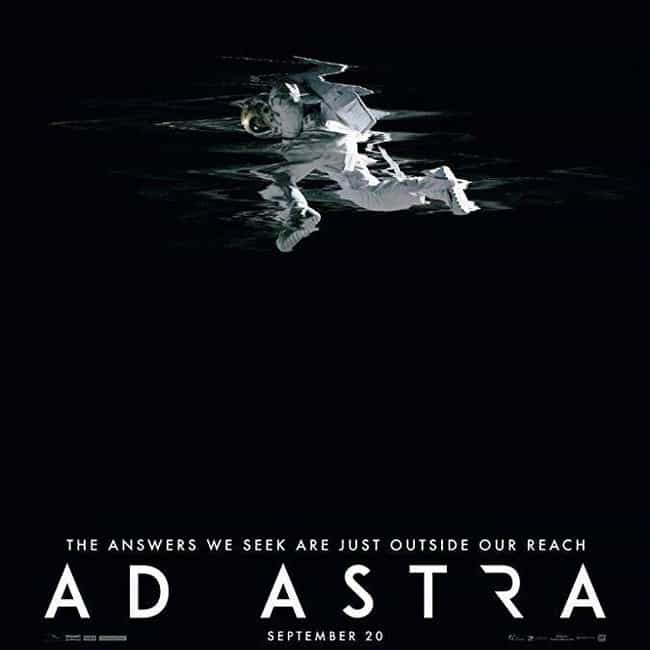 Rotten Tomatoes score: 80%
Ad Astra is a 2019 American epic science fiction thriller film directed by James Gray. Twenty years after his father (Tommy Lee Jones) left on a one-way mission to Neptune in order to find signs of extra-terrestrial intelligence, Roy McBride (Brad Pitt), an Army Corps engineer travels through the solar system to find him and understand why his mission failed. ...more on Wikipedia
Actors: Brad Pitt, Tommy Lee Jones, Ruth Negga, Donald Sutherland, Jamie Kennedy
Released: 2019

Is this a great movie?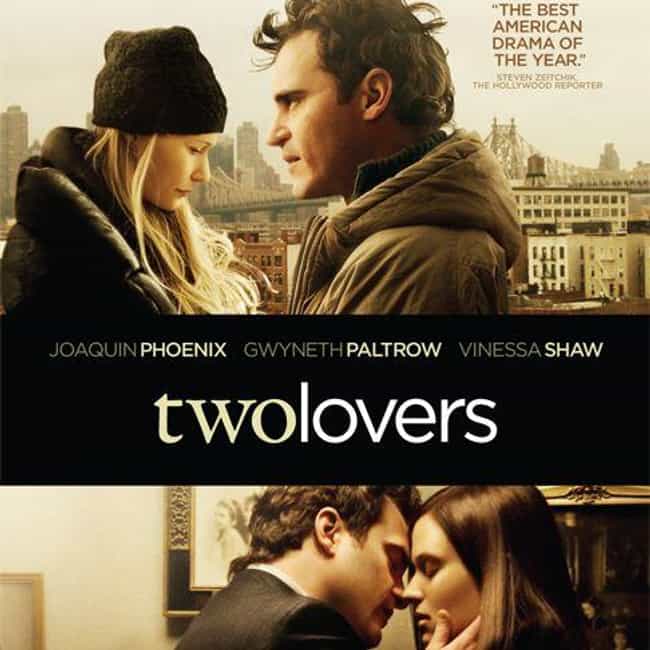 Rotten Tomatoes score: 82%
Two Lovers is a 2008 American romantic drama film, taking its inspiration from Fyodor Dostoyevsky's short story "White Nights", which had already been turned into a film 7 times, first by Luchino Visconti: Le Notti Bianche. The movie is directed by James Gray and stars Joaquin Phoenix, Gwyneth Paltrow, and Vinessa Shaw. It is set in the largely Russian Jewish neighborhood Brighton Beach in New York City, as was Gray's first movie Little Odessa. Two Lovers premiered in competition at the 2008 Cannes Film Festival in May. The movie is Gray's third to enter the competition at this festival. It was released on February 13, 2009. This was to be Joaquin Phoenix's last movie before his retirement ...more on Wikipedia
Actors: Gwyneth Paltrow, Joaquin Phoenix, Isabella Rossellini, Vinessa Shaw, Elias Koteas, + more
Released: 2008

Is this a great movie?