Total Nerd
The Best War Machine Quotes

83 votes
12 voters
28 items
List Rules Vote up the most memorable War Machine quotes from the MCU.
Here are the best War Machine quotes from Marvel Cinematic Universe movies. Played by Don Cheadle, James Rhodes is an Air Force Colonel who is one of Tony Stark's closest friends. Donning the War Machine suit, a modified, firepower-focused version of Iron Man, James Rhodes joins the Avengers, while still serving the US Military. What is your favorite quote from War Machine?
Vote up James Rhodes's best quotes below, and see where he ranks among the best MCU characters.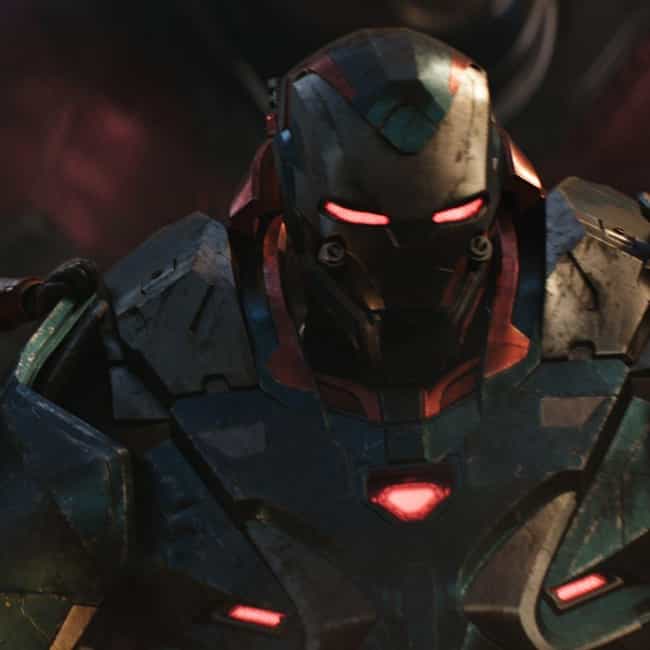 James Rhodes: [lands next to Scott Lang] What's up, regular-sized man?

Love this quote?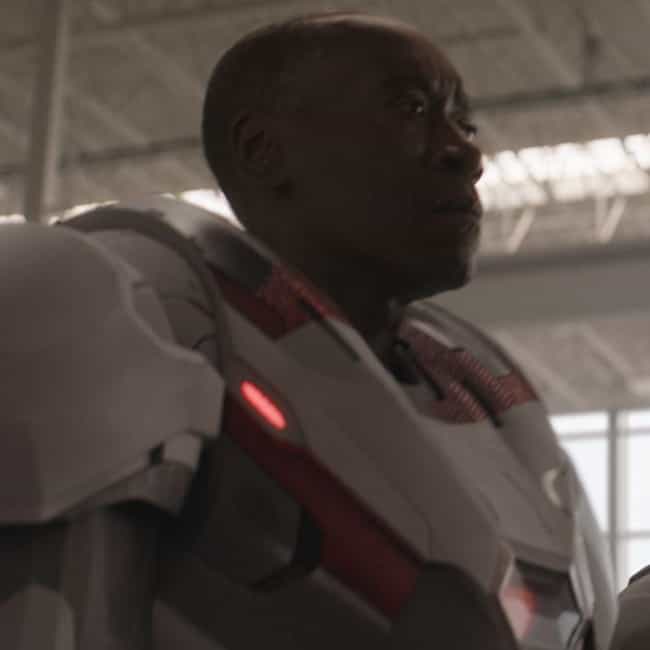 Coursing Through My Veins
Thor: Do you know what is coursing through my veins right now?
James Rhodes: Cheez Whiz?

Love this quote?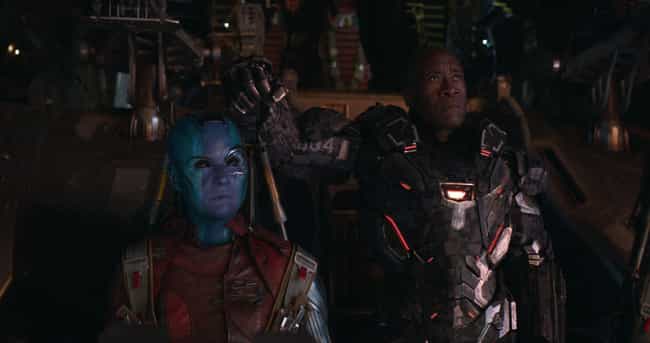 James Rhodes: Whoa, whoa, whoa. This is the part where all the spikes come out with skeletons on the end of them and everything.
Nebula: What are you talking about?
James Rhodes: When you break into a place called "the temple of the Power Stone" there's gonna be a bunch of booby traps.
[Nebula starts walking]
James Rhodes: Okay, alright, go ahead.

Love this quote?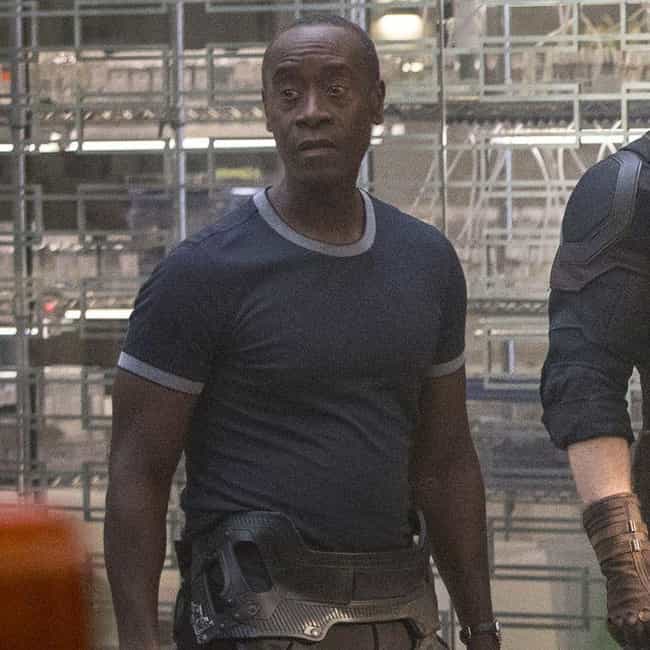 Thaddeus Ross: On a stolen Quinjet with four of the world's most wanted criminals.
James Rhodes: You know they're only criminals because you chose them to call them that, right, sir?
Thaddeus Ross: God, Rhodes. Your talent for horse-sh*t rivals my own.

Love this quote?