Music
The Best Janelle Monáe Albums, Ranked
29 votes
14 voters
3 items
List Rules No EPs.
We're ranking the best Janelle Monáe albums of all time. One of the best artists of 2019, Janelle Monáe's discography features eight Grammy nominations and several popular songs, like "Yoga" and "Tightrope." What is the greatest Janelle Monáe album ever?
From her debut album The ArchAndroid to her 2018 album Dirty Computer, this list of Janelle Monáe albums also includes her 2013 album The Electric Lady, which features singles "PrimeTime" and "Q.U.E.E.N."
Vote up the best Janelle Monáe albums, and vote down the ones that were disappointing.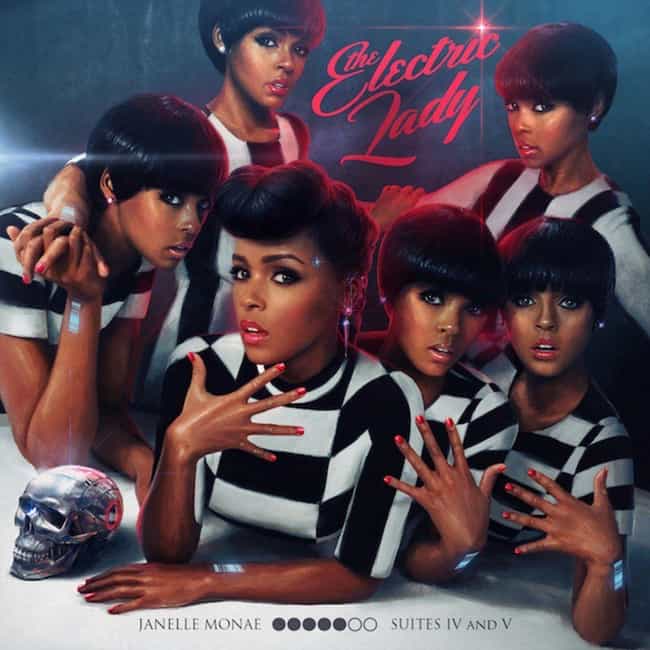 1. Suite IV Electric Overture
2. Givin' Em What They Love (feat. Prince)
3. Q.U.E.E.N. (feat. Erykah Badu)
4. Electric Lady (feat. Solange)
5. Good Morning Midnight (Interlude)
6. PrimeTime (feat. Miguel)
7. We Were Rock & Roll
8. The Chrome Shoppe (Interlude)
9. Dance Apocalyptic
10. Look into My Eyes
Pitchfork score: 8.3
Release Date: 2013

Love this album?
see more on The Electric Lady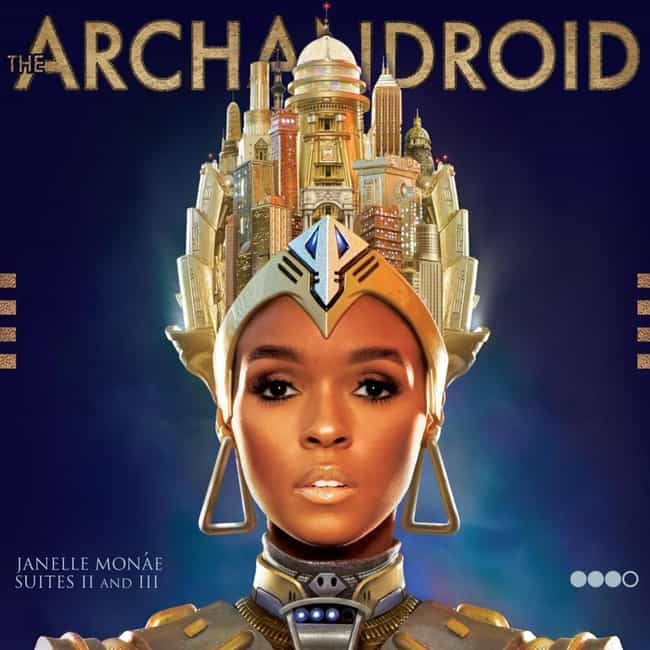 1. Suite II Overture
2. Dance or Die (feat. Saul Williams)
3. Faster
4. Locked Inside
5. Sir Greendown
6. Cold War
7. Tightrope (feat. Big Boi)
8. Neon Gumbo
9. Oh, Maker
10. Come Alive (The War of the Roses)
11. Mushrooms & Roses
Pitchfork score: 8.5

Release Date: 2010

Love this album?
see more on The ArchAndroid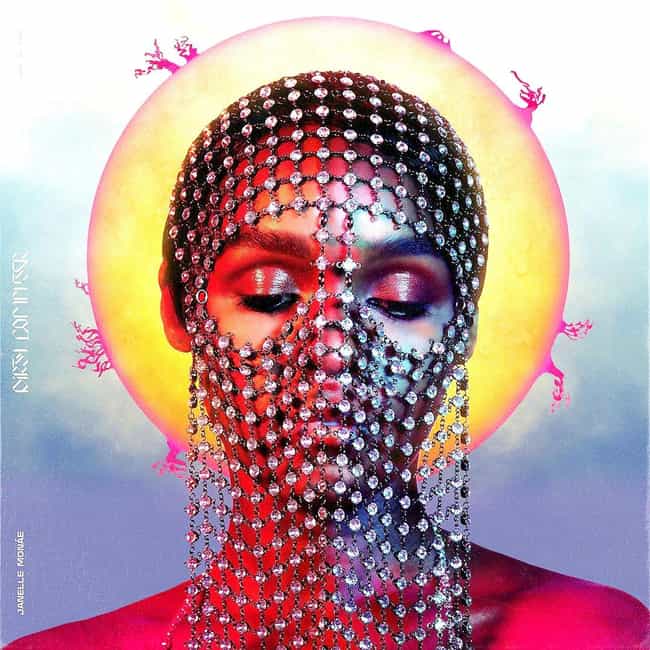 1. Dirty Computer (feat. Brian Wilson)
2. Crazy, Classic, Life
3. Take a Byte
4. Jane's Dream
5. Screwed (feat. Zoë Kravitz)
6. Django Jane
7. Pynk (feat. Grimes)
8. Make Me Feel
9. I Got the Juice (feat. Pharrell Williams)
10. I Like That
11. Don't Judge Me
12. Stevie's Dream
13. So Afraid
14. Americans
Pitchfork score: 7.7
Release Date: 2018

Love this album?