Music
The Best Japan Albums, Ranked
62 votes
26 voters
6 items
List Rules No EPs.
We're ranking the best Japan albums of all time. One of the best new wave bands, Japan's discography features several popular songs, like "The Art of Parties" and "Ghosts." What is the greatest Japan album ever?
From their debut album Adolescent Sex to their 1981 album Tin Drum, this list of Japan albums also includes Gentlemen Take Polaroids, Quiet Life, and Rain Tree Crow, their self-titled album as a new reunion project in 1991.
Vote up the best Japan albums, and vote down the ones that were disappointing.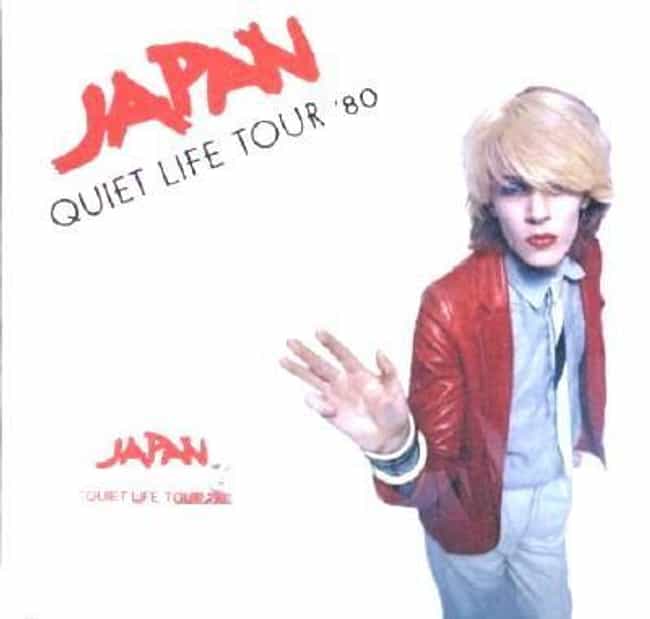 1. Quiet Life
2. Fall in Love with Me
3. Despair
4. In Vogue
5. Halloween
6. All Tomorrow's Parties
7. Alien
8. The Other Side of Life
Release Date: 1979

Did you enjoy this album?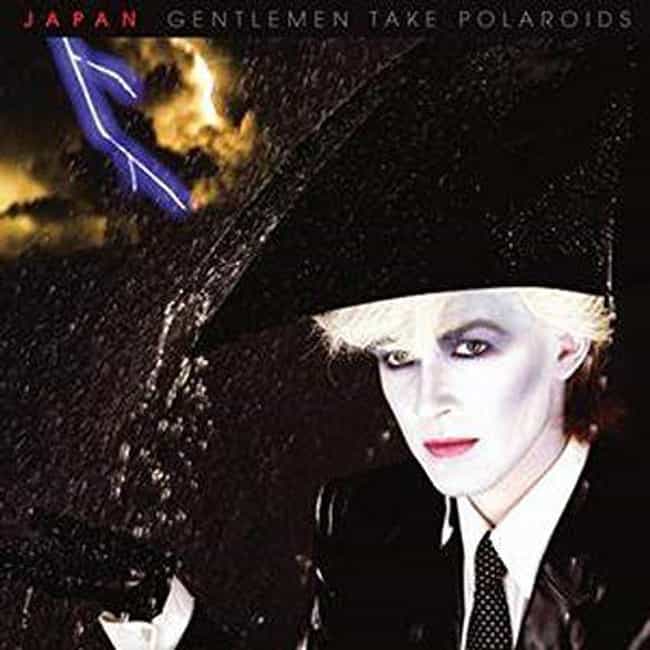 1. Gentlemen Take Polaroids
2. Swing
3. Burning Bridges
4. My New Career
5. Methods of Dance
6. Ain't That Peculiar
7. Nightporter
8. Taking Islands in Africa
Release Date: 1980

Did you enjoy this album?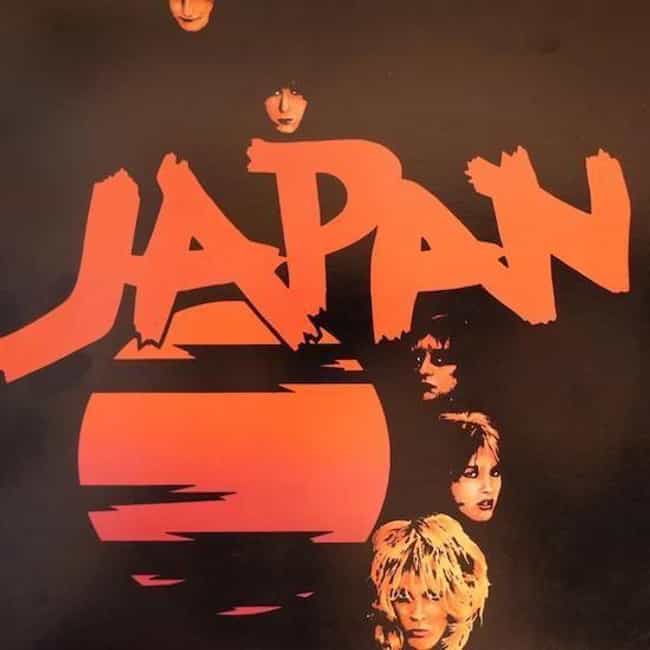 1. Transmission
2. The Unconventional
3. Wish You Were Black
4. Performance
5. Lovers on Main Street
6. Don't Rain on My Parade
7. Suburban Love
8. Adolescent Sex
9. Communist China
10. Television
Release Date: 1978

Did you enjoy this album?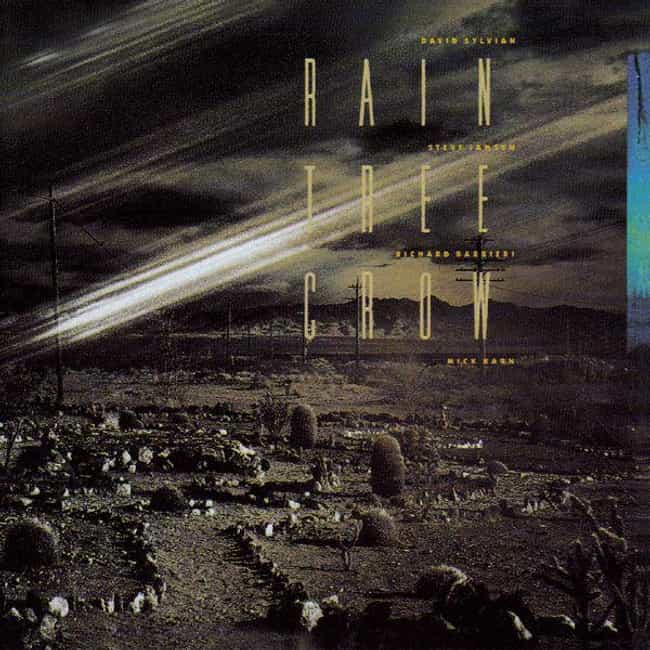 1. Big Wheels in Shanty Town
2. Every Colour You Are
3. Rain Tree Crow
4. Red Earth (As Summertime Ends)
5. Pocket Full of Change
6. Boat's for Burning
7. New Moon at Red Deer Wallow
8. Blackwater
9. A Reassuringly Dull Sunday
10. Blackcrow Hits Shoe Shine City
11. Scratchings on the Bible Belt
12. Cries and Whispers
13. I Drink to Forget
Release Date: 1991

Did you enjoy this album?