Anime Underground
The 15 Greatest Japanese Voice Actors In Anime History

Updated April 11, 2019
12.9k votes
2.9k voters
58.7k views
15 items
List Rules Vote up the voice actors who did the best job bringing their characters to life.
Voice actors, also known as seiyus, play a key role in bringing fan-favorite characters to life. Like English voice artists, Japanese voice artists are immensely talented. There's a lot of pressure placed on these specific performers, as they're the ones giving their character an initial voice. It's their decisions that shape how the character is introduced to the world. With that in mind, it's clear these actors deserve far more recognition than they have received.
Who are the best Japanese voice actors in anime? With such incredible talent to choose from, it's hard to select just a handful - but these actors have extensive resumes and regularly deliver powerful performances.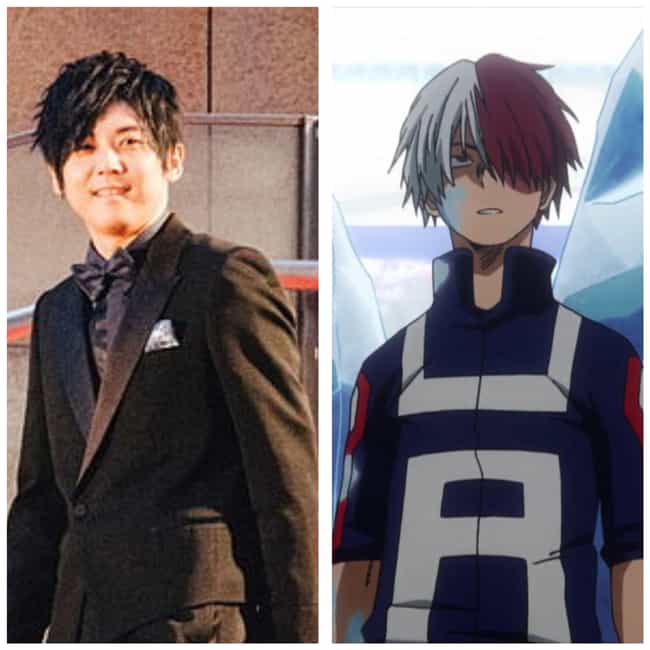 Eren Jaeger's signature scream is the work of prolific voice actor Yūki Kaji, who has worked in the industry since 2004. Besides providing the voices for a wide variety of anime characters, Kaji also hosts a web radio series and variety show. In addition, he once participated in a four-person singing group.
Notable Roles: Todoroki Shōto - My Hero Academia, Speed-O'Sound Sonic - One-Punch Man, Meliodas - The Seven Deadly Sins, Issei Hyodo in High School DxD, Eren Jaeger - Attack on Titan
Is this voice actor amazing?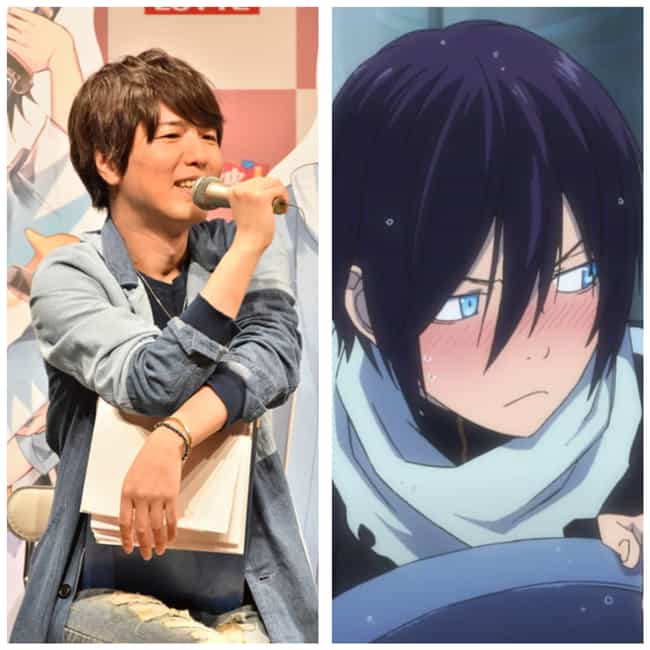 Hiroshi Kamiya is a Japanese voice actor from Chiba, Japan, who's been active in the industry since 1994. In addition to playing the protagonists of a variety of series, he also hosts a radio show and provides the voices for Boys Love CDs - audio stories from the BL genre.
Notable Roles: Natsume - Natsume's Book of Friends, Yato - Noragami, Izaya Orihara - Durarara!!, Trafalgar Law - One Piece, Levi Ackerman - Attack on Titan
Is this voice actor amazing?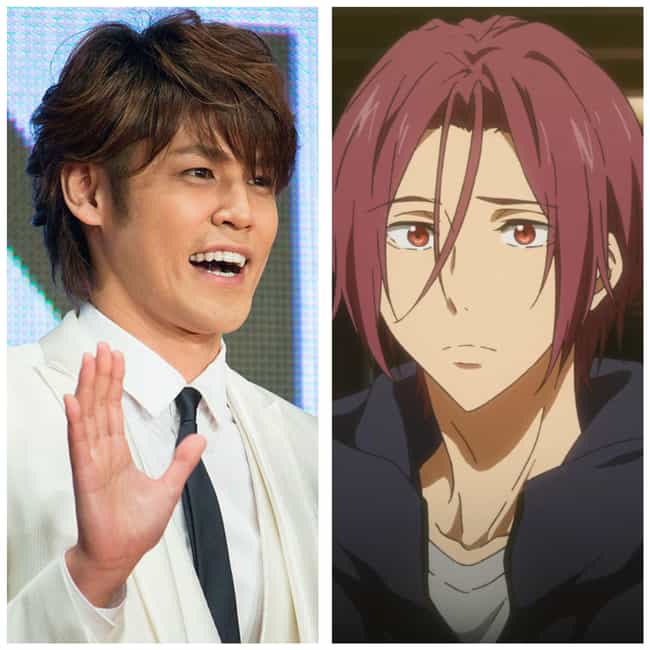 If you remember Light Yagami taking a potato chip and eating it, or the character Rin Matsuoka crying, you remember Mamoru Miyano's voice. Miyano began voice acting in 1990 and, in 2007, he began working as a pop and rock musician. He has won multiple awards, including "best musical performance" in the sixth and eighth Seiyuu awards, as well as "best lead actor" in the 2011 Newtype Awards.
Notable Roles: Light Yagami - Death Note, Rin Matsuoka - Free!, Jean-Jacques Leroy - Yuri!!! on ICE, Osamu Dazai - Bungo Stray Dogs, Tamaki Suoh - Ouran High School Host Club
Is this voice actor amazing?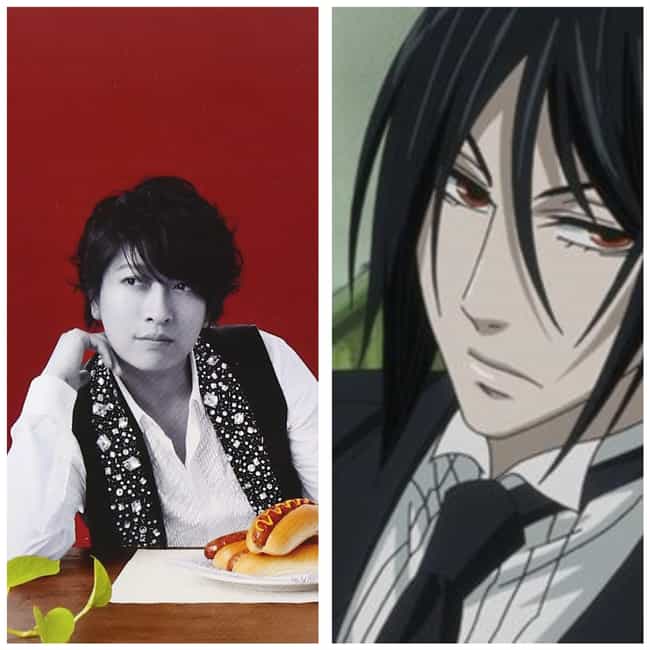 Daisuke Ono is an established voice acting talent who is responsible for a number of protagonists' voices. In an impressive victory, Ono won the fourth and ninth Seiyu Awards for "best lead actor" for his roles as Sebastian Michaelis and Jotaro Kujo. He also hosts a radio show called Dear Girls Stories along with fellow voice actor Hiroshi Kamiya.
Notable Roles: Sebastian Michaelis - Black Butler, Jotaro Kujo - JoJo's Bizarre Adventure: Stardust Crusaders, Shukuro Tsukishima - Bleach, Shizuo Heiwajima - Durarara!!, Erwin Smith - Attack on Titan
Is this voice actor amazing?