Anime Underground The 20 Best Japanese Exclusive Anime Games Never Released In America

147 votes
31 voters
1.2k views
20 items
List Rules Vote up the best anime video games that have only been released in Japan.
Today's anime fans have it made. Before the days of Toonami and Crunchyroll, anime fans of the late 80s had to jump through hoops, just to gain access to a hot new anime with fan-translated captions that often veered towards inaccurate. The same was said for video games. So many popular anime series like Dragon Ball Z, Sailor Moon, and Mobile Suit Gundam were the subject of so many great video games, but so many of them were exclusive to Japan. While Japanese exclusive games are rarer these days, there are still cases of great Japanese anime games not hitting North America. Sometimes its legal issues; other times it's because the anime series is to niche to guarantee success stateside.
If you're a collector of Japanese exclusive games, here are 20 you should definitely put on your wish list. Make sure to vote up the Japanese anime games you want everyone to check out as well.
Ranker may collect a commission from links on this page.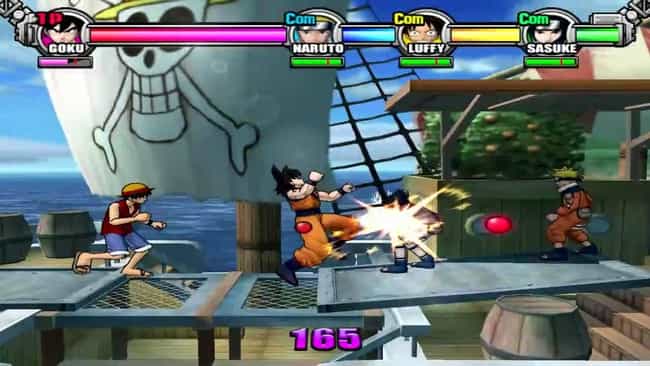 Before you walk, you gotta crawl. Before Bandai Namco created ambitious fighting games like Jump Ultimate Stars or Jump Force, they took their time by focusing on the big three Shonen Jump series: Dragon Ball, One Piece, and Naruto. Battle Stadium D.O.N is a 2D fighting game that plays similarly to Super Smash Bros., but fills its roster with characters from the aforementioned action series. And if you didn't guess it, the acronym "D.O.N." comes from the first initial of the three anime series.
Release: 2006
Platform: GameCube, PlayStation 2

Is this a great game?
see more on Battle Stadium D.O.N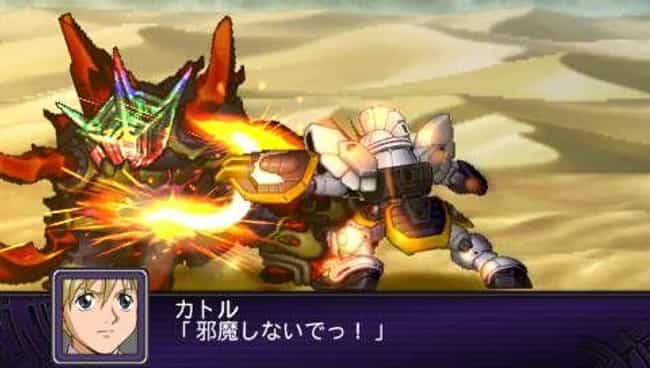 Super Robot Wars is the ultimate mecha crossover for anime fans. The strategy game features a variety of famous mecha series from past and present, such as Macross Frontier, Mobile Suit Gundam, Tetsujin, and Code Geass. 2nd Super Robot Wars Z continues the in-depth tactical action on the PlayStation Portable; letting you command an army of powerful robots in the palm of your hand.
Release: 2012
Platform: PlayStation Portable

Is this a great game?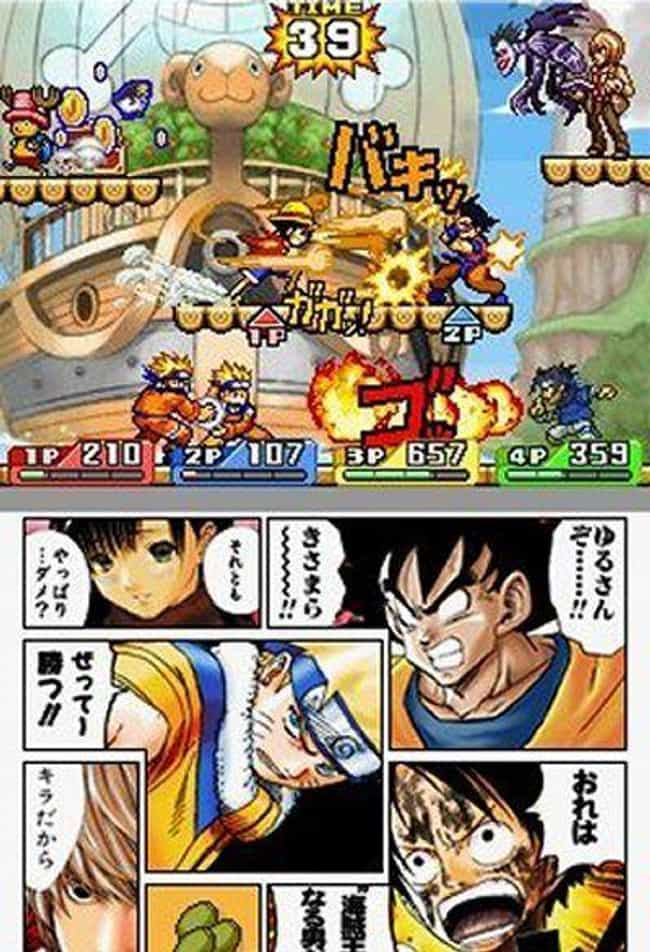 Before Jump Force became the Super Smash Bros. for Shonen Jump, there was Jump Ultimate Stars for the Nintendo DS. Serving as the sequel to Jump Super Stars, Jump Ultimate Stars is a 2D fighting game modeled after the insane brawl of the Super Smash Bros. series. 41 of the best shonen manga series are represented here, such as Bleach, Captain Tsubasa, and Fist of the North Star. Over 300 anime characters are in the game; 56 of which are playable fighters. What makes Jump Ultimate Stars different from the Nintendo fighter is its manga-inspired deck builder, as it adds a rich strategic element towards every match.
Release: 2006
Platform: Nintendo DS

Is this a great game?
see more on Jump Ultimate Stars
Soul Eater: Battle Resonance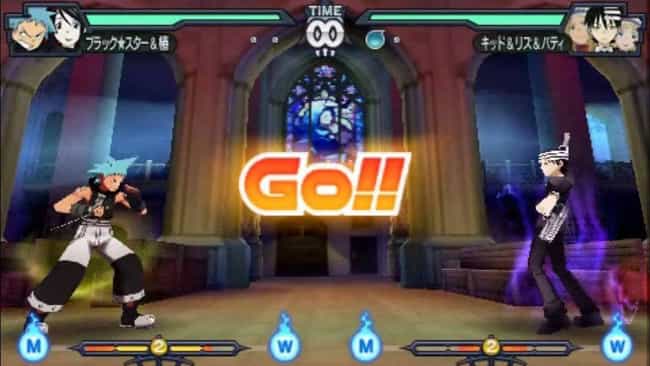 Soul Eater: Battle Resonance is a 2D anime fighting game for the PlayStation 2 and PlayStation Portable. As you would expect from a fighting game, Soul Eater: Battle Resonance consists of various modes where you go 1vs1 against all the crazy students of Death Weapon Meister Academy. Regarding story mode, the game covers the Remedial Lessons Arc to the A Fight to the Death at the Anniversary Celebration Arc from the anime.
Release: 2009
Platform: PSP, PS2

Is this a great game?