Total Nerd The Best Japanese Video Games That Were Never Released In America
86 votes
19 voters
12 items
Follow
List Rules Vote up the games you wish were brought to North America.
Between the advent of digital distribution and the implementation of region-free consoles, it feels like 2018 humans should be able to play any game they want no matter where they are in the world. It makes financial sense for titles to reach as large an audience as possible, and it's never been easier to participate in a niche fan base.
Despite this, there are still plenty of Japanese video games that were never localized and haven't made their way to the United States. Even though Japanese video games still routinely rock the global charts, cultural differences – coupled with the continuing popularity of arcades in Japan – cause some titles to never release in other regions.
There are even some great Nintendo games that executives have deemed ill-suited for countries like the US. If English is your first and only language, it's time to start studying up, as Americans have missed out on some of the best Japanese games of all time.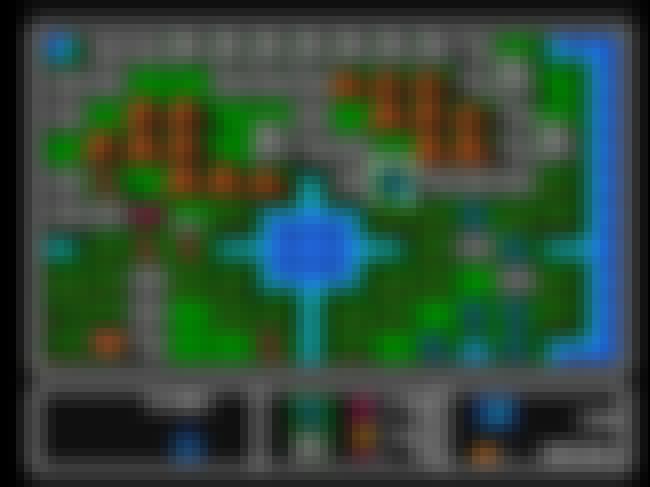 Famicom Wars helped launch Nintendo's decades-long run of strategy games (along with the original Fire Emblem), and while numerous sequels garnered international acclaim, the original title has never received a North American port.
In the game, players are tasked with picking one of two opposing forces and leading them to victory in turn-based combat. As of 2018, Nintendo has re-released the original Famicom Wars for Wii, Wii U, and 3DS, but all of these ports have been limited to Japan.

Should this game come to the US?
see more on Famicom Wars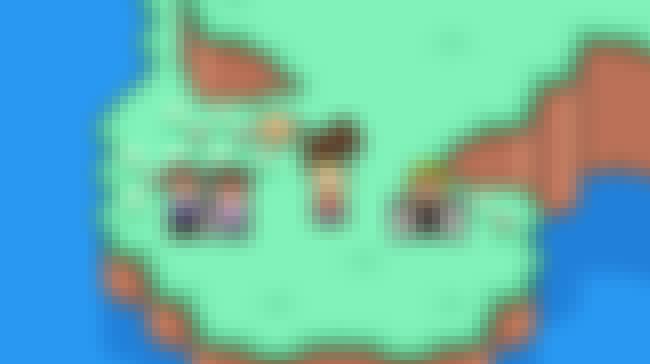 It's unlikely any other video game franchise has frustrated US gamers as much as Mother. The first entry in the series released in Japan in 1989, but a worldwide release didn't arrive until it was brought to the Virtual Console on Wii U in 2015.
Its sequel, the highly acclaimed Earthbound, was incredibly successful across the globe, but 2006's Mother 3 continued the original game's Japan-exclusive legacy.
Nintendo has never revealed plans to localize the title for other markets, leaving it in the hands of fans to translate the game into English. As was the case with its predecessors, it's a surreal role-playing game with odd characters, strange quests, and unconventional gameplay.
Even if they've never heard of the series, fans of Super Smash Bros. may recognize the main protagonists Lucas and Ness.

Should this game come to the US?
see more on Mother 3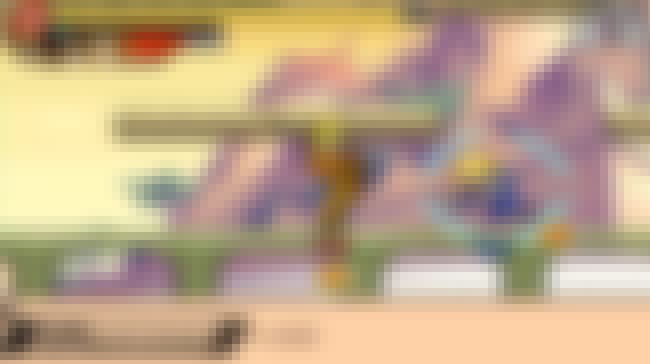 Jump Ultimate Stars is a fighting game that released exclusively in Japan for the Nintendo DS in 2006. It combines fighters from all of Shonen Jump's biggest franchises, including Naruto, Dragon Ball Z, and Death Note.
The game features more than 300 characters (roughly six times as many as 2014's J-Stars Victory VS), and received widespread critical acclaim. However, it's unlikely a Western release will ever happen, possibly because many of the featured franchises are also Japan-exclusive. Financially speaking, having hundreds of characters only matters if the general public can recognize them all.
Also Ranked
#8 on The Best Anime Video Games of All Time
#9 on The Best Anime Fighting Games of All Time

Should this game come to the US?
see more on Jump Ultimate Stars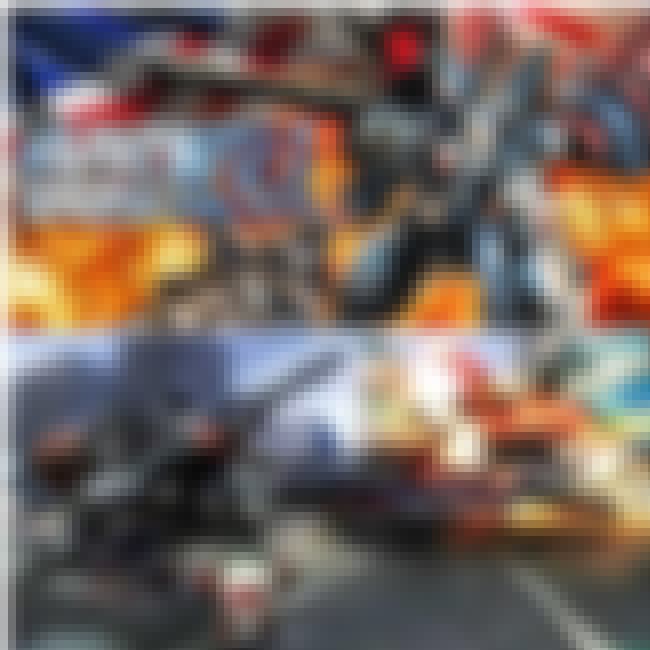 At first glance, it seems ridiculous to think Metal Wolf Chaos could be a Japan-exclusive title. The game's cover art features a mecha soldier draped in the US flag, and the story runs on a strict diet of American patriotism.
After vice president Richard Hawk stages a coup détat, the United States falls into a nationwide civil war. Michael Wilson, fictional US president and relative of Woodrow Wilson, fights to reclaim control of the White House by liberating cities across the country in a decked-out mecha.
An early hit from Dark Souls creator FromSoftware, the gameplay is comprised of high-tension mecha battles set against a barrage of American iconography. As of 2018, it's never been localized for North America, but publisher Devolver Digital claims they're working on an English port for PS4 and Xbox One.

Should this game come to the US?
see more on Metal Wolf Chaos