Music
The Best Jason Aldean Albums, Ranked
145 votes
47 voters
8 items
List Rules No EPs.
We're ranking the best Jason Aldean albums of all time. One of the best country artists right now, Jason Aldean's discography features six platinum albums, four Grammy Award nominations, and a bunch of chat-topping singles. What is the greatest Jason Aldean album ever?
From his self-titled debut album in 2005 to his 2018 album Rearview Town, this list of Jason Aldean albums also includes Wide Open, Night Train, and American Country Award-winning album My Kinda Party.
Vote up the best Jason Aldean albums, and vote down the ones that were disappointing.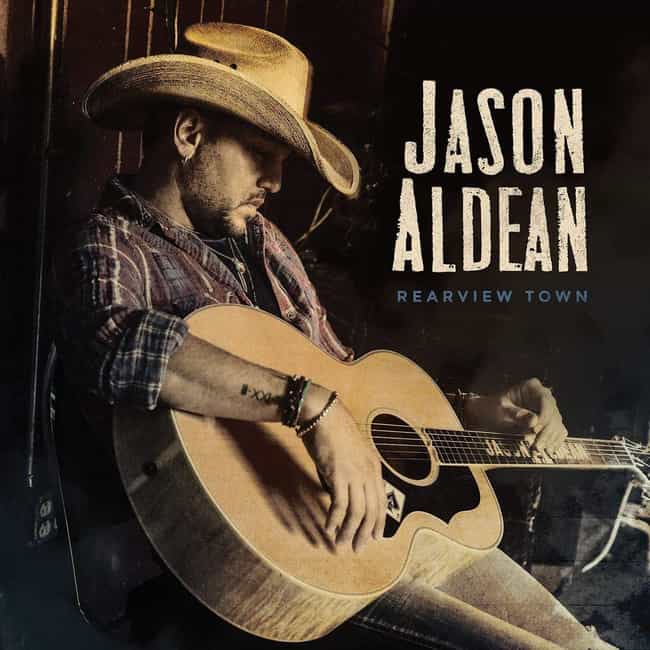 1. Dirt to Dust
2. Set It Off
3. Girl Like You
4. You Make It Easy
5. Gettin' Warmed Up
6. Blacktop Gone
7. Drowns the Whiskey (feat. Miranda Lambert)
8. Rearview Town
9. Love Me or Don't
10. Like You Were Mine
11. Better at Being Who I Am
12. I'll Wait for You
13. Ride All Night
14. Up in Smoke
15. High Noon Neon
Release Date: 2018

Did you enjoy this album?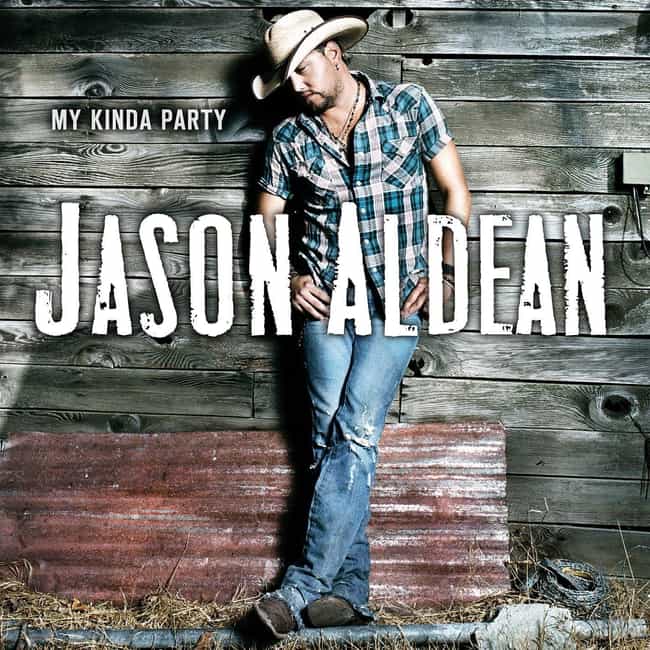 1. Tattoos on This Town
2. Dirt Road Anthem
3. Church Pew or Bar Stool
4. Just Passing Through
5. Fly Over States
6. My Kinda Party
7. Don't You Wanna Stay (with Kelly Clarkson)
8. See You When I See You
9. It Ain't Easy
10. Texas Was You
11. Country Boy's World
12. I Ain't Ready to Quit
13. The Heartache That Don't Stop Hurting
14. Days Like These
15. If She Could See Me Now
Release Date: 2010

Did you enjoy this album?
see more on My Kinda Party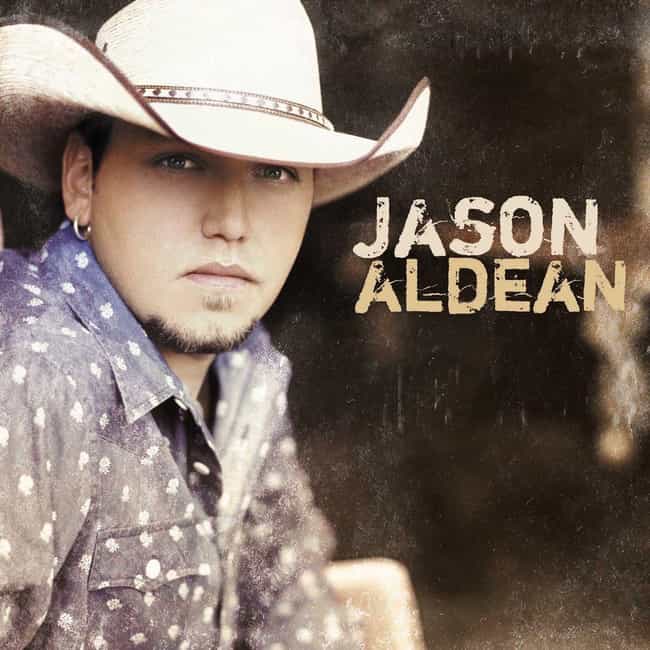 1. Hicktown
2. Amarillo Sky
3. Why
4. Even If I Wanted To
5. Lonesome USA
6. Asphalt Cowboy
7. I'm Just a Man
8. You're the Love I Wanna Be In
9. Good to Go
10. I Believe In Ghosts
11. She Loved Me
Release Date: 2005

Did you enjoy this album?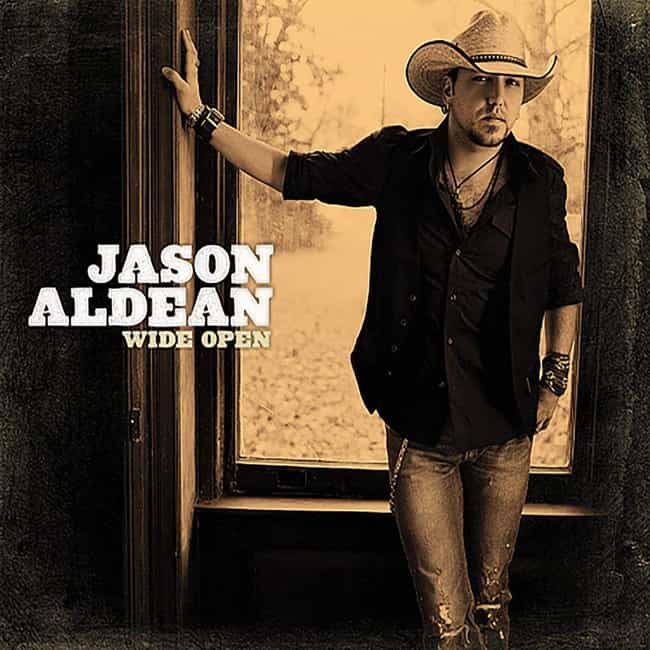 1. Wide Open
2. This I Gotta See
3. Fast
4. Crazy Town
5. Don't Give Up on Me
6. She's Country
7. On My Highway
8. Keep the Girl
9. Big Green Tractor
10. The Truth
11. Love Was Easy
12. The Best of Me
Release Date: 2009

Did you enjoy this album?