Anime Underground
The Best Jellal Fernandes Quotes

373 votes
64 voters
1.4k views
16 items
He's one of the most beloved characters in Fairy Tail, so naturally there are a ton of good Jellal Fernandes quotes that are worth taking a second look at. A childhood friend of Erza, Jellal was a dark mage before he lost his memory that would do anything to revive Zeref. Due to the complex nature of this character, many Jellal Fernandes quotes are very sad, although many are inspirational and thought provoking - "Tears are how our heart speaks when your lips cannot describe how much we've been hurt." is one of many Jellal quotes that prove this character has depth.
Do you have a favorite Jellal quote from Fairy Tail? The purpose of this list is to rank his best quotes with the help of your votes, so vote them up or down depending on how much they impacted you!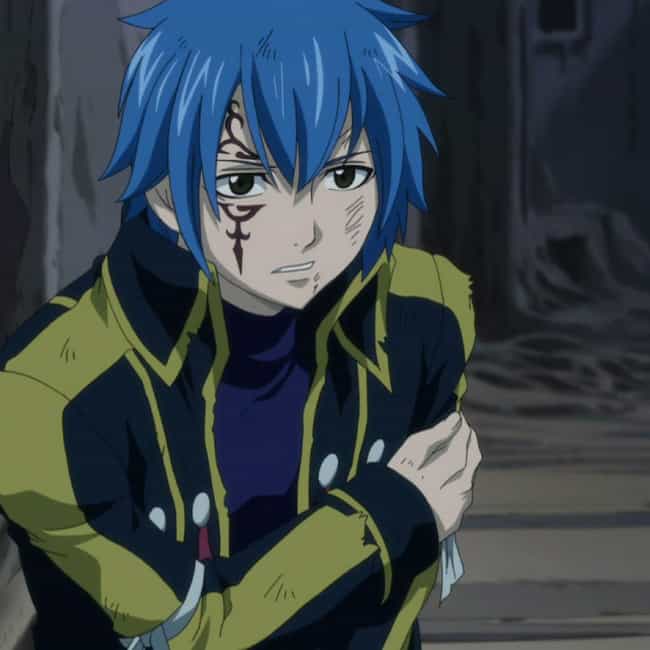 "The loneliest people are the kindest. The saddest people smile the brightest. The most damaged people are the wisest. All because they don't wish to see anyone else suffer the way they did.

Love this Jellal Fernandes quote?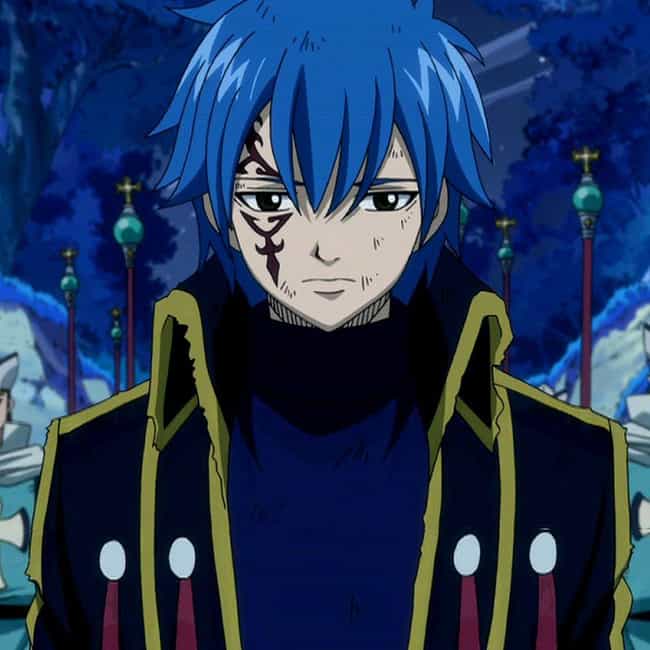 "It's your words that gave me courage. It became my light that would guide me towards the right path again."

Love this Jellal Fernandes quote?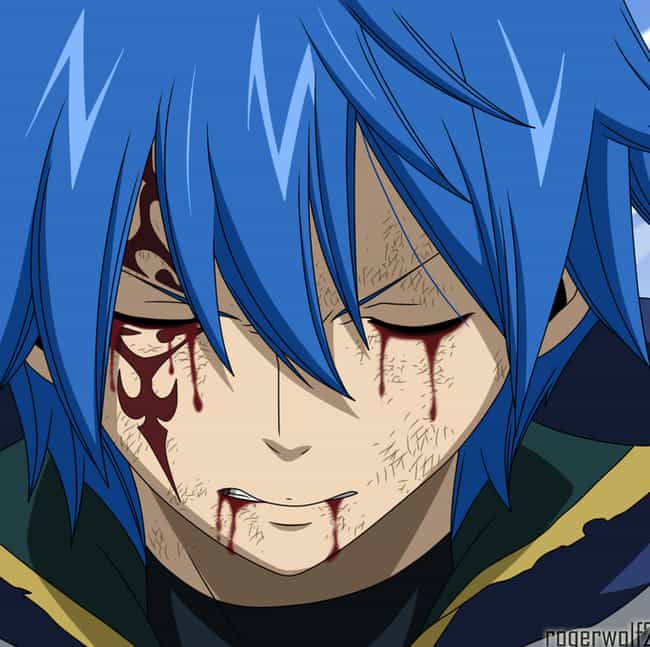 "That's your precious "freedom!" Go on and live while carrying the lives of your nakama upon your back, Erza!"

Love this Jellal Fernandes quote?