VOTE

The Best Jeopardy! Contestants of All Time
1.9k votes
894 voters
49.9k views
11 items
List Rules Vote up best Jeopardy! contestants of all time.
Since the first episode of the daily-syndicated version of Jeopardy! in 1984, there have been an incredible amount of legendary winners who have taken home astronomical amounts of money to cement their status as the best Jeopardy! contestants of all time. What first started as a simple idea in 1964 by Merv Griffin's wife turned into arguably the most widely recognized television trivia game show ever. When you think of the highest winning contestants, names like Ken Jennings, Eddie Timanus, Brad Rutter, and most recently, Austin Rogers, are just a few of the names you'll think of when discussing the best Jeopardy! contestants of all time.
When fans think of the best Jeopardy! contestants of all time, they think of the longest winning streaks, most money won, and most entertaining characters. This is the main criteria taken into consideration when putting this list together. These trivia titans amassed their win totals not only through the traditional syndicated show, but also from return appearances on the Tournament of Champions.
Do you remember some of these Jeopardy! greats? Who do you think is the best Jeopardy contestant of all time? Go ahead and rank them, and when you're done, head on over and vote on the funniest Jeopardy! answers of all time.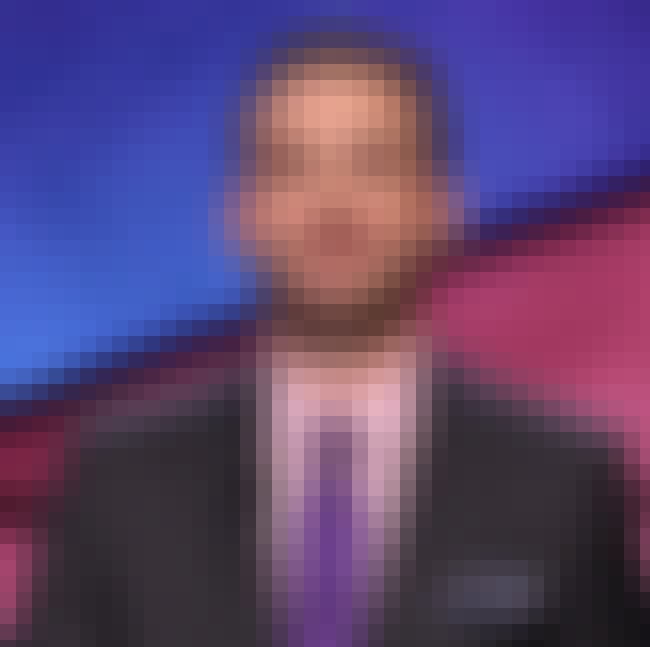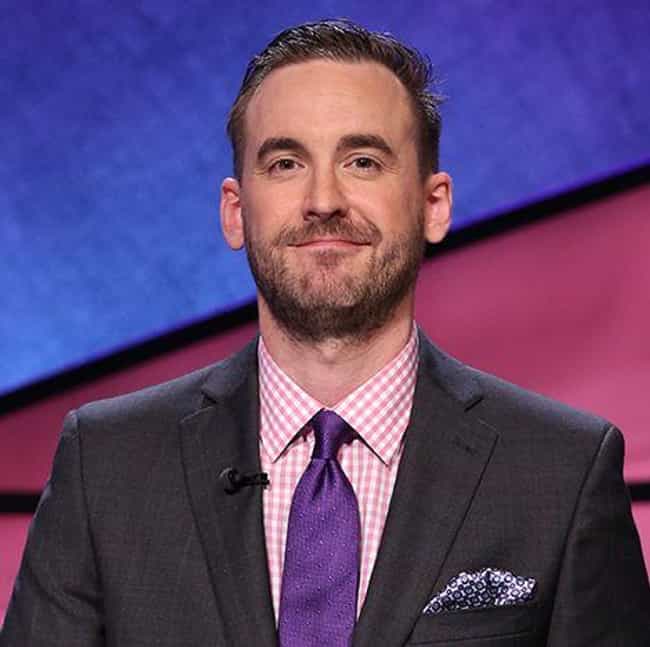 Only one being has ever defeated Brad Rutter at Jeopardy!. IBM's Watson. That's it.
Rutter is the highest-earning Jeopardy! contestant of all time (including tournament winnings) with over $4.35 million in winnings over the course of his many tournaments. He originally became a contestant in 2001, and went on to dominate in the Tournament of Champions, the Ultimate Tournament of Champions, Million Dollar Masters, and others.
Through all that, he still never found the formula to defeat good ol' Watson.


Are they the best?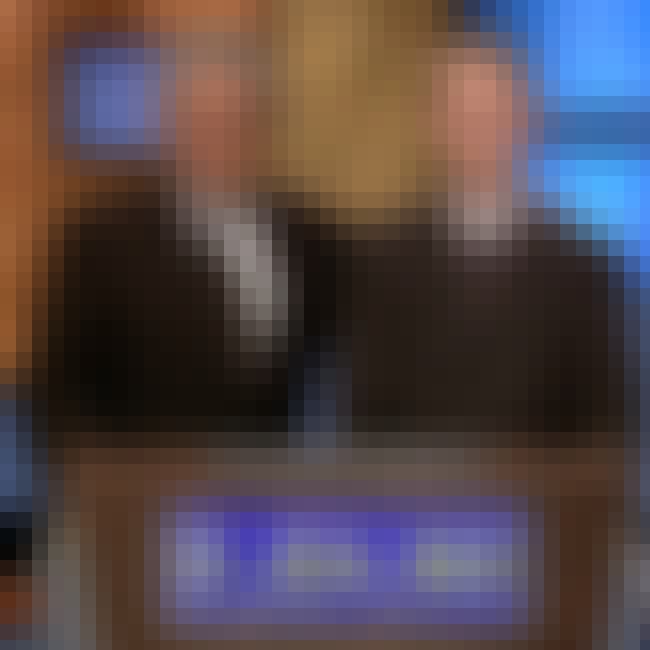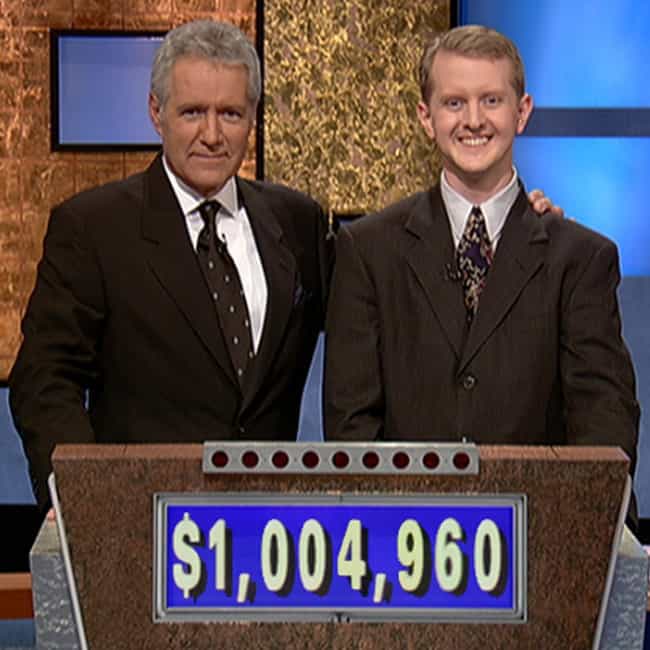 Likely the most recognizable Jeopardy! contestant of all time, Jennings ripped off an incredible 74-night winning streak in 2004 that earned him over $3.27 million, No. 2 all time. Most of his victories weren't even close, as Jennings became the shows longest-running champion by far. No other champion has won more than 20 consecutive games, and Jennings is also No. 2 all time in single-show winnings, bringing home $75,000 on July 23, 2004.
Jennings would later finish as the runner-up in Jeopardy!'s Battle of the Decades in 2014 and even competed against IBM's all-knowing computer, Watson. After Jeopardy!, Jennings went on to become a best-selling author.


Are they the best?
see more on Ken Jennings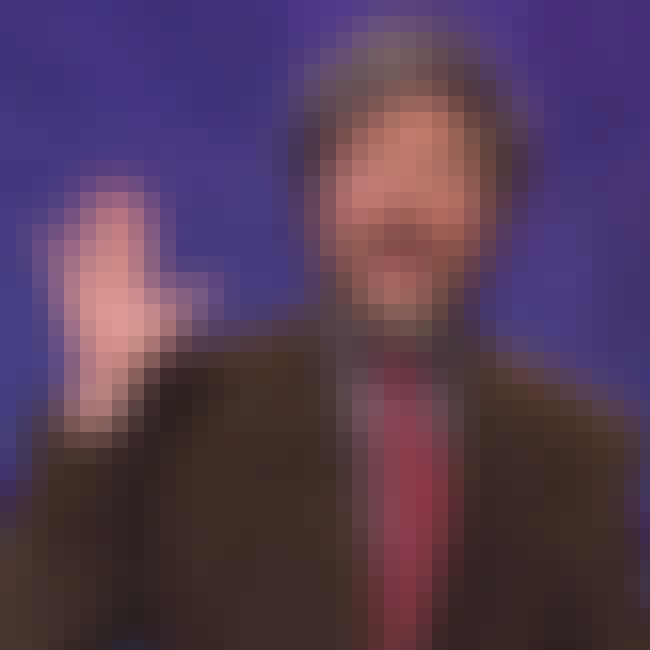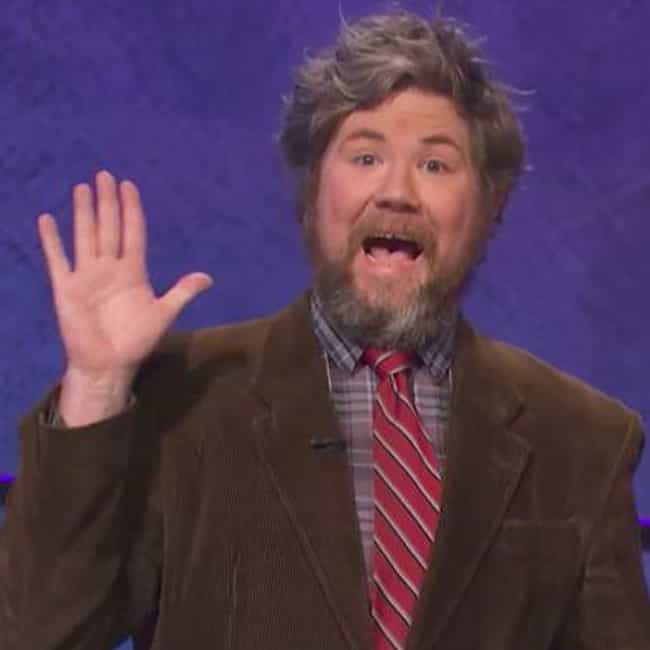 Austin Rogers was the first mainstream Jeopardy! star in a few years, bringing the show back to the limelight while winning $411,000 over his 12-show run in late 2017. Most noteworthy, Rogers owns two of the five highest single-game win totals of all time, winning $65,600 and $69,000 on consecutive days on October 2-3, 2017.
It's not quantifiable, but he also might have had the best hair/beard combination in Jeopardy! history.


Are they the best?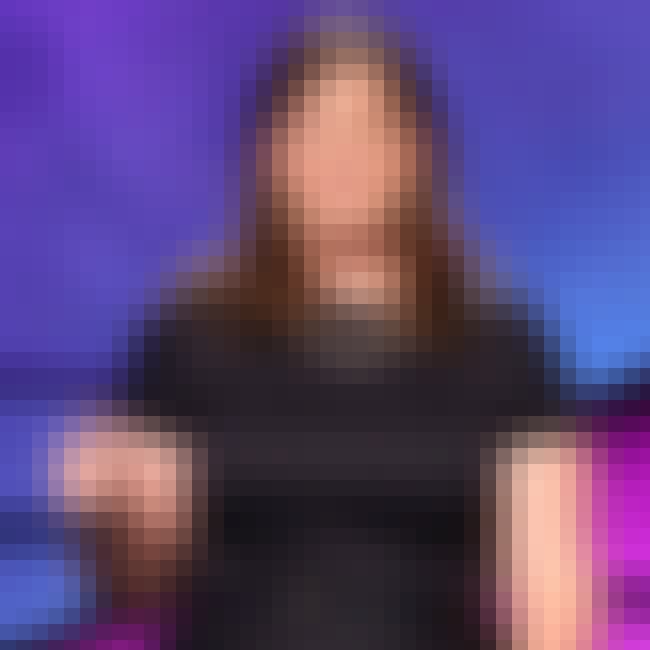 The great Julia Collins is one of the strongest performers in Jeopardy! history with the second-longest winning streak of all time at 20 shows, as well as winning just under $480,000, good for fifth on the all time list. She didn't quite reach Ken Jennings territory, but Collins went on an unbelievable tear in 2014, putting her master's degree in logistics and supply chain management engineering from MIT to good use.
Collins also finished third in the 2014 Tournament of Champions.

Are they the best?