TV Quotes
The Best Things Jim Halpert Ever Said

Updated September 5, 2019
1.2k votes
158 voters
6.6k views
29 items
There are so many funny Jim Halpert quotes that it's hard to choose just one as the best. Jim is the office prankster on the show, but he's also a good-hearted and intelligent guy who has some sincerely funny and interesting things to say, which make some of his quotes the most memorable lines to be spoken on The Office.
With thoughts on expanding his family like "Having a baby is exhausting - having two babies, now that's just mean" to the way he notices just what opportunities his coworkers may provide with thoughts like "Stanley just drank OJ out of my mug, and didn't seem to realize that it wasn't his hot coffee. So the question has to be asked, is there no limit to what he won't notice?" let's take a look at the greatest Jim Halpert quotes in The Office history, ranked by your votes.
Whatever your favorite Jim Halpert quotes are, vote them up on the list below so they will climb closer to the top.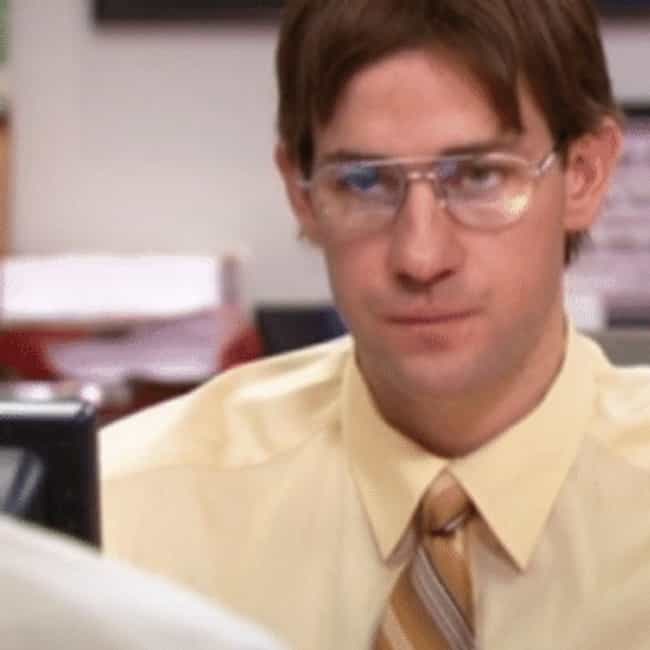 Jim: Bears. Beets. Battlestar Galactica.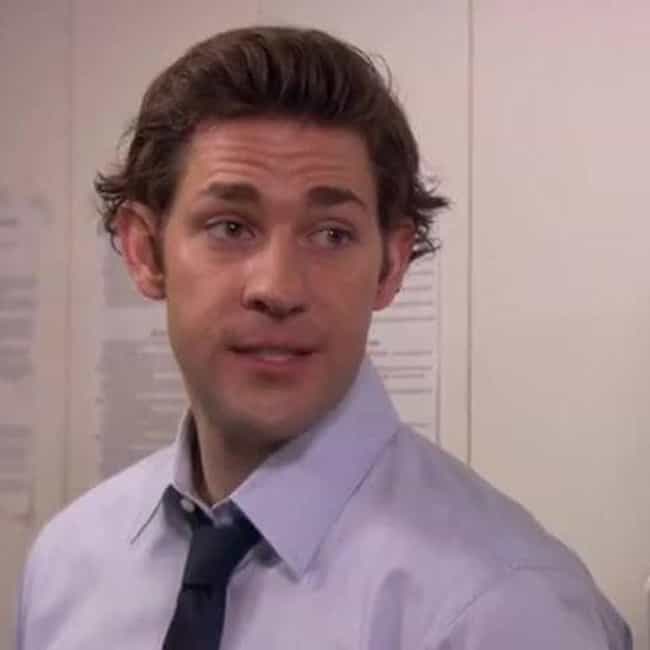 Jim: Say that we're the tour managers for Justin Bieber, and we're giving away free tickets.
Dwight: Who is Justice Beaver?
Jim: He...is a crime-fighting beaver.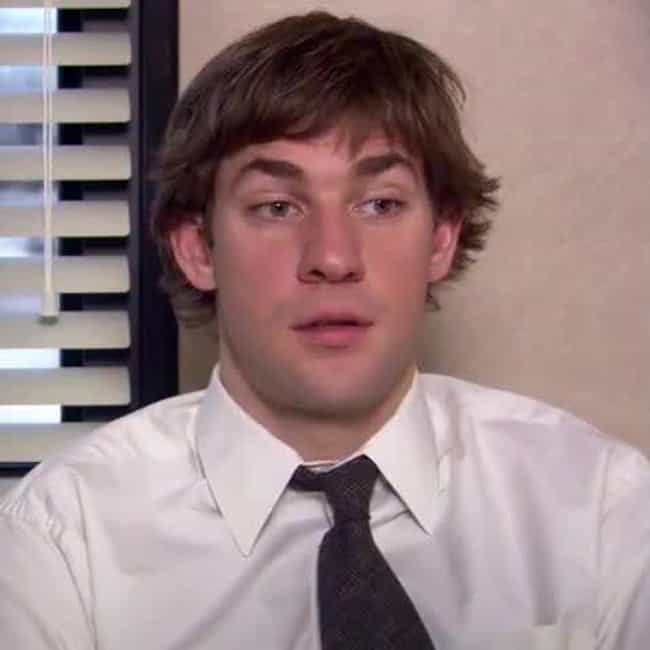 Jim: I miss Dwight. Congratulations, universe. You win.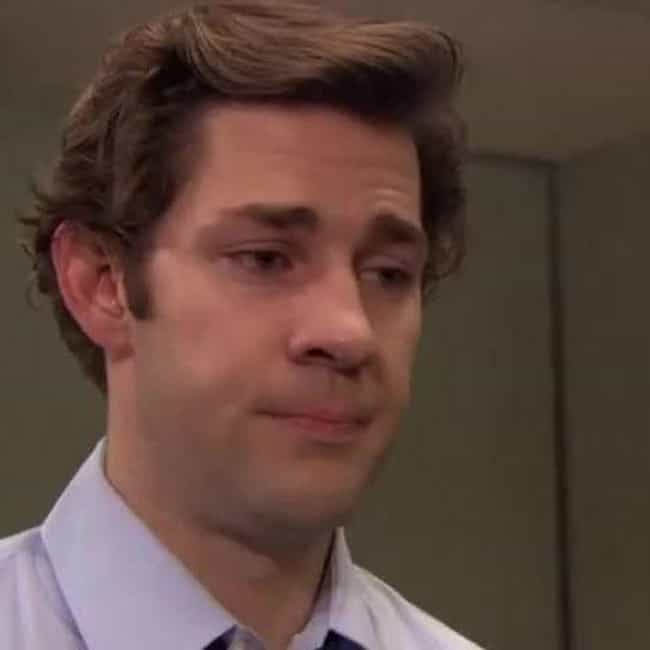 Jim: Tomorrow I can tell you what a great boss you turned out to be. Best boss I ever had.