Entertainment
The Most Hilarious Jim Lahey Quotes From 'Trailer Park Boys'

Updated July 9, 2019
442 votes
93 voters
2.6k views
21 items
If you're a TPB fan, we want you to vote on the best Jim Lahey quotes. As the devoted supervisor of Sunnyvale Trailer Park, Jim is a constant thorn in Ricky's side with the reverse being true as well. While a bitter alcoholic, Jim remains dedicated to improving the trailer park and most of these quotes prove it. With that being said, he has some of the funniest lines in Trailer Park Boys along with some memorable quotes, and semi-inspirational one-liners.
But which of these quotes is the best? You get to help decide with your votes. Vote up your favorite quotes and vote down any you wish Mr. Lahey hadn't said in the first place.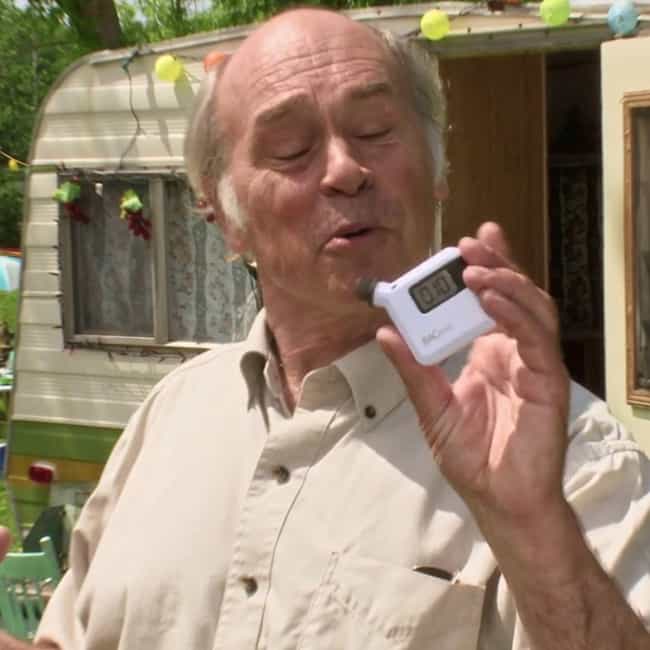 Mr. Lahey: I'm sober enough to know what I'm doing, and drunk enough to really enjoy it.
Randy: Listen Mr. Lahey, they could kill one another.
Mr. Lahey: Wouldn't that be nice?
Randy: Yea, but we can't be involved with murder.
Mr. Lahey: Exactly Randy.
Randy: Mr. Lahey is this you talking or the liquor?
Mr. Lahey: Randy, I am the liquor.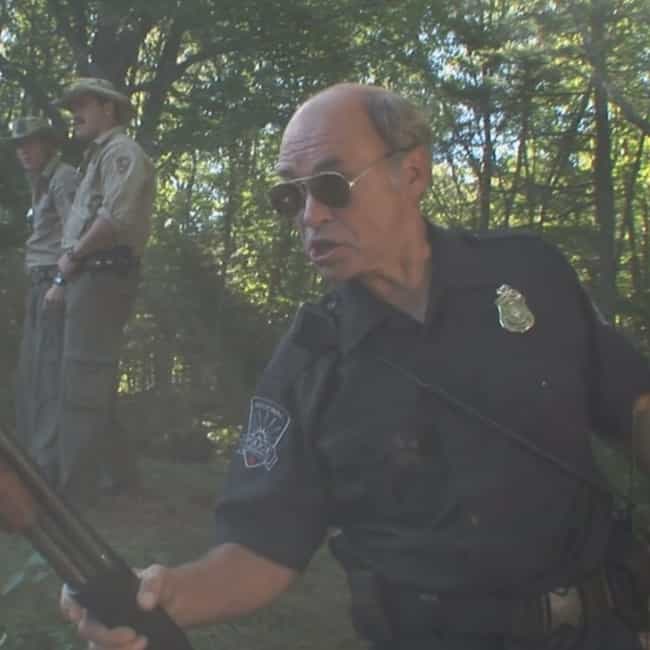 Ricky: How f*ckin' drunk are you right now?
Mr. Lahey: ...6 out of 10.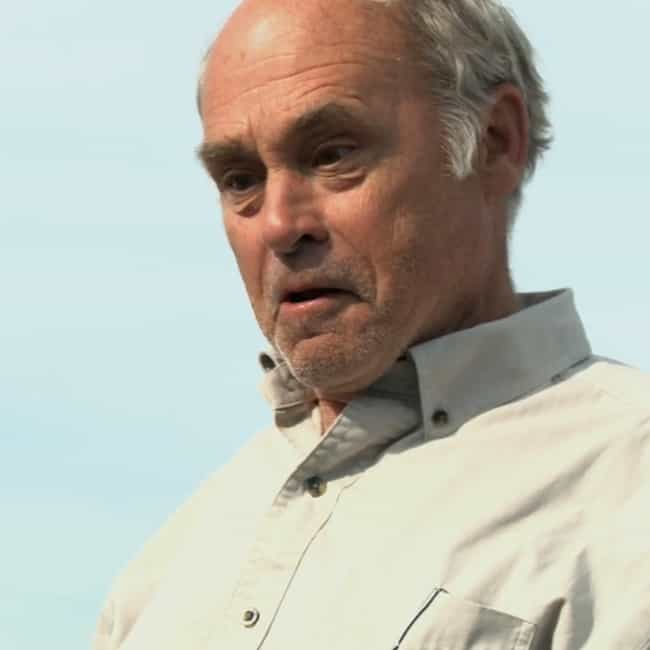 Mr. Lahey: This old Sh*tfisher took his bagpipes down to the river and he played his pipes in hopes that the sh*tfish would rise up out of the water. But not one sh*tfish rose, Julian. So he took a sh*tnet and threw it in the river and, lo, soon he drew it forth filled with sh*tfish. Then he took his bagpipes and then he played them again and all the sh*tfish jumped up in the sh*tnet. 'Oh, you dance now when I play,' said the Sh*tfisher. And then the little old sh*tfish spoke up in the end and he said, 'when you're in a man's power, you must do as he bids you.' Sh*tnets, Julian, and Sh*tpower.