VOTE

The Best Jiraiya Quotes

767 votes
225 voters
9.2k views
23 items
"A place where someone still thinks about you is a place you can call home." This Jiraiya quote proves that although he was extremely pervy, he was still a wise sage that had a lot of wisdom to offer his students. Many of the best Jiraiya quotes are of course about women, because girls were his biggest vice through the Naruto franchise.
Perhaps the most gut-wrenching quote from Jiraiya was his final words. "Now I suppose it's about time I put down my pen. Oh, right... What should I name the sequel? I wonder... Let's see: The Tale of Naruto Uzumaki. Yes... That has a nice ring to it." Although most of the Hidden Leaf was brought back to life after Naruto defeated Pain, Jiraiya unfortunately stayed dead.
Vote up your favorite Jiraiya quotes that really made you love the pervy sage just as much as Naruto did!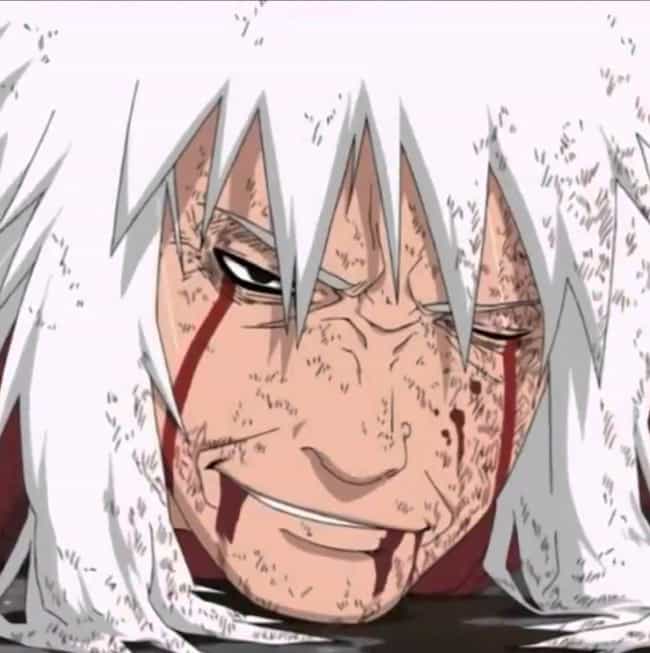 *to Orochimaru* "You're wrong, that's not what makes a shinobi. You never did get it, a real ninja is one who endures no matter what gets thrown at him... Let me explain something to you, there is only one thing that matters if you are a shinobi, and it isn't the number of jutsu you possess. All you do need, is the guts to never give up."

Love this quote?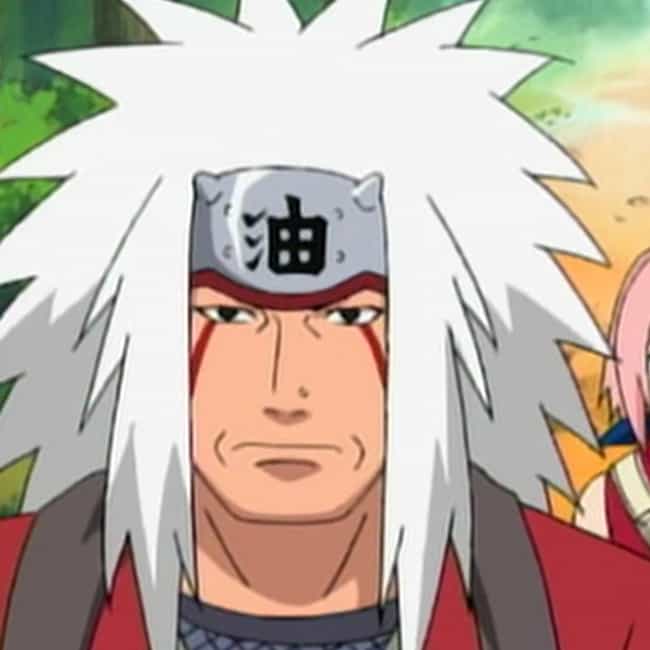 "Never go back on your word...and never give up. That's your ninja way...and as your mentor ... I have no business whining! Because the student's ninja way should be the master's too! Isn't that so, Naruto?!"

Love this quote?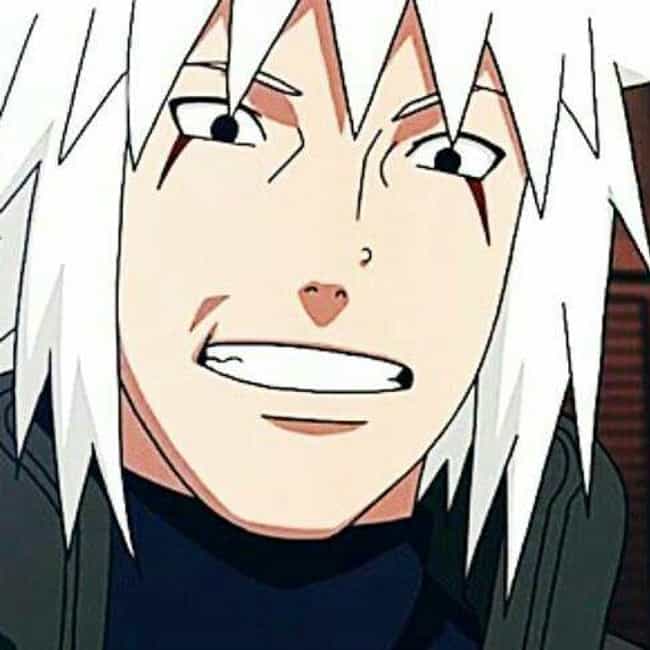 "Wherever someone thinks of you, that's where home is."

Love this quote?