Music
The Best Joey Bada$$ Albums, Ranked
Updated April 25, 2019
208 votes
103 voters
1.5k views
5 items
List Rules No EPs.
We're ranking the best Joey Bada$$ albums of all time. One of the best rappers from New York, Joey Bada$$'s discography features several popular songs, like "Devastated" and "Unorthodox." What is the greatest Joey Bada$$ album ever?
From his debut album B4.Da.$$ to his 2017 album All-Amerikkkan Bada$$, this list of Joey Bada$$ albums also includes his mixtapes 1999, Rejex, and Summer Knights.
Vote up the best Joey Bada$$ albums, and vote down the ones that were disappointing.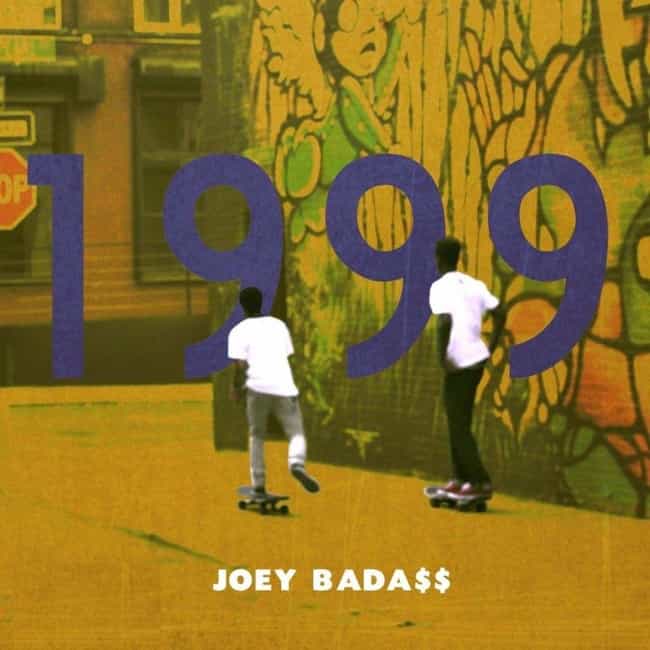 1. Summer Knights
2. Waves
3. FromdaTombs (feat. Chuck Strangers)
4. Survival Tactics (feat. Capital Steez)
5. Killuminati (feat. Capital Steez)
6. Hardknock (feat. CJ Fly)
7. World Domination
8. Pennyroyal
9. Funky Ho's
10. Daily Routine
11. Snakes (feat. T'Nah Apex)
12. Don't Front (feat. CJ Fly)
13. Righteous Minds
14. Where It's At (feat. Kirk Knight)9
15. Suspect (feat. Pro Era, Capital STEEZ, CJ Fly, Chuck Strangers, Dyemond Lewis, Nyck Caution, Kirk Knight, Rokamouth, T'nah Apex & Dessy Hinds)
Pitchfork score: 8.0

Release Date: 2012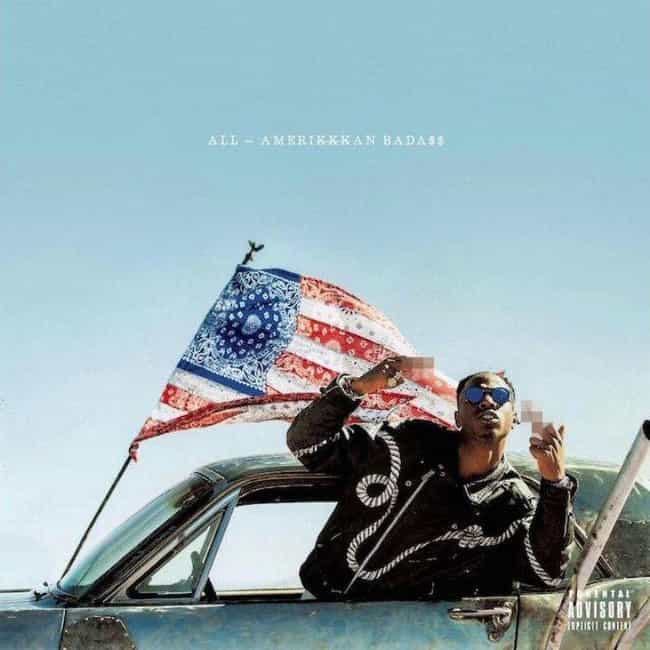 1. Good Morning Amerikkka
2. For My People
3. Temptation
4. Land of the Free
5. Devastated
6. Y U Don't Love Me? (Miss Amerikkka)
7. Rockabye Baby (feat. Schoolboy Q)
8. Ring the Alarm (feat. Kirk Knight, Nyck Caution and Meechy Darko)
9. Super Predator (feat. Styles P)
10. Babylon (feat. Chronixx)
11. Legendary (feat. J. Cole)
12. Amerikkkan Idol
Pitchfork score: 6.4

Release Date: 2017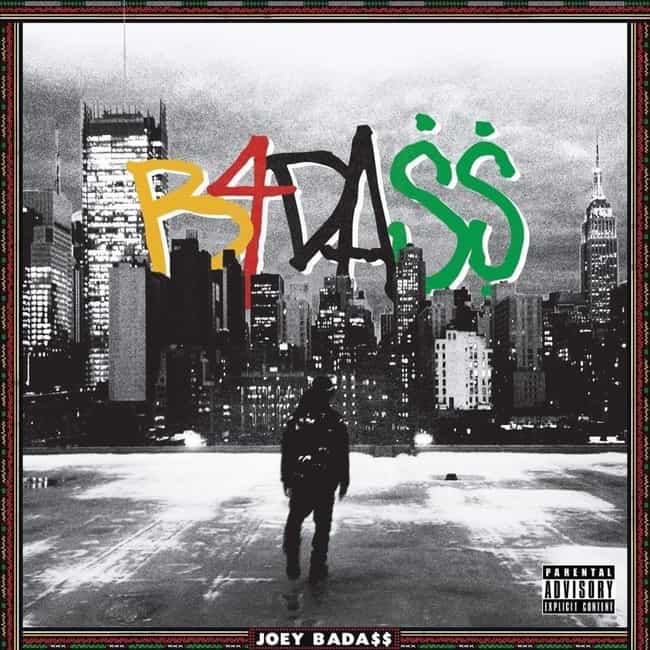 1. Save the Children
2. Greenbax (Introlude)
3. Paper Trails
4. Piece of Mind
5. Big Dusty
6. Hazeus View
7. Like Me (feat. BJ the Chicago Kid)
8. Belly of the Beast (feat. Chronixx)
9. No. 99
10. Christ Conscious
11. On & On (feat. Dyemond Lewis and Maverick Sabre)
12. Escape 120 (feat. Raury)
13. Black Beetles
14. O.C.B.
15. Curry Chicken
Release Date: 2015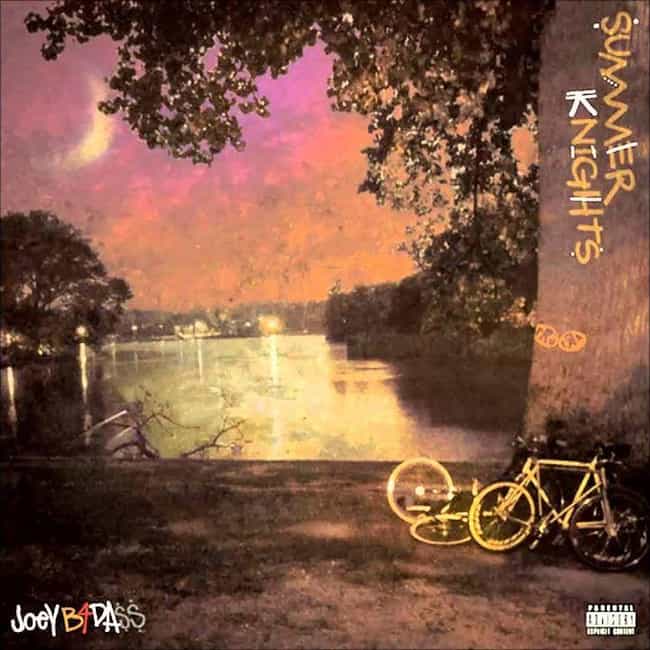 1. Alowha
2. Hilary $wank
3. My Yout (feat. Collie Buddz)
4. Death of YOLO (feat. Smoke DZA)
5. Right on Time
6. Sweet Dreams
7. 47 Goonz (feat. Dirty Sanchez and Nyck Caution)
8. Word Is Bond
9. Sit N' Prey (feat. T'nah Apex and Dessy Hinds)
10. Trap Door
11. Satellite (feat. Chuck Strangers, Kirk Knight and Dessy Hinds)
12. 95 Til' Infinity
13. Amethyst Rockstar (feat. Kirk Knight)
14. Reign
15. Sorry Bonita (feat. Pro Era)
16. #LongLiveSteelo
17. Unorthodox
Release Date: 2013