Action
The Best John Wick: Chapter 3-Parabellum Movie Quotes

Updated May 23, 2019
892 votes
290 voters
9.2k views
22 items
John Wick: Chapter 3-Parabellum is the follow-up to John Wick: Chapter 2, the third film in the series is directed by Chad Stahelski based on a screenplay written by Derek Kolstad, Shay Hatten, Chris Collins, and Marc Abrams. This list will determinte the best John Wick: Chapter 3-Parabellum quotes, with the help of your votes.
In John Wick: Chapter 3-Parabellum, John Wick (Keanu Reeves) has been excommunicated from The Continental, a hotel in New York City which caters exclusively to the criminal underworld and permits no "business" on its premises. He still has the $14 million bounty on his head and every major assassin is hunting him down. While on the run, John Wick reunites with Sofia (Halle Berry), a fellow assassin and last person that still trusts John Wick, and asks for her help escaping the city. He also uses his Blood token, given to him by Winston (Ian McShane), for one last favor at The Continental.
Do you have a favorite quote from John Wick: Chapter 3-Parabellum? Regardless of which character these quotes come from, vote up the John Wick 3 quotes you most enjoy.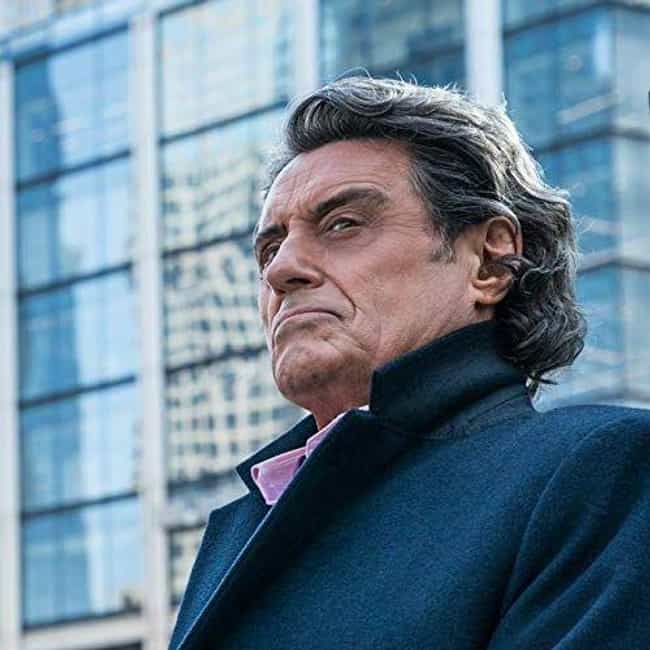 Winston: Si vis pacem, para bellum.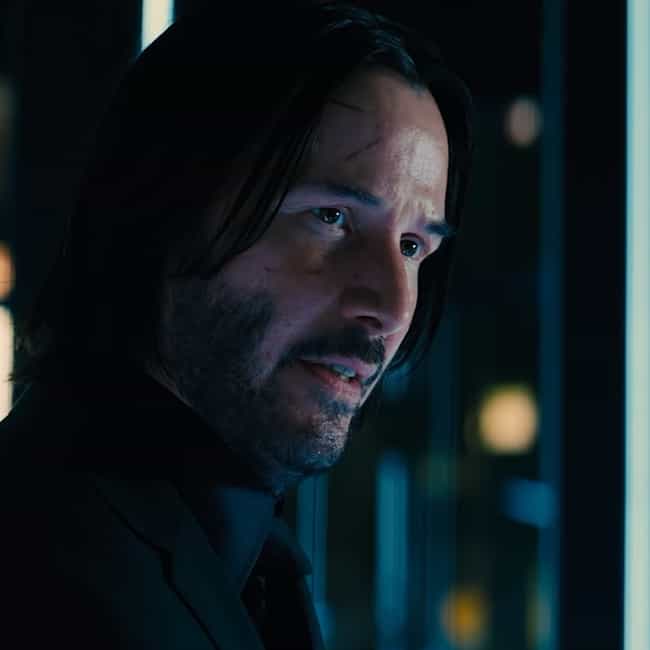 Winston: This haven is safe no more.
John Wick: Are services still off limits to me.
Winston: Under the circumstances your privileges are reinstated immediately, what do you need?
John Wick: Guns. Lots of guns.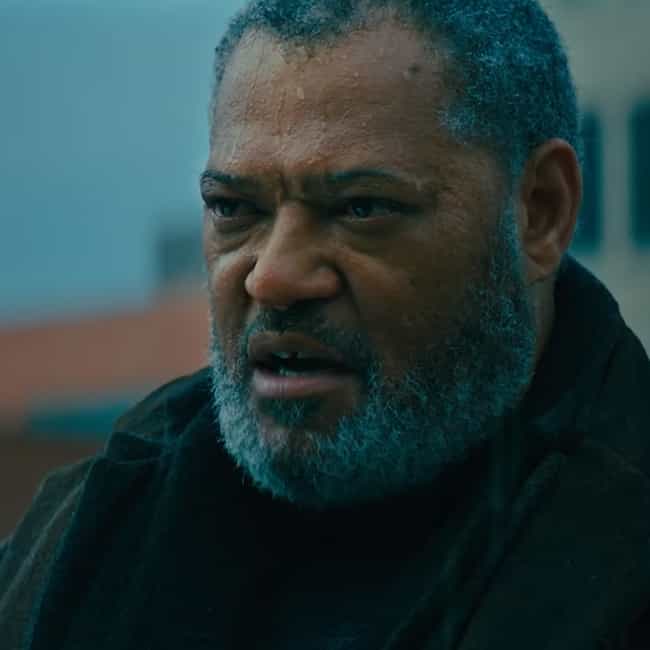 The Bowery King: (to The Adjudicator) You think you can take John Wick? You got a nasty surprise coming.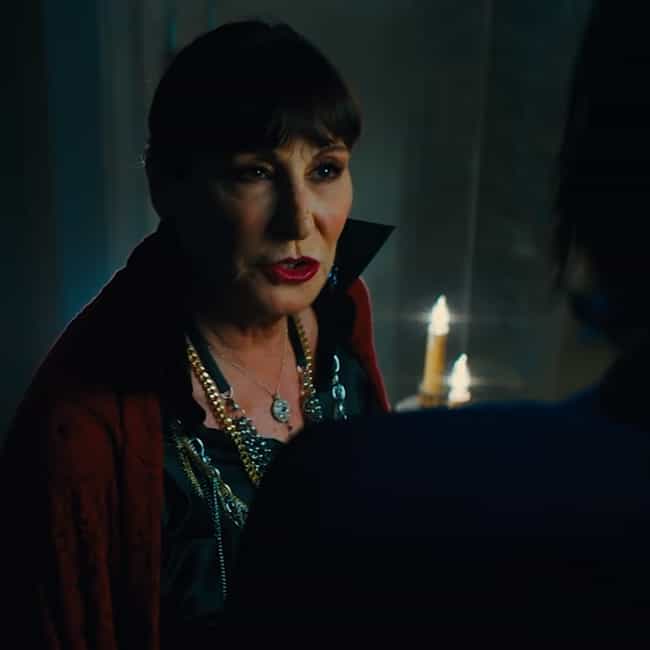 The Director: All of this for what? Because of a puppy?
John Wick: It wasn't just a puppy.