2018 Movies
The Best Johnny English Strikes Again Movie Quotes

138 votes
55 voters
1.6k views
15 items
These funny Johnny English Strikes Again movie quotes provide great dialogue for the film, which follows an English spy who comes out of retirement to bring down an elite hacker. David Kerr directed the movie using a screenplay written by William Davies, who also wrote How To Train Your Dragon. As you can imagine, the action-packed, yet comical adventure film is full of hilarious lines and dialogue. For this list we're highlighting the best quotes from Johnny English Strikes Again, with the help of your votes.
In Johnny English Strikes Again, Johnny English (Rowan Atkinson) is a retired MI7 agent who has begun teaching geography. When a dangerous hacker takes control of MI7, they release the names of all the undercover agents in England. Johnny, who is reluctantly called out of retirement, asks his old partner, Brough (Ben Miller) to help take down the hacker and save MI7's agents.
Do you have a favorite quote from Johnny English Strikes Again? Vote up the funniest Johnny English Strikes Again quotes that really made you laugh out loud.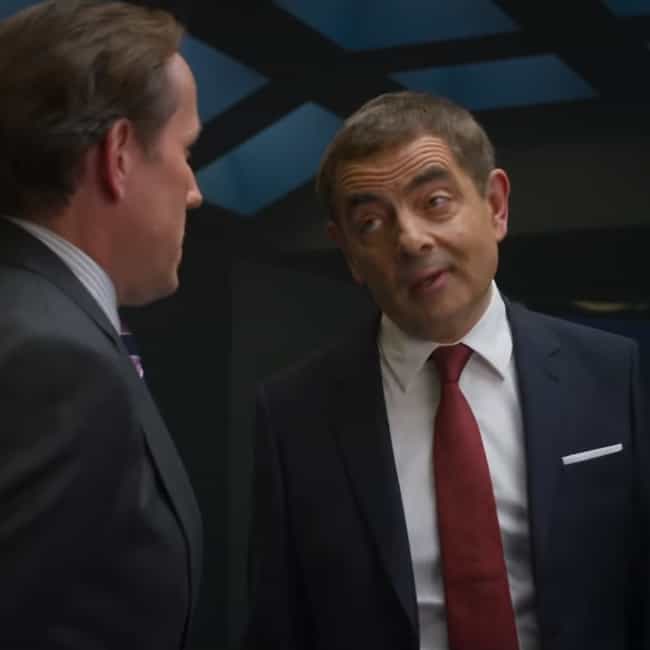 Johnny English: Virtual reality?
Bough: It's completely immersive, and some people lose track of their actual surroundings.
Johnny English: Oh, I think we can pretty much guarantee that's not gonna happen.


Is this a hilarious scene?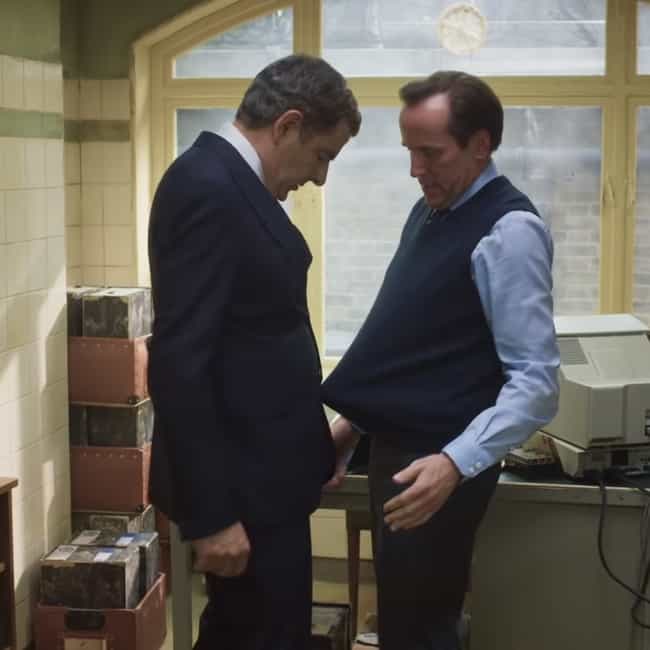 Bough: Sir!
[Bough gives English a big hug]
Johnny English: Yes, alright, Bough. We're going on a mission, not a honeymoon.
Bough: Yes, of course, sir.
[when they pull apart Boughs shirt is caught on Johnny's belt]
Bough: Uh, um, sir, I think it's the pin of your buckle that's caught on my jumper.
Johnny English: Yes, I can see what's wrong, Bough.


Is this a hilarious scene?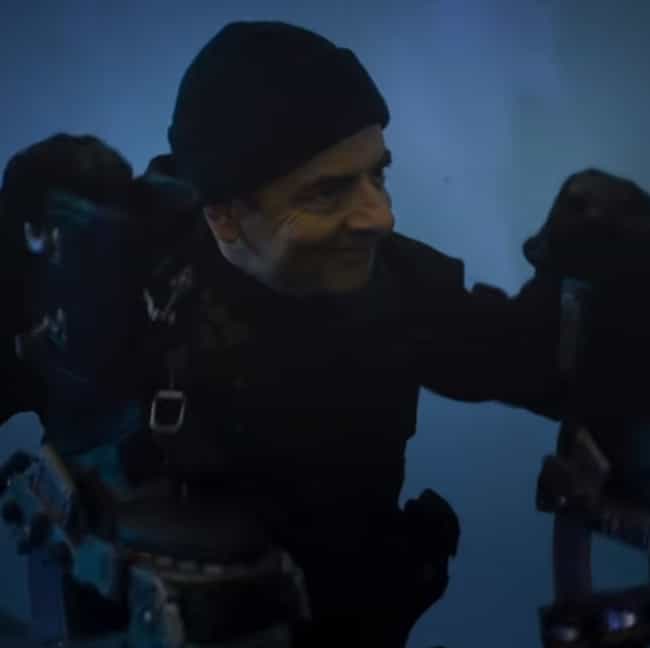 Johnny English: Magnetic boots.
Bough: Brilliant, sir.
[they are climbing up the wall, but inside metal flies and sticks to the wall giving away their position]
Johnny English: No one must have the slightest clue we're here.
[spotlights and alarms go off]


Is this a hilarious scene?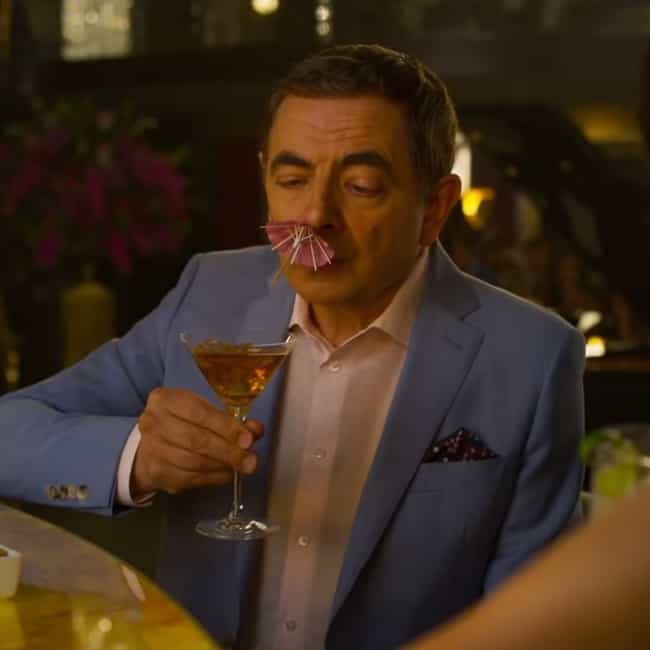 Ophelia: I'm not sure I've ever met a man quite like you.
Johnny English: Let me clear up the uncertainty for you. You haven't.
[the tiny drink umbrella get stuck in Johnny's nose]


Is this a hilarious scene?