Music
The Best Jon Pardi Albums, Ranked
List Rules Vote up your favorite studio albums.
We're ranking the best Jon Pardi albums of all-time. One of the best country artists of 2019, Jon Pardi's discography features several popular songs, like "Up All Night" and "Heartache on the Dance Floor." What is the greatest Jon Pardi album ever?
From his debut album Write You a Song to his 2019 album Heartache Medication, this list of Jon Pardi albums also includes his 2016 album California Sunrise, which features singles "Head Over Boots" and "Night Shift."
Vote up the best Jon Pardi albums, and vote down the ones that were disappointing.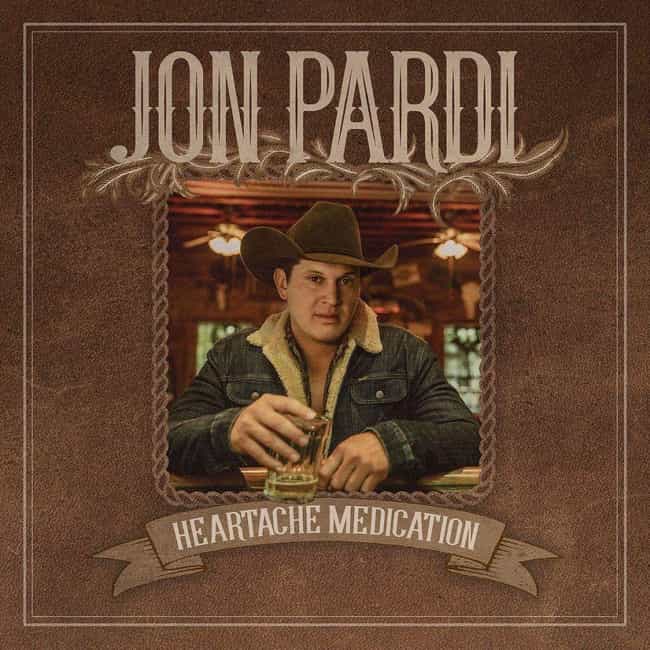 1. Old Hat
2. Heartache Medication
3. Nobody Leaves a Girl Like That
4. Ain't Always the Cowboy
5. Me and Jack
6. Don't Blame It on the Whiskey (feat. Lauren Alaina)
7. Tied One On
8. Oughta Know That
9. Tequila Little Time
10. Buy That Man a Beer
11. Call Me Country
12. Just Like Old Times
13. Love Her Like She's Leaving
14. Starlight
Release Date: 2019

Like this album?
see more on Heartache Medication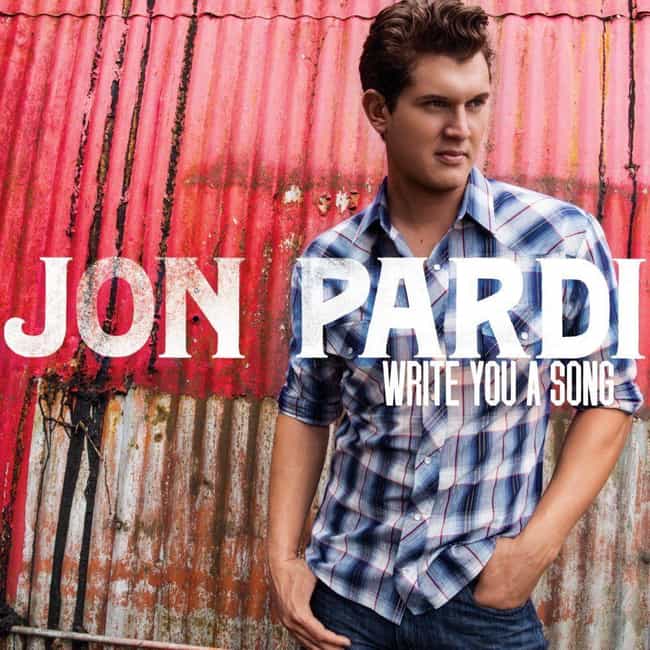 1. What I Can't Put Down
2. Up All Night
3. Write You a Song
4. That Man
5. Missin' You Crazy
6. Happens All the Time
7. Trash a Hotel Room
8. Chasin' Them Better Days
9. Love You from Here
10. Empty Beer Cans
11. When I've Been Drinkin'
Release Date: 2014

Like this album?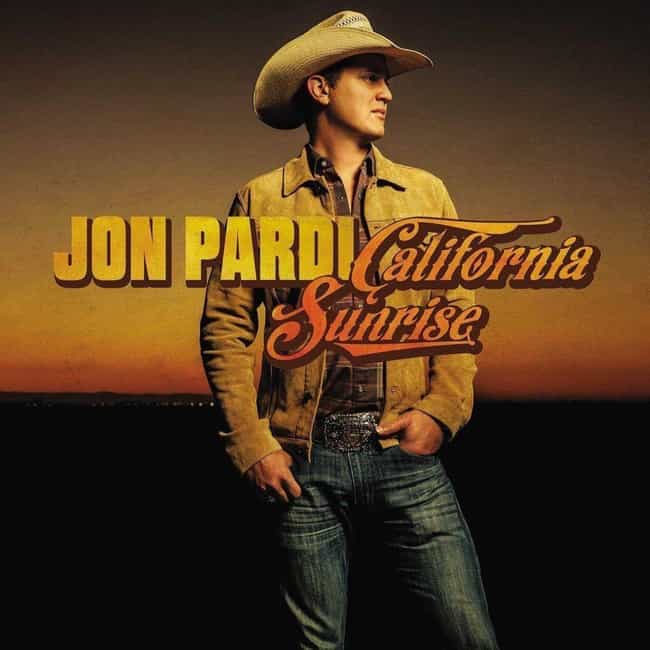 1. Out of Style
2. Cowboy Hat
3. Head Over Boots
4. Night Shift
5. Can't Turn You Down
6. Dirt on My Boots
7. She Ain't in It
8. All Time High
9. Heartache on the Dance Floor
10. Paycheck
11. Lucky Tonight
12. California Sunrise
Release Date: 2016

Like this album?