Music
The Best Jonas Brothers Albums of All-Time
187 votes
79 voters
1.6k views
5 items
List Rules Vote up your favorite studio albums.
The Jonas Brothers are considered by many to be one of the best boy bands. List of the best Jonas Brothers albums, including pictures of the album covers when available. This Jonas Brothers discography is ranked from best to worst, so the top Jonas Brothers albums can be found at the top of the list. To make it easy for you, we haven't included Jonas Brothers singles, EPs, or compilations, so everything you see here should only be studio albums. If you think the greatest Jonas Brothers album isn't high enough on the list, then be sure to vote for it so it receives the credit it deserves. Make sure you don't just vote for critically acclaimed albums; if you have a favorite Jonas Brothers album, then vote it up, even if it's not necessarily the most popular.
If you want to know, "What is the Best Jonas Brothers album of all time?" or "What are the top Jonas Brothers albums?" then this list will answer your questions. Everything from A Little Bit Longer to Lines, Vines and Trying Times is included on this list.
This list of popular Jonas Brothers CDs has been voted on by music fans around the world, so the order of this list isn't just one person's opinion. You can use the albums in this list to create a new list, re-rank it to fit your views, then share it on Facebook, Twitter or any other social networks you belong to.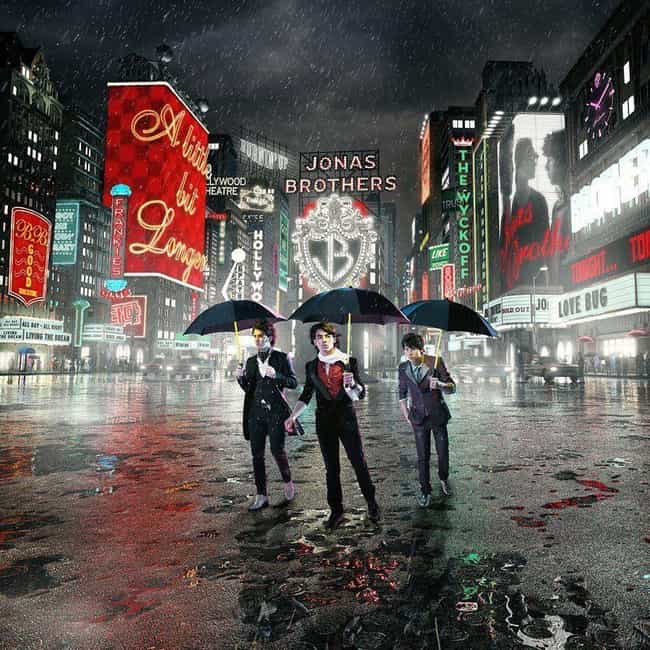 1. BB Good
2. Burnin' Up (feat. Big Rob)
3. Shelf
4. One Man Show
5. Lovebug
6. Tonight
7. Can't Have You
8. Video Girl
9. Pushin' Me Away
10. Sorry
11. Got Me Going Crazy
12. A Little Bit Longer
Release Date: 2008

Like this album?
see more on A Little Bit Longer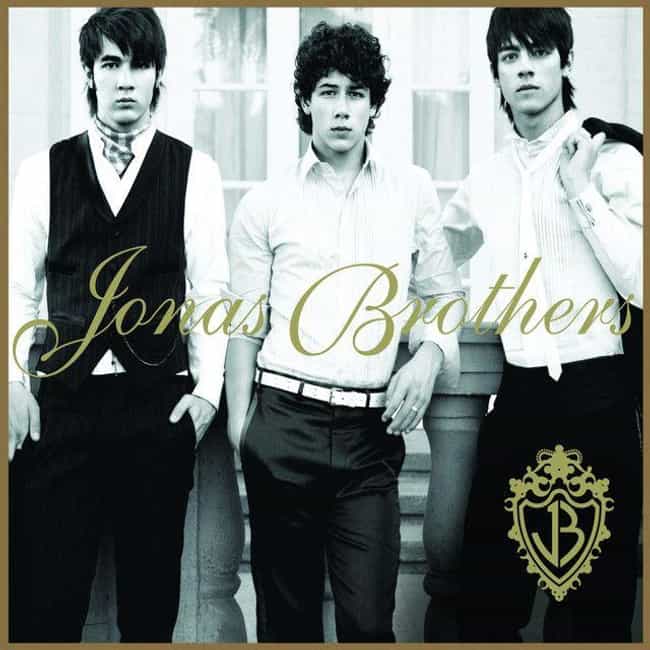 1. SOS
2. Hold On
3. Goodnight and Goodbye
4. That's Just the Way We Roll
5. Hello Beautiful
6. Still in Love with You
7. Australia
8. Games
9. When You Look Me in the Eyes
10. Inseparable
11. Just Friends
12. Hollywood
13. Year 3000
14. Kids of the Future
Release Date: 2007

Like this album?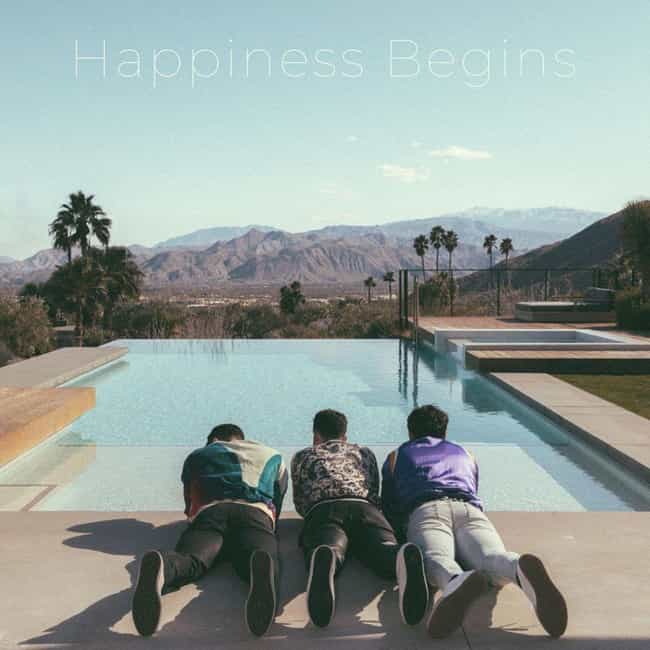 1. Sucker
2. Cool
3. Only Human
4. I Believe
5. Used to Be
6. Every Single Time
7. Don't Throw It Away
8. Love Her
9. Happy When I'm Sad
10. Trust
11. Strangers
12. Hesitate
13. Rollercoaster
14. Comeback
Pitchfork score: 6.2/10
Release Date: 2019

Like this album?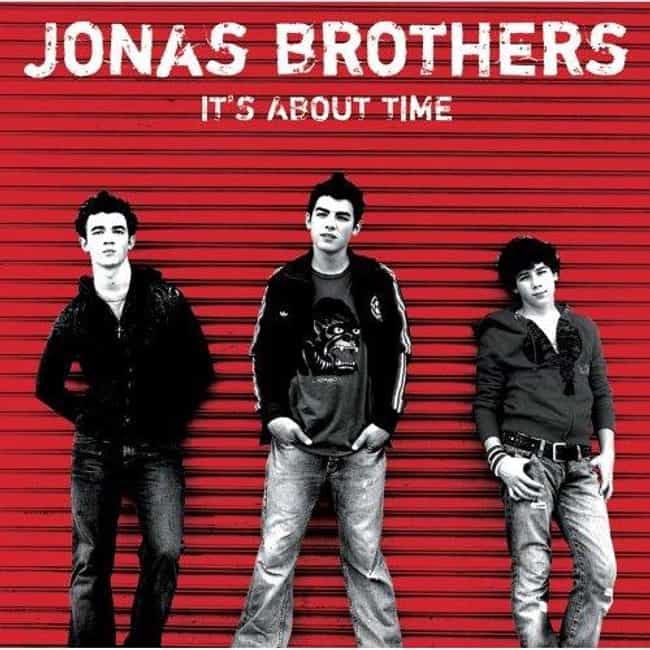 1. What I Go to School For
2. Time for Me to Fly
3. Year 3000
4. One Day at a Time
5. 6 Minutes
6. Mandy
7. You Just Don't Know It
8. I Am What I Am
9. Underdog
10. 7:05
11. Please Be Mine
Release Date: 2006

Like this album?