Entertainment
The Best Joss Whedon TV Shows and Series, Ranked

8.2k votes
2.4k voters
24.2k views
7 items
List Rules TV shows created or co-created by Joss Whedon.
Without Buffy the Vampire Slayer and Firefly, which are arguably two of the best Joss Whedon shows, you wouldn't get amazing series such as Vampire Diaries or Battlestar Galactica. And while he has gone on to direct movies, he still has a hand in TV production. But of all his TV works, which one was his best? To find out, we're having a Joss Whedon battle royale with all the shows he's created. Fans like you have voted for their favorite Whedon TV shows, so go ahead and cast your votes below.
Over the years, Whedon has created many classic hit shows that fans still rewatch to this day. And while some of them were canceled prematurely, that isn't a reflection of their quality. For instance, Firefly only had one season, but it's still considered one of the best science fiction shows of all time. In fact, Fox allowed Whedon to give the show a proper sendoff with the feature length movie Serenity.
But is
Firefly
really as good as
Marvel's Agends of S.H.I.E.L.D.
? After all, the latter is still on air after several seasons. Join the discussion and help settle the debate by voting for your favorite Joss Whedon TV shows. If you don't see your favorite Whedon shows listed, be sure to add it.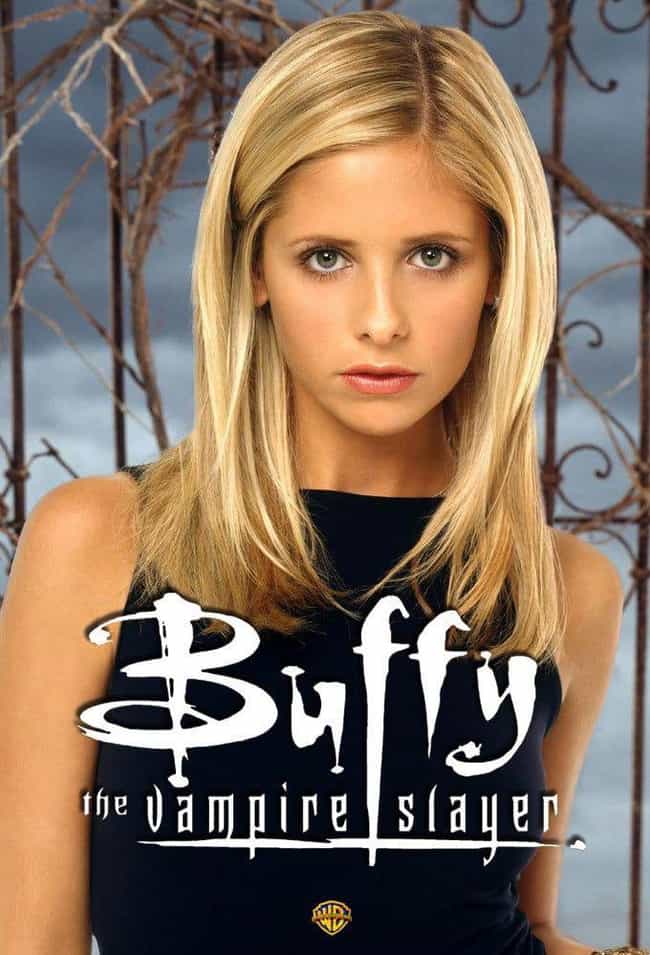 Buffy the Vampire Slayer is an American television series which aired from March 10, 1997 until May 20, 2003. The series was created in 1997 by writer-director Joss Whedon under his production tag, Mutant Enemy Productions with later co-executive producers being Jane Espenson, David Fury, David Greenwalt, Doug Petrie, Marti Noxon, and David Solomon. The series narrative follows Buffy Summers, the latest in a line of young women known as "Vampire Slayers" or simply "Slayers". In the story, Slayers are "called" to battle against vampires, demons, and other forces of darkness. Like previous Slayers, Buffy is aided by a Watcher, who guides, teaches, and trains her. Unlike her predecessors, Buffy ...more on Wikipedia
Actors: Sarah Michelle Gellar, Alyson Hannigan, James Marsters
Premiered: 1997
Number of Seasons: 7

Is this Joss Whedon's best work?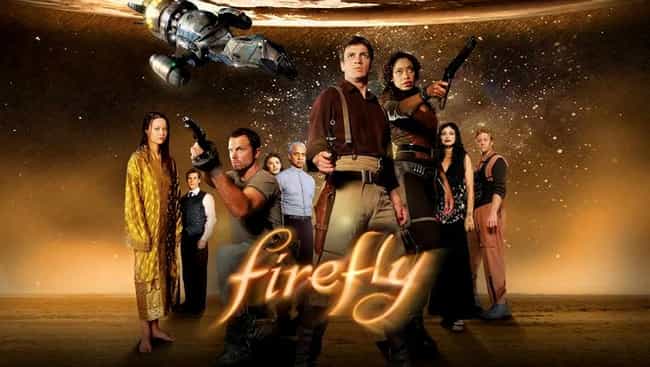 Firefly is an American space western science fiction drama television series created by writer and director Joss Whedon, under his Mutant Enemy Productions label. Whedon served as an executive producer, along with Tim Minear. The series is set in the year 2517, after the arrival of humans in a new star system and follows the adventures of the renegade crew of Serenity, a "Firefly-class" spaceship. The ensemble cast portrays the nine characters who live on Serenity. Whedon pitched the show as "nine people looking into the blackness of space and seeing nine different things". The show explores the lives of a group of people who fought on the losing side of a civil ...more on Wikipedia
Actors: Nathan Fillion, Gina Torres, Alan Tudyk
Premiered: 2002
Number of Seasons: 1

Is this Joss Whedon's best work?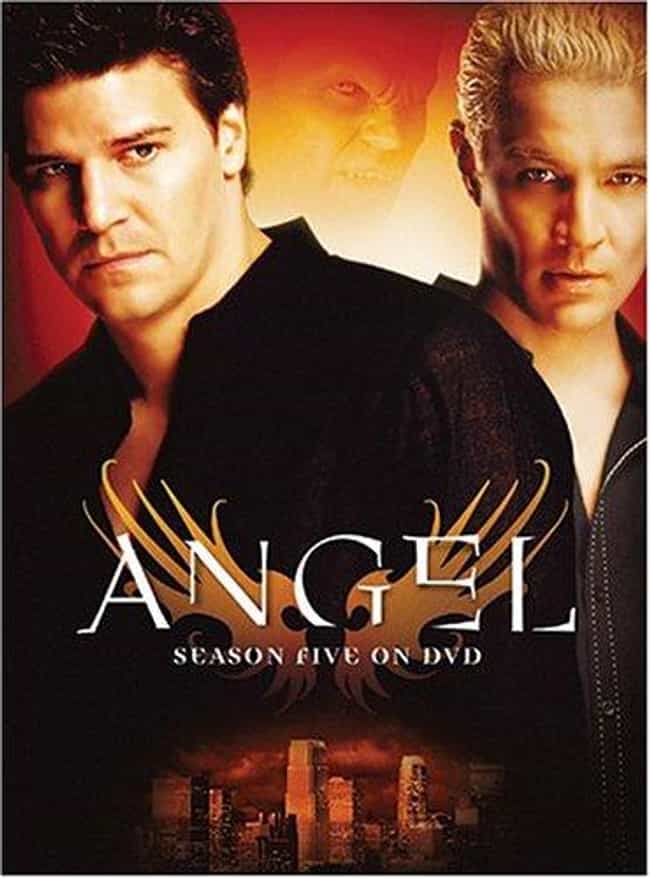 Angel is an American television series, a spin-off from the television series Buffy the Vampire Slayer. The series was created by Buffy's creator, Joss Whedon, in collaboration with David Greenwalt. It aired on The WB from October 5, 1999, to May 19, 2004, consisting of five seasons and 110 episodes. Like Buffy, it was produced by Whedon's production company, Mutant Enemy. The show details the ongoing trials of Angel, a vampire whose human soul was restored to him by gypsies as a punishment for the ending of one of their own. ...more on Wikipedia
Actors: David Boreanaz, Charisma Carpenter, Alexis Denisof
Premiered: 1999
Number of Seasons: 5
Is this Joss Whedon's best work?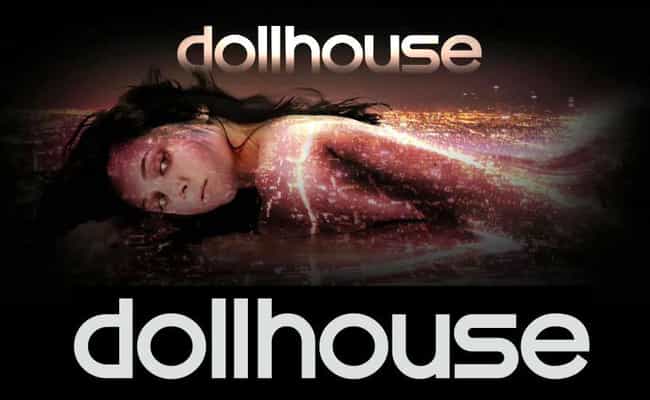 Dollhouse is an American science fiction television series created by writer and director Joss Whedon under Mutant Enemy Productions. It premiered on February 13, 2009, on the Fox network and was officially canceled on November 11, 2009. The final episode aired on January 29, 2010. Production wrapped in December 2009, with a total of 27 episodes produced including the original pilot. The show revolves around a corporation running numerous underground establishments around the globe that program individuals referred to as Actives with temporary personalities and skills. Wealthy clients hire Actives from Dollhouses at great expense for various purposes. The series primarily follows the Active ...more on Wikipedia
Actors: Eliza Dushku, Harry Lennix, Fran Kranz
Premiered: 2009
Number of Seasons: 2

Is this Joss Whedon's best work?