Music
The Best JPEGMAFIA Albums, Ranked
28 votes
16 voters
3 items
List Rules Vote up your favorite studio albums.
We're ranking the best JPEGMAFIA albums of all time. One of the best rappers of 2019, JPEGMAFIA's discography features several popular songs, like "Jesus Forgive Me, I Am a Thot" and "Drake Era." What is the greatest JPEGMAFIA album ever?
From his debut album Black Ben Carson to his 2019 album All My Heroes Are Cornballs, this list of JPEGMAFIA albums also includes his 2018 album Veteran, which features singles "1539 N. Calvert" and "Baby I'm Bleeding."
Vote up the best JPEGMAFIA albums, and vote down the ones that were disappointing.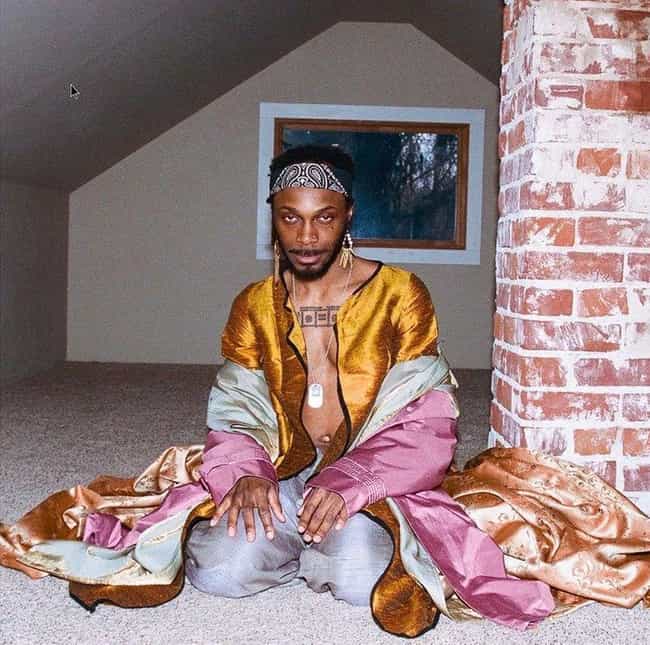 1. Jesus Forgive Me, I Am a Thot
2. Kenan vs. Kel
3. Beta Male Strategies
4. JPEGMAFIA TYPE BEAT
5. Grimy Waifu
6. PTSD
7. Rap Grow Old & Die x No Child Left Behind
8. All My Heroes Are Cornballs
9. BBW
10. Prone!
11. Lifes Hard, Here's a Song about Sorrel
12. Thot Tactics
13. Free the Frail (feat. Helena Deland)
14. Post Verified Lifestyle
15. BasicB*tchTearGas
16. Dots Freestyle Remix (feat. Buzzy Lee and Abdu Ali)
17. Buttermilk Jesus Type Beat
18. Papi I Missed You
Release Date: 2019

Is this a good album?
see more on All My Heroes Are Cornballs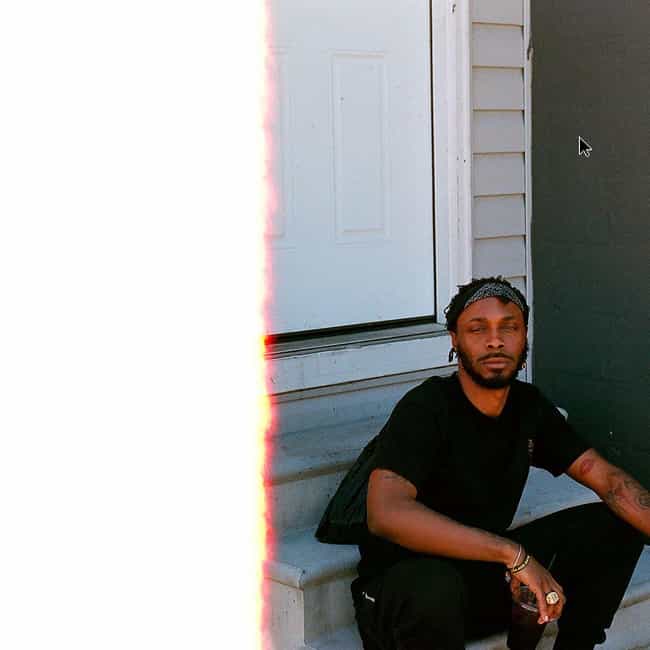 1. 1539 N. Calvert
2. Real Nega
3. Thug Tears
4. Dayum
5. Baby I'm Bleeding
6. My Thoughts on Neogaf Dying
7. Rock N Roll Is Dead
8. DD Form 214
9. Germs
10. Libtard Anthem
11. Panic Emoji
12. DJ Snitch B*tch Interlude
13. Whole Foods
14. Macaulay Culkin
15. Williamsburg
16. I Cannot F*cking Wait Until Morrissey Dies
17. Rainbow Six
18. 1488
19. Curb Stomp
Pitchfork score: 7.7
Release Date: 2018

Is this a good album?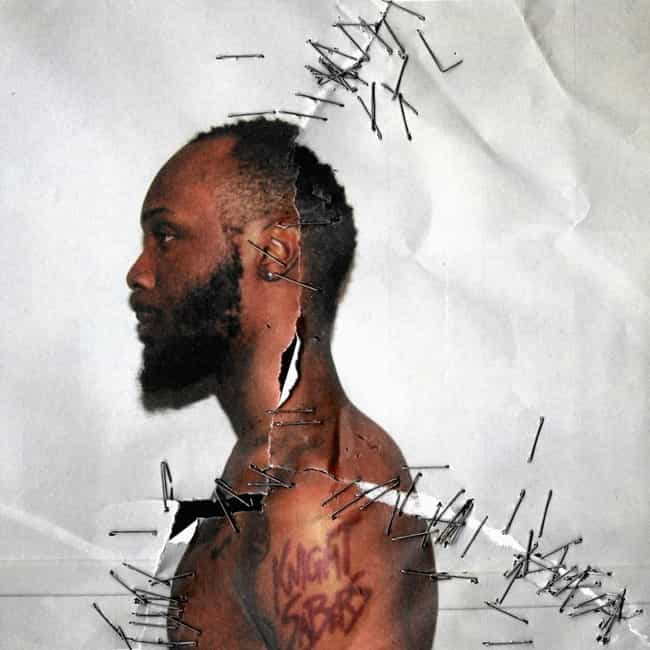 1. Drake Era
2. ALL CAPS NO SPACES
3. Digital Blackface
4. CUCK
5. I Smell Crack
6. You Think You Know
7. Motor Mouth
8. Black Ben Carson
9. Black Steve Austin
10. Black Stacey Dash
11. What's Crackin' Pts. 1 & 2
12. I Just Killed a Cop Now I'm H*rny
13. Plastic (feat. Peanut Butter Thug)
14. Boi (feat. Butch Dawson)
15. The 27 Club
16. Face Down A*s Up
17. This That Sh*t Kid Cudi Coulda Been
18. 2015 Was a Great Year
19. Try Me
Release Date: 2016

Is this a good album?