Entertainment
The Most Memorable Movie Quotes From 'Judy'

112 votes
24 voters
20 items
It's time to vote for the best Judy quotes. This feature film is based on the life of legendary singer/actress Judy Garland. Although the movie is a drama that depicts some of the most turbulent times of her notoriously troubled life, there's a streak of humor that runs through it, thanks to some funny lines and snappy one-liners.
The story follows Garland as she embarks on a five-week run of shows in London. She's older at this point, with the glory days of The Wizard of Oz long behind her. Judy's voice isn't quite what it used to be, but that's only one of the things she must contend with. The film additionally looks at her relationship with eventual fifth husband Mickey Deans (played by Finn Wittrock), her struggle to create a stable environment for her children, and her fights with management.
Renee Zellweger stars as Garland, and the role is already earning her serious Oscar buzz. She looks and sounds a lot like the real-life woman she's portraying. At the same time, this is more than a mere impersonation. Zellweger makes Judy a character the audience immediately empathizes with.
Vote up the most memorable Judy quotes from the list below, regardless of which character speaks them.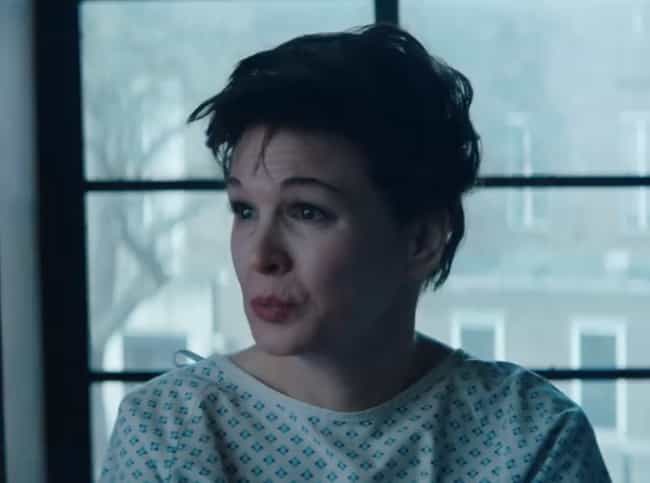 Doctor: Do you take anything for depression?
Judy Garland: Four husbands. Didn't work.

Love this quote?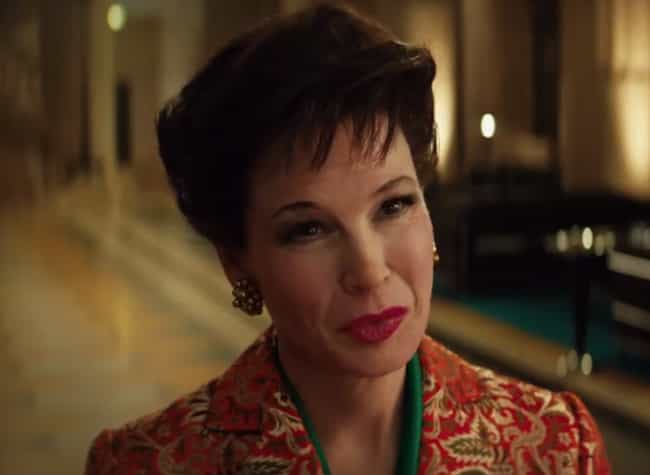 Hotel Front Desk Employee: I'm very sorry, but your suite has been released.
Judy Garland: What do you mean, released? Where exactly is it going?

Love this quote?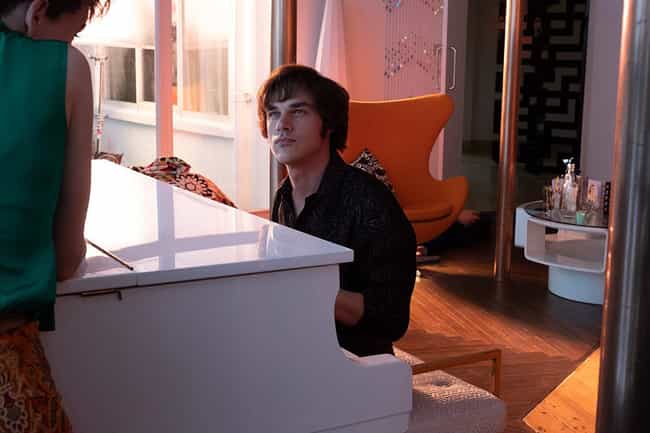 Mickey Deans (to Judy Garland): Just click your heels. How it works, right?

Love this quote?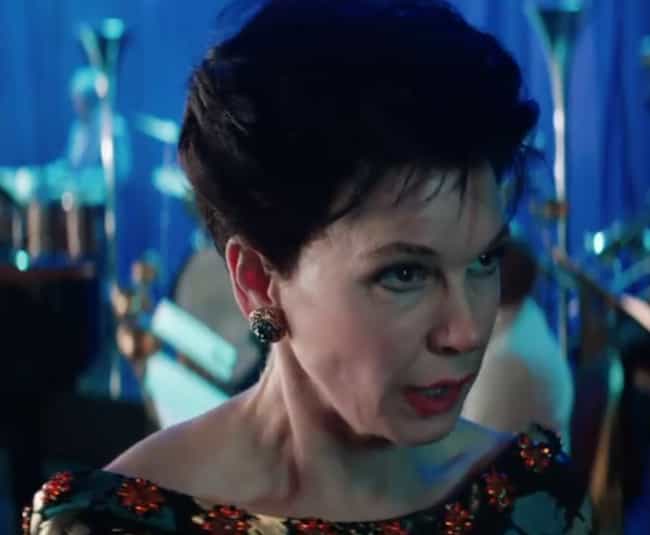 [Judy panics right before going onstage]
Judy Garland: My mouth is dry and it might fall apart!

Love this quote?