lifestyle

The Best Juice Cleanses Ever

28 votes
15 voters
1.6k views
11 items
Follow
Thanks to technology, our society has become pretty dependent on getting the answers and solutions they need at lightening speed. Everyone wants the "quick fix." This is one of the reasons why juice cleanses have become so popular lately. But while these cleanses can be extremely refreshing and beneficial, it is important you choose the right ones. You need to be careful and make sure the one you choose is one that will provide you with health benefits, not just leave you feeling starved, cranky, and malnourished.
The purpose of a juice cleanse is to flush out all the bad toxins and waste in your body. It is a way to completely detox and reset your body. It is especially popular for people to do this right before they begin a new diet, who want to try to eliminate certain foods, or who have just been feeling sluggish and run down lately.
Below are the 11 best juice cleanses ranked by users like you. Have you tried any of these? How did they make you feel? Which juice cleanses have made you feel the best/worst?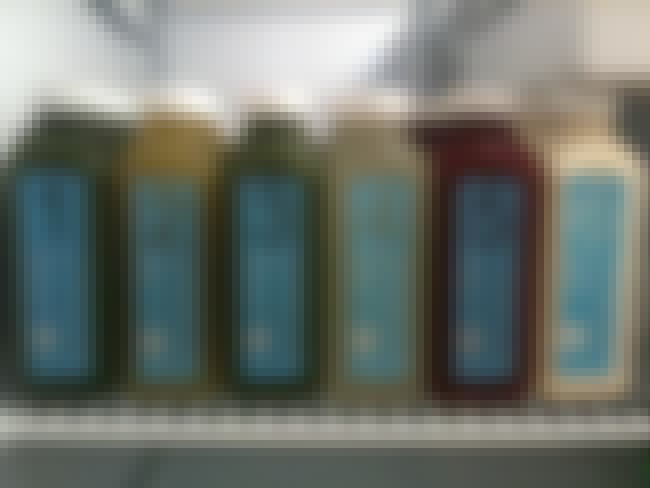 The BluePrint Cleanse is one of the most popular out there, and it was the first to offer different intensity levels. The offer three levels: Beginner (Renovation), Intermediate (Foundation), and Expert (Excavation), all of which involve a 6-day cleanse.

Agree or disagree?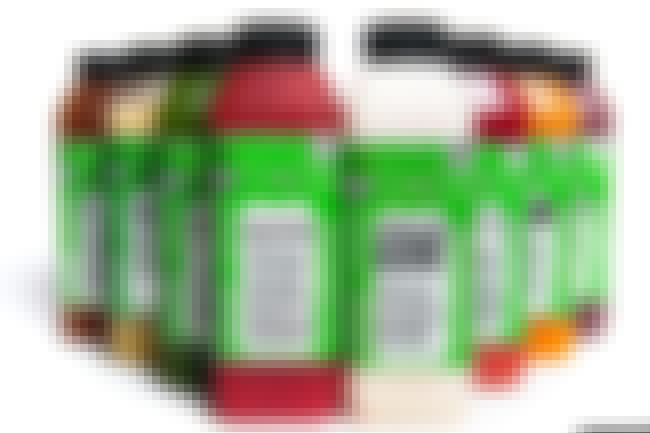 Juice Press offers a number of different cleansing packages. It is based around the idea that it is a juice "feast" – not a "fast" – because participants can have as many as they like, so long as they are consuming 100% organic juices. They also offer a 100% vegan probiotic.

Agree or disagree?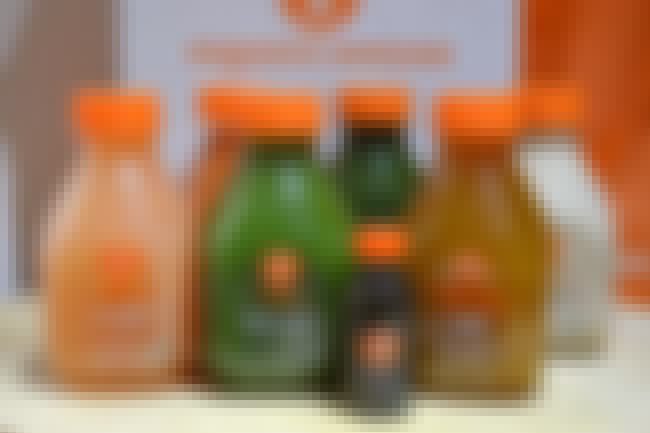 This cleanse involves consuming six different juices every day, for either three or five days. It also includes one booster shot to be taken once a day for maximum effects.

Agree or disagree?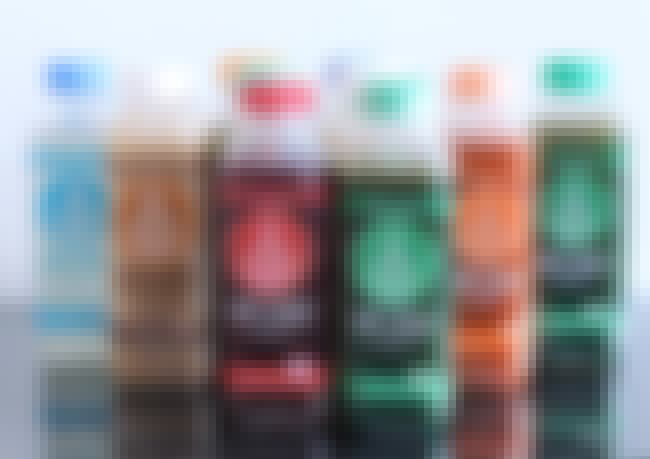 This is a 3-day juice cleanse aimed to help you digestive system reboot. Each day you will drink four juices: Positive Balance, Oh My Greens (twice), and Bodacious Bunny. This process also encourages you to drink water and herbal tea throughout the day.

Agree or disagree?