Anime Underground
The 20 Best 'Jump Force' Dream Teams

Updated February 7, 2019
3.1k votes
726 voters
36.1k views
20 items
With over 40 playable characters, Jump Force features a huge roster full of popular manga characters from Weekly Shonen Jump. The new fighting game allows players to make tag teams with three different characters, so team possibilities are virtually endless. Here are 20 Jump Force "dream teams" we're most excited to see fight side-by-side.
Manga fans can finally see how a team of Goku, Luffy, and Naruto will fair against a team of manga villains, like Frieza, Aizen, and Blackbeard. Group characters from different universes for a variety of creative team compositions, or stay true to the manga and use classic teams, like the Straw Hat Pirates from One Piece or all the Saiyans from Dragon Ball.
Vote up the Jump Force teams you most want to see fight together, and get ready to make your own teams February 15.
back to page 1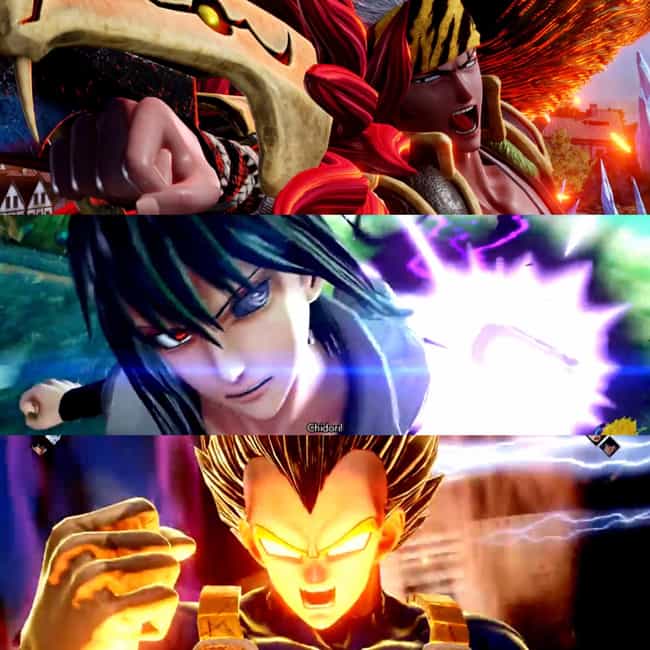 Team members: Sasuke (Naruto), Vegeta (Dragon Ball), and Renji (Bleach)
Wouldn't it be great to see everyone's rivals on one team? After all, these characters kind of have it out for their respective protagonists, so we could definitely see this going down. With an opposing team composed of Naruto, Goku, and Ichigo, we're sure you'd have some interesting results - or at least a really fun session!
Is this a good 'Jump Force' team?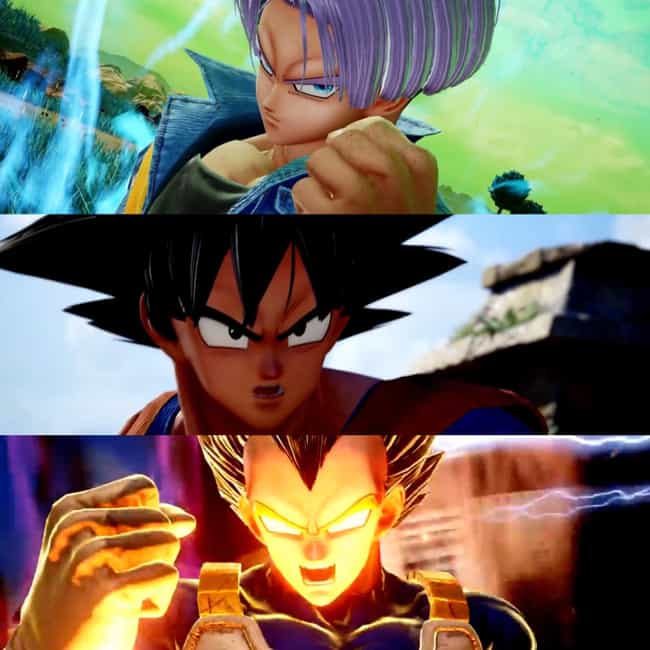 Team members: Goku (Dragon Ball), Trunks (Dragon Ball), and Vegeta (Dragon Ball)
A classic team; Team Saiyan! Not only are all three of these characters from the same series, but they're also all able to user their Super Saiyan forms in this particular game. If you manage to get them all to use their alternative forms, alongside their own individual boosts, you're sure to have a great team that's definitely overpowered. After all, it isn't like they included just any Saiyan - they included some of the most powerful in the universe.
Is this a good 'Jump Force' team?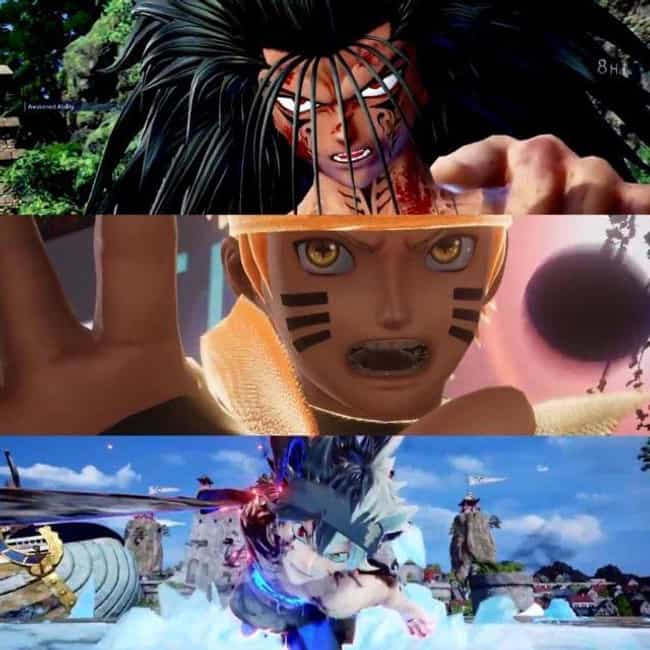 Team members: Yusuke (Yu Yu Hakusho), Naruto (Naruto), and Asta (Black Clover)
There are a few characters on this list that have a little bit of demon in them. Naruto obviously has a Tailed Beast inside him, Yusuke does have a demon form and Asta has also been revealed to have some devil in him as well. With all of this crazed energy inside each of them, their team would be a huge obstacle or any opponent to defeat!
Is this a good 'Jump Force' team?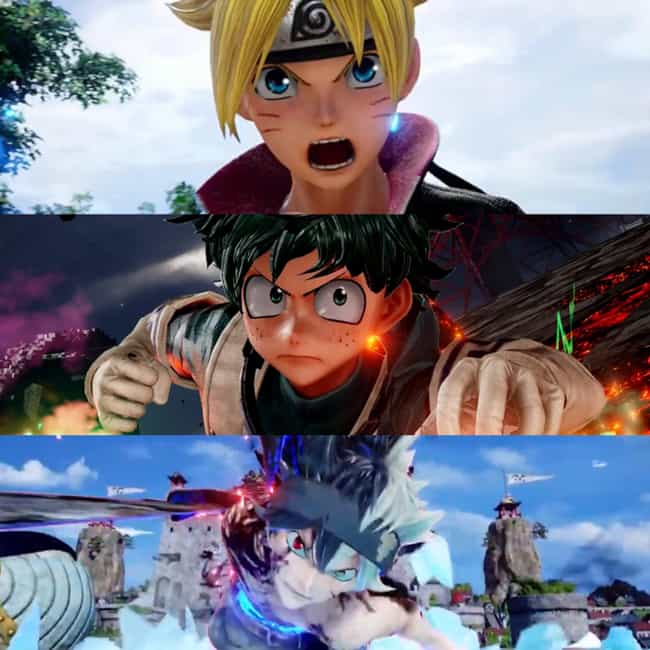 Team members: Deku (My Hero Academia), Asta (Black Clover), and Boruto (Naruto)
Many characters on the Jump Force roster are from huge and very popular series everyone already knows. Asta, Deku, and Boruto are very new to the sportlight and also incredibly over powered. They'll certainly have to prove themselves more than ever before in this new game. We'd call this team fresh meat, but if we're being honest, we know these characters aren't to be messed with!
Is this a good 'Jump Force' team?