Anime Underground The 20 Best 'Jump Force' Dream Teams

922 votes
170 voters
6.3k views
20 items
With over 40 playable characters, Jump Force features a huge roster full of popular manga characters from Weekly Shonen Jump. The new fighting game allows players to make tag teams with three different characters, so team possibilities are virtually endless. Here are 20 Jump Force "dream teams" we're most excited to see fight side-by-side.
Manga fans can finally see how a team of Goku, Luffy, and Naruto will fair against a team of manga villains, like Frieza, Aizen, and Blackbeard. Group characters from different universes for a variety of creative team compositions, or stay true to the manga and use classic teams, like the Straw Hat Pirates from One Piece or all the Saiyans from Dragon Ball.
Vote up the Jump Force teams you most want to see fight together, and get ready to make your own teams February 15.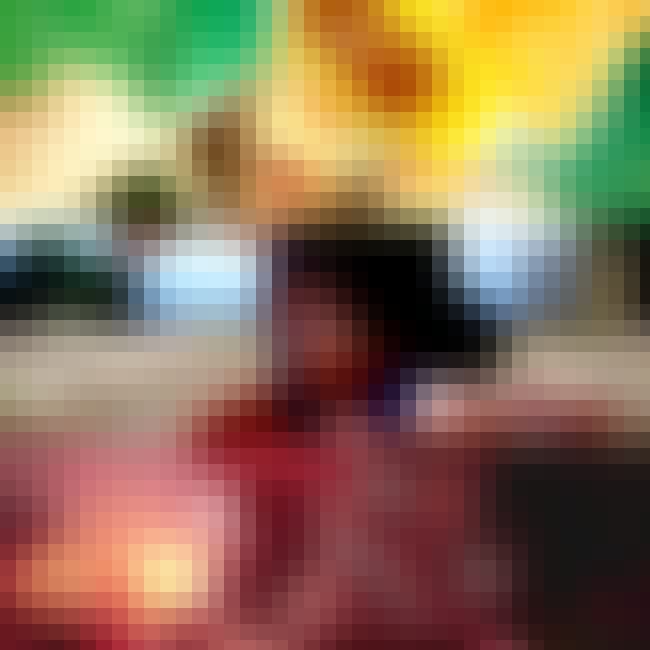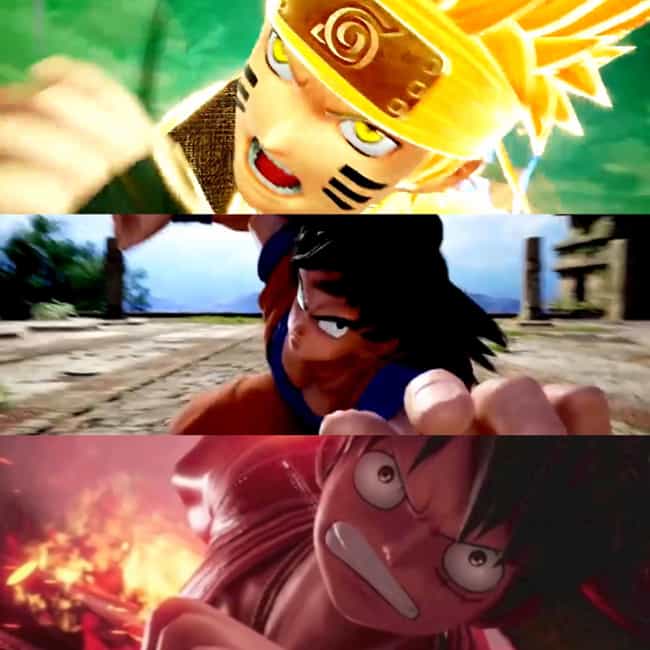 Team members: Goku (Dragon Ball), Naruto (Naruto), and Luffy (One Piece)
Every fan of shonen series has either made or seen fan art of these three fighting together. Most of the time, Naruto, Goku, and Luffy are considered the three heads of shonen manga because their respective series have been going on for so long while still maintaining a heavy following. We're sure this combination is going to be used frequently due to the popularity of each of these characters, and there's a good chance that they'll pair well together.


Is this a good 'Jump Force' team?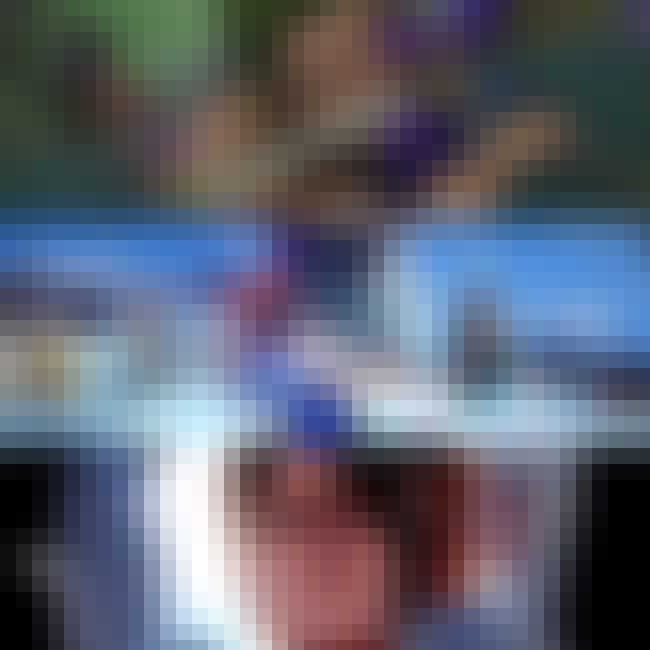 Team members: Asta (Black Clover), Ichigo (Bleach), and Zoro (One Piece)
All from different series, but all having one thing in common; they're all excellent swordsmen. Even though Zoro is probably the only one who's really studied how to use one, or more like three, Asta and Ichigo would just look weird without their abnormally large swords at their sides. Besides, much like Zengetsu, Asta's sword has mystical energies about it that make it incredibly powerful.

Is this a good 'Jump Force' team?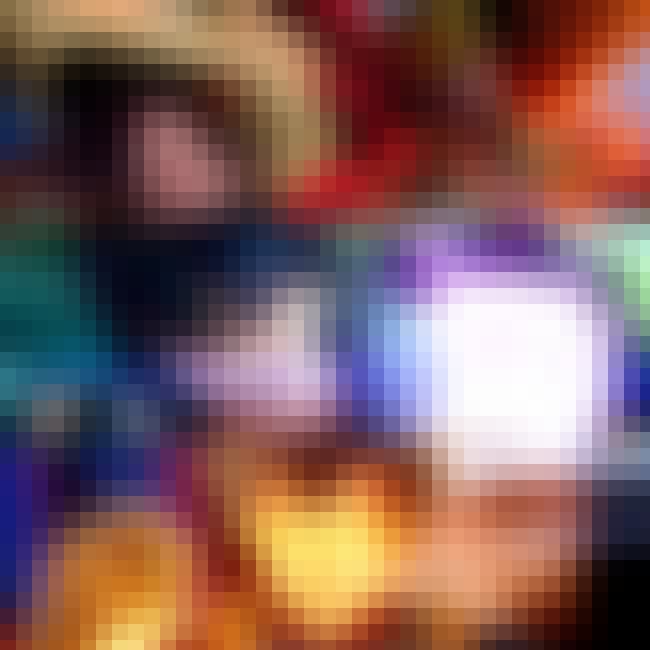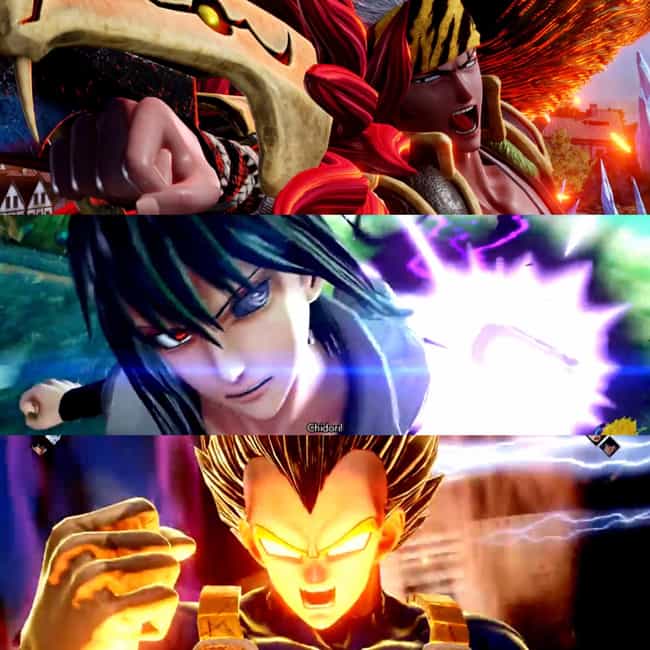 Team members: Sasuke (Naruto), Vegeta (Dragon Ball), and Renji (Bleach)
Wouldn't it be great to see everyone's rivals on one team? After all, these characters kind of have it out for their respective protagonists, so we could definitely see this going down. With an opposing team composed of Naruto, Goku, and Ichigo, we're sure you'd have some interesting results - or at least a really fun session!


Is this a good 'Jump Force' team?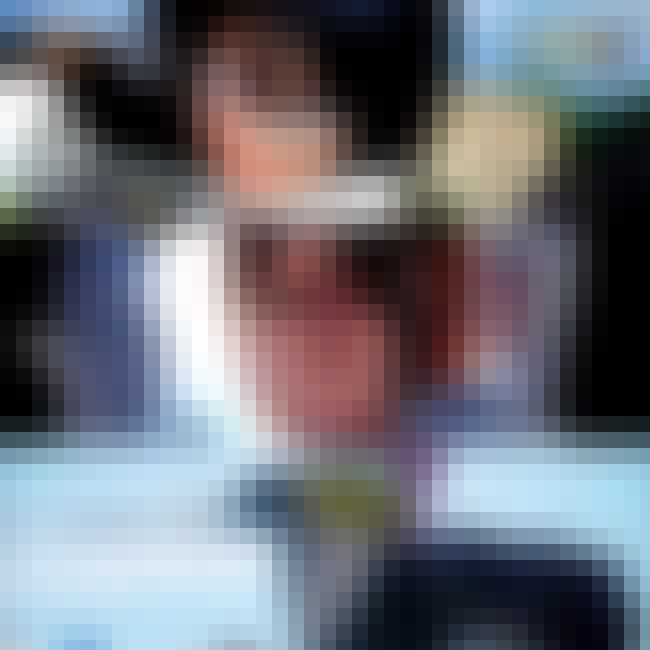 Team members: Ichigo (Bleach), Rukia (Bleach), and Aizen (Bleach)
If you're a fan of Bleach, you'll have plenty of characters to choose from when it comes to picking teams! Although, we'd recommend this one, since we can't see Rukia and Ichigo fighting alongside Aizen in particular. All three of these characters are exceptionally powerful and each of them has their own transformation that will certainly give the overall team a power boost.

Is this a good 'Jump Force' team?