Anime Underground The Best 'Jump Force' Ultimate Attacks

4.2k votes
821 voters
9.1k views
17 items
The new fighting game everyone should be talking about right now is definitely Jump Force. Bringing you all your favorite manga characters from the famous Shonen Weekly Jump franchise, Jump Force is every manga fan's dream come true. From 3-on-3 tag team fighting modes to an all-new story with characters from different universes, the February 15 release is one of the most anticipated games of 2019.
Here are some of the coolest and strongest ultimate attacks in Jump Force. While hardcore manga fans will recognize these techniques from their respective source material, newcomers can familiarize themselves with the best moves in the game. What is your favorite ultimate in Jump Force?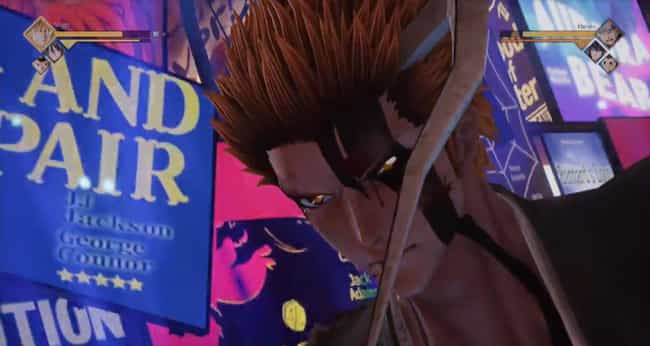 Shin Tensa Zangetsu (Ichigo Kurosaki)
It's time for Ichigo to shine by using his ultimate move; of course he's going to use the most powerful weapon he has: Zangetsu. With his sword, he's able to slash through his enemies in a few effective moves. It's incredibly quick, so you'll want to keep an eye out for it.

Is this a powerful technique?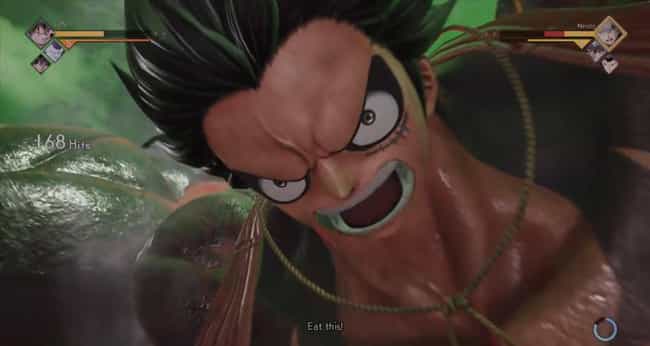 Luffy isn't going to be messing around like he normally does in this game. His ultimate move is the amazing Gear Fourth Attack transformation that he typically does, also known as "Bounce Man". This means Luffy will blow to a much larger size and use his Kong Gatling against opponents to take them down.

Is this a powerful technique?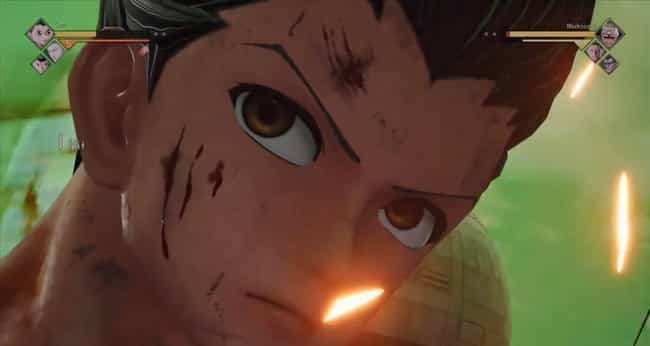 Resolute Fist (Gon Freecss)
Have you ever had to tap into your actual life energy in order to defeat an opponent? Gon certainly has, and it looks like he'll be doing that frequently in Jump Force. After aging himself, he becomes significantly stronger with much larger hair that seems to suddenly become part of his arsenal. It's an incredibly powerful move among the ultimates we've seen released so far.

Is this a powerful technique?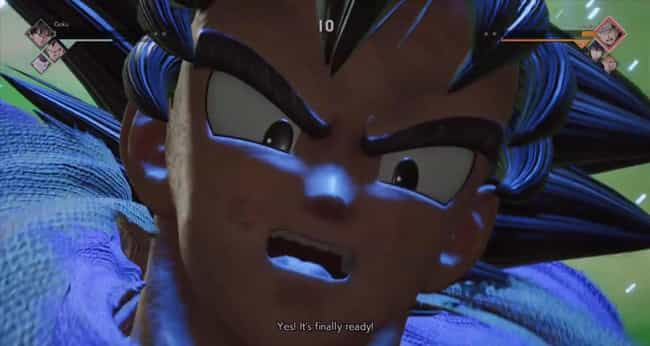 Super Spirit Bomb (Son Goku)
No Jump Force-themed fighting game would be complete without Goku bringing out the big guns. One of the most powerful moves he could use in the manga was the Super Spirit Bomb; a heavy amount of energy he could collect. The downside to this amazing technique is that it will only work on villains.

Is this a powerful technique?