Albums

The Best Justin Bieber Albums of All Time

735 votes
227 voters
6.4k views
4 items
List Rules This list includes studio albums only, so if you add an album make sure it's a proper studio release.
For many, Justin Bieber is considered one of the best pop artists of all time. Since he's such an influential artist, let's rank the best Justin Bieber albums, with the help of your votes. Soon after being discovered on YouTube in 2008, Justin Bieber released his debut EP, My World (2009) the following year, and sold at a multi-platinum rate with every album since, including Believe (2012).
This Justin Bieber discography is ranked from best to worst, so the top Justin Bieber albums can be found at the top of the list. To make it easy for you, we haven't included Justin Bieber singles, EPs, or compilations, so everything you see here should only be studio albums. If you think the greatest Justin Bieber album isn't high enough on the list, then be sure to vote for it so it receives the credit it deserves. Make sure you don't just vote for critically acclaimed albums; if you have a favorite Justin Bieber album, then vote it up, even if it's not necessarily the most popular.
This list of albums include everything from JB's debut My World 2.0 (2010) through his more recent release, Purpose (2015). This list of popular Justin Bieber CDs has been voted on by music fans around the world, so the order of this list isn't just one person's opinion.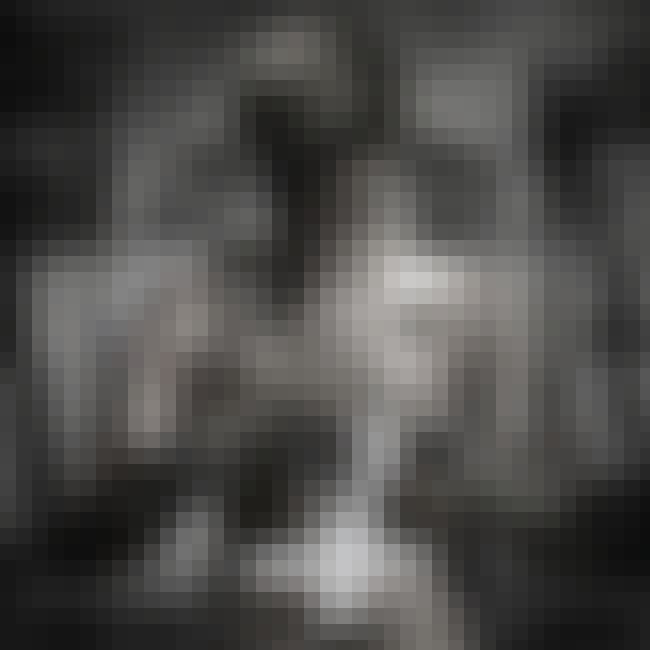 Bobby Simcox added
Purpose
Mark My Words
I'll Show You
What Do You Mean?
Sorry
Love Yourself
Company
No Pressure
No Sense
The Feeling
Life Is Worth Living
Where Are Ü Now
Children
Purpose
Release Date: 2015

Agree or disagree?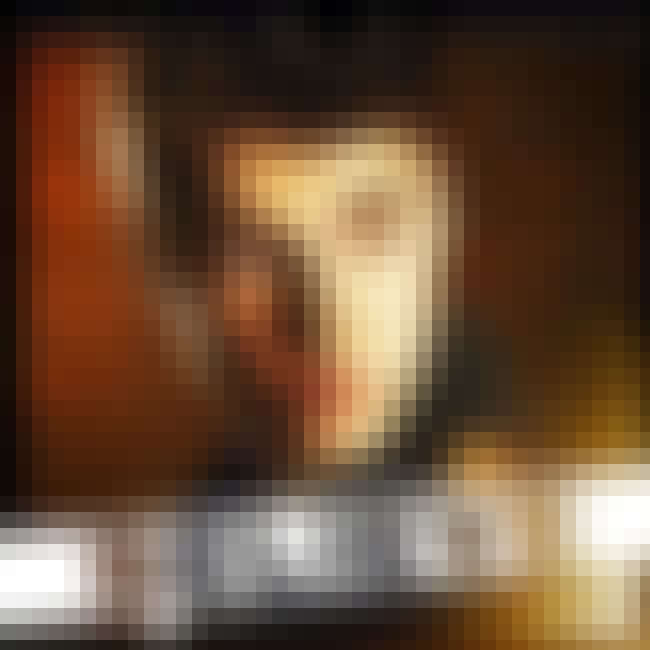 All Around the World
Boyfriend
As Long as You Love Me
Catching Feelings
Take You
Right Here
Fall
Die in Your Arms
Thought of You
Beauty and a Beat
One Love
Be Alright
Believe
Release Date: 2012
Tracks: Catching Feelings, Boyfriend, Maria, Die in Your Arms, She Don't Like the Lights, + more

Agree or disagree?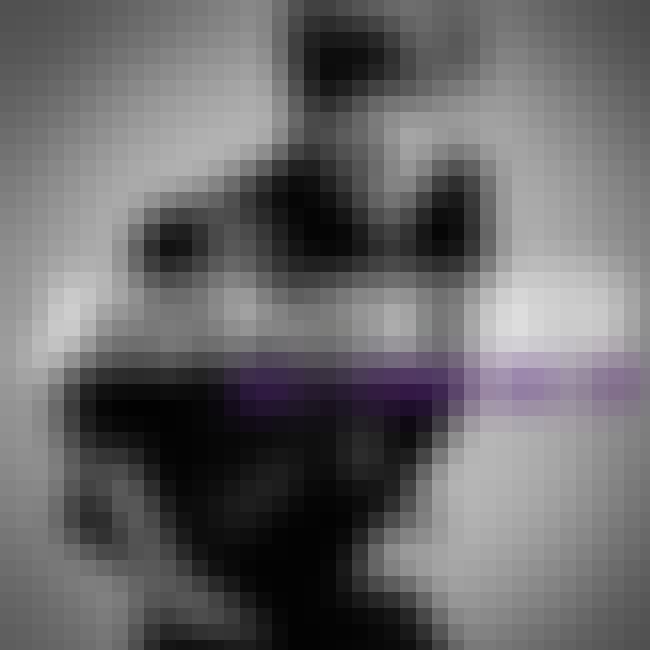 Baby
Somebody to Love
Stuck in the Moment
U Smile
Runaway Love
Never Let You Go
Overboard
Eenie Meenie
Up
That Should Be Me
Release Date: 2010
Tracks: Stuck in the Moment, Overboard, Baby, That Should Be Me, Never Let You Go, + more

Agree or disagree?
see more on My World 2.0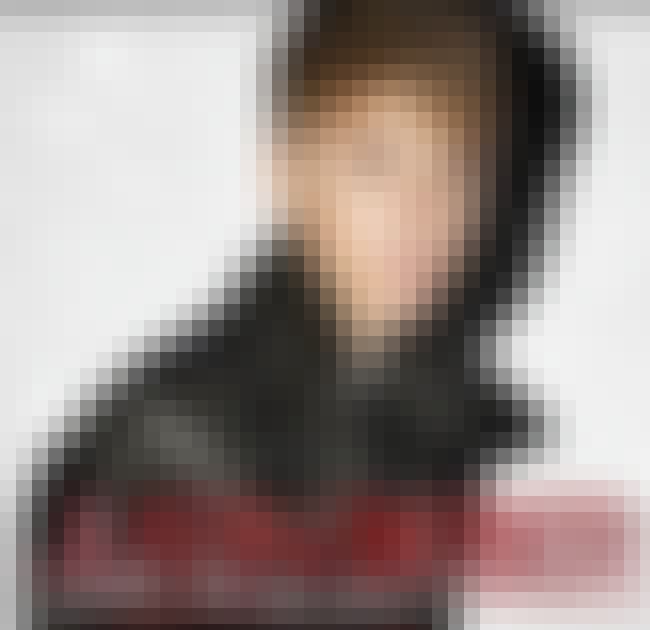 Only Thing I Ever Get for Christmas
Mistletoe
The Christmas Song (Chestnuts Roasting on an Open Fire)
Santa Claus Is Coming to Town
Fa La La
All I Want for Christmas Is You
Drummer Boy
Christmas Eve
All I Want Is You
Home This Christmas
Silent Night
Release Date: 2011
Tracks: Christmas Eve, The Christmas Song (Chestnuts Roasting on an Open Fire), Christmas Love, Drummer Boy, Silent Night, + more

Agree or disagree?
see more on Under the Mistletoe