Retail
The Best JUUL Pod Flavors

6.3k votes
1.8k voters
71.5k views
8 items
Vape nation, we're ranking all JUUL pods from best to worst. After getting your JUUL starter kit, see which refillable JUUL pods are considered the best flavors. What are your favorite JUUL pod flavors?
While the Mango JUUL pods are considered the most popular flavor, ex-smokers are likely to prefer Menthol and Classic Tobacco.
Vote up the best tasting JUUL flavors, and refill your vape juice.
Ranker may collect a commission from links on this page.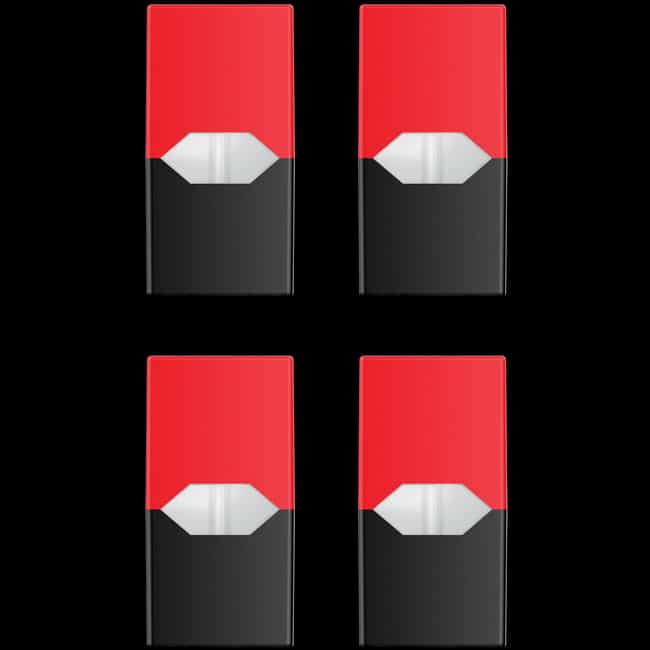 "Enjoy the flavors of peaches, grapes, and berries"

Did you enjoy this JUUL pod?