Anime Underground
The Best Kamina Quotes from Gurren Lagann

117 votes
43 voters
1.7k views
20 items
"Whether impossible or laughable, we continue to walk the path of men!" A lot of Gurren Lagann fans say this is the best Kamina quote, because it sums up how courageous the founder and first leader of Team Gurren was. For this list we're ranking the best Kamina quotes from the anime Gurren Lagann, with the help of your votes.
Kamina tells us he can't be bothered by regrets with lines like, "Don't be distracted by the what-if's, should-have's, and if-only's. The one thing you choose for yourself - that is the truth of your universe." Another great Kamina quote along the same lines is: "If you are doing it, I'm doing it. If I don't do it, will you? If you don't do it, I'll do it. I'm doing it so that you'll do it too!!" If you'v ever wondered why Kamina wants to be so tough, you only need to look to this quote: "When I feel weak, or when I lack self-confidence, I remember Simon's back as he dug tirelessly. I wanted to become a man who's back would never break. That's what I thought."
Vote up your favorites quotes and speeches from Kamina on the list below, whether they're inspiring, funny, tough, or sad.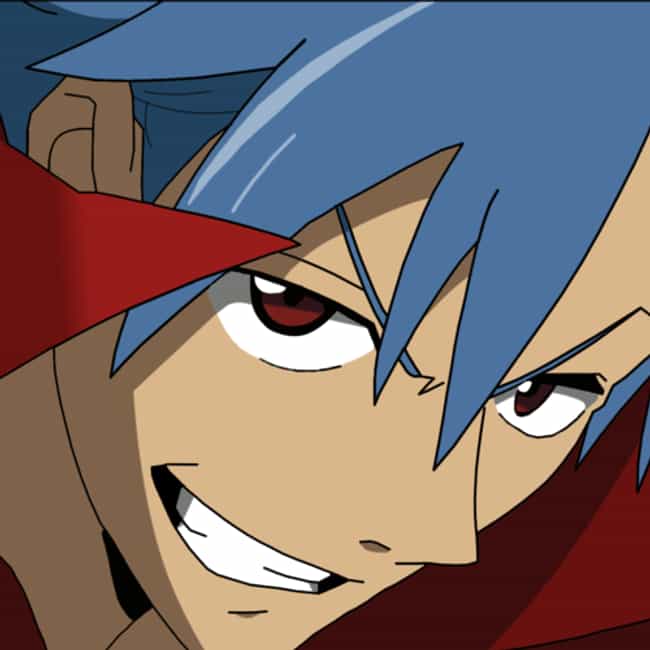 Why Eyes Are at the Front of Our Heads
"God gave us eyes at the front of our heads so we can look forward to the future."

Agree or disagree?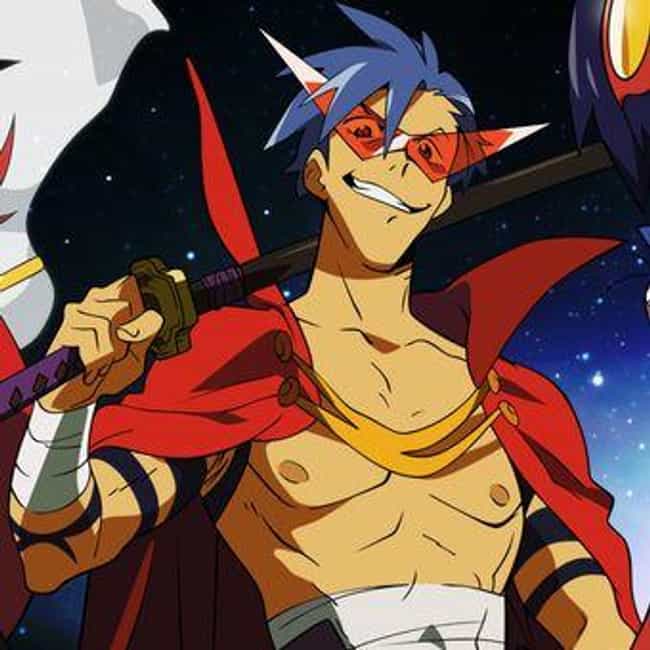 Believe in the You That Believes in Yourself
"Don't believe in the you that believes in me and don't believe in the me that believes in you. Believe in the you that believes in yourself."

Agree or disagree?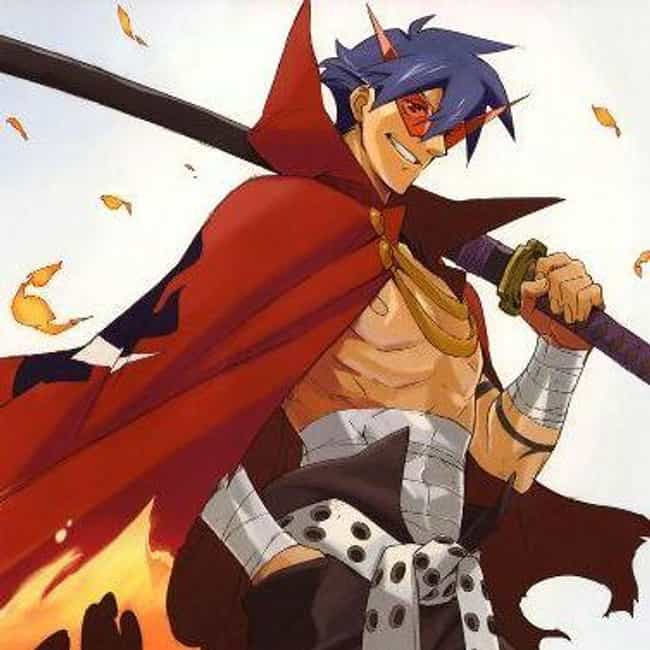 Believe in Me Who Believes in You
"Don't believe in yourself. Believe in ME who believes in you!"

Agree or disagree?