Music
The Best Kanye West Albums of All-Time
7.1k votes
1.6k voters
13.7k views
11 items
List Rules Vote up your favorite studio albums.
Kanye West is one of the best rappers of all time - even though he has a lot of haters. Considered one of the greatest lyricists in hip hop, Kanye West has released some of the top rap songs and albums of his time since he came on the scene. This is a ranked list of the best Kanye West albums and includes all major releases in the Kanye West discography. To make it easy for you, we haven't included Kanye West singles, EPs, or compilations, so everything you see here should only be studio albums. If you think the greatest Kanye West album isn't high enough on the list, then be sure to vote for it so it receives the credit it deserves. Make sure you don't just vote for critically acclaimed albums; if you have a favorite Kanye West album, then vote it up, even if it's not necessarily the most popular.
If you want to know, "What is the Best Kanye West album of all time?" or "What are the top Kanye West albums?" then this list will answer your questions. The list of albums ranges from Late Registration to My Beautiful Dark Twisted Fantasy, but includes all of Kanye's studio albums.
This list of popular Kanye West albums has been voted on by music fans around the world, so the order of this list isn't just one person's opinion. You can share your own opinion by voting up your favorite albums below and voting down any you feel shouldn't be at the top of the list.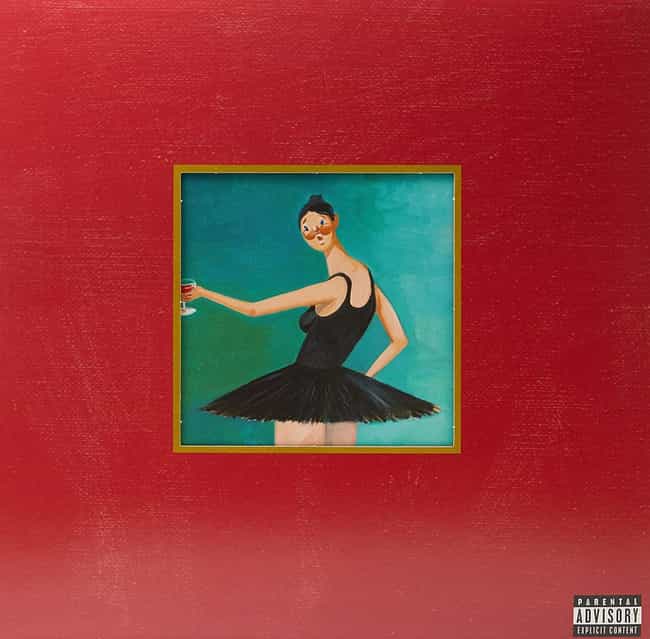 1. Dark Fantasy
2. Gorgeous
3. Power
4. All of the Lights (Interlude)
5. All of the Lights
6. Monster
7. So Appalled
8. Devil in a New Dress
9. Runaway
10. Hell of a Life
11. Blame Game
12. Lost in the World
13. Who Will Survive in America
Pitchfork score: 10.0
Release Date: 2010

Is this Kanye's best?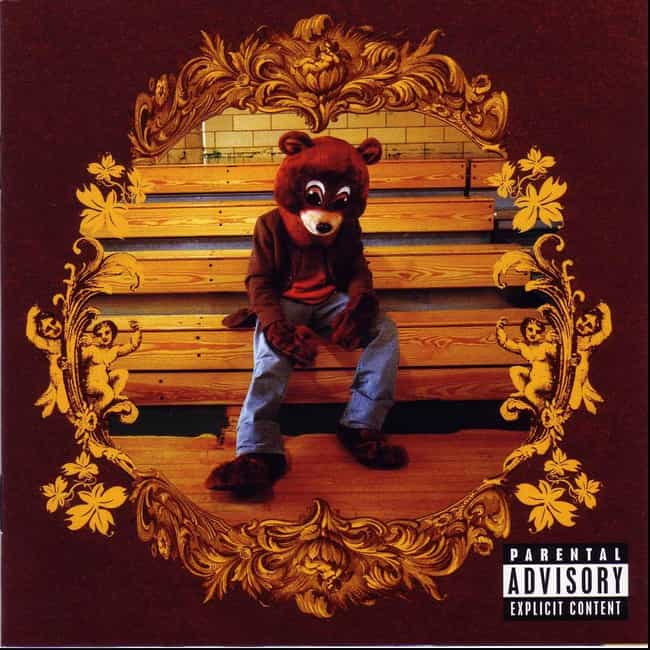 1. Intro (Skit)
2. We Don't Care
3. Graduation Day
4. All Falls Down
5. I'll Fly Away
7. Jesus Walks
8. Never Let Me Down
9. Get Em High
10. Workout Plan (Skit)
12. Slow Jamz
13. Breathe in Breathe Out
14. School Spirit (Skit 1)
16. School Spirit (Skit 2)
17. Lil Jimmy (Skit)
19. Through the Wire
20. Family Business
21. Last Call
Pitchfork score: 8.2
Release Date: 2004

Is this Kanye's best?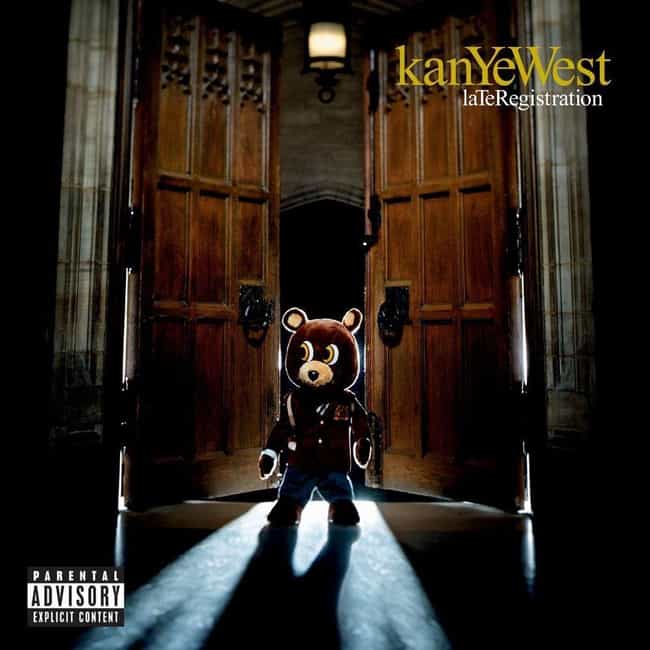 1. Wake Up Mr. West
2. Heard 'Em Say
3. Touch the Sky
4. Gold Digger
5. Skit #1
6. Drive Slow
7. My Way Home
8. Crack Music
9. Roses
10. Bring Me Down
11. Addiction
12. Skit #2
13. Diamonds from Sierra Leone (Remix)
14. We Major
15. Skit #3
16. Hey Mama
17. Celebration
18. Skit #4
20. Diamonds from Sierra Leone
21. Late
Pitchfork score: 9.5
Release Date: 2005

Is this Kanye's best?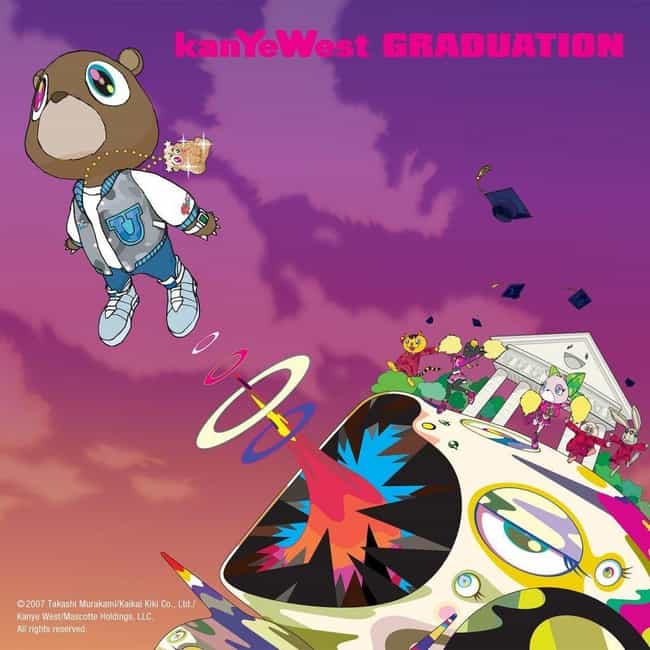 1. Good Morning
2. Champion
3. Stronger
4. I Wonder
5. Good Life
6. Can't Tell Me Nothing
7. Barry Bonds
8. Drunk and Hot Girls
9. Flashing Lights
10. Everything I Am
11. The Glory
12. Homecoming
13. Big Brother
Pitchfork score: 8.7
Release Date: 2007

Is this Kanye's best?