Music
The Best Katy Perry Albums of All Time

1.2k votes
413 voters
10.4k views
5 items
List Rules This list includes studio albums only, so if you add an album make sure it's a proper studio release.
Katy Perry has become one of the best pop singers of all time in a short period of time. List of the best Katy Perry albums, including pictures of the album covers when available. This Katy Perry discography is ranked from best to worst, so the top Katy Perry albums can be found at the top of the list. To make it easy for you, we haven't included Katy Perry singles, EPs, or compilations, so everything you see here should only be studio albums. If you think the greatest Katy Perry album isn't high enough on the list, then be sure to vote for it so it receives the credit it deserves. Make sure you don't just vote for critically acclaimed albums; if you have a favorite Katy Perry album, then vote it up, even if it's not necessarily the most popular.
Originally known professionally as Katy Hudson, a nickname based on her birth name, Perry's style has evolved far beyond her moniker. She originally sang gospel and Christian music, but departed far afield with her breakout single "I Kissed a Girl," from the 2008 album One of the Boys.
If you want to know the best Katy Perry album of all time, or the top Katy Perry albums, this list will answer your questions. Examples include Teenage Dream to Witness. This list of popular Katy Perry CDs has been voted on by music fans around the world, so the order of this list isn't just one person's opinion.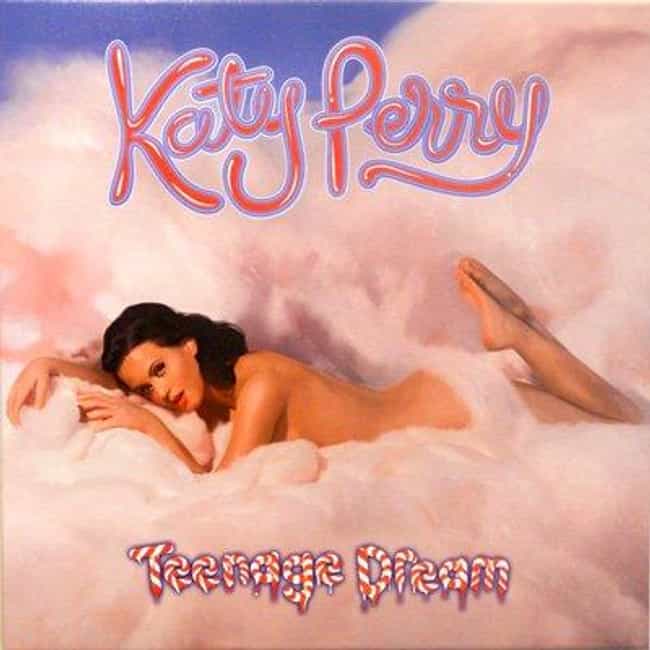 1. Teenage Dream
2. Last Friday Night (TGIF)
3. California Gurls
4. Firework
5. Peacock
6. Circle the Drain
7. The One That Got Away
8. E.T.
9. Who Am I Living For?
10. Pearl
11. Hummingbird Heartbrak
12. Not Like the Movies
Release Date: 2010

Agree or disagree?
see more on Teenage Dream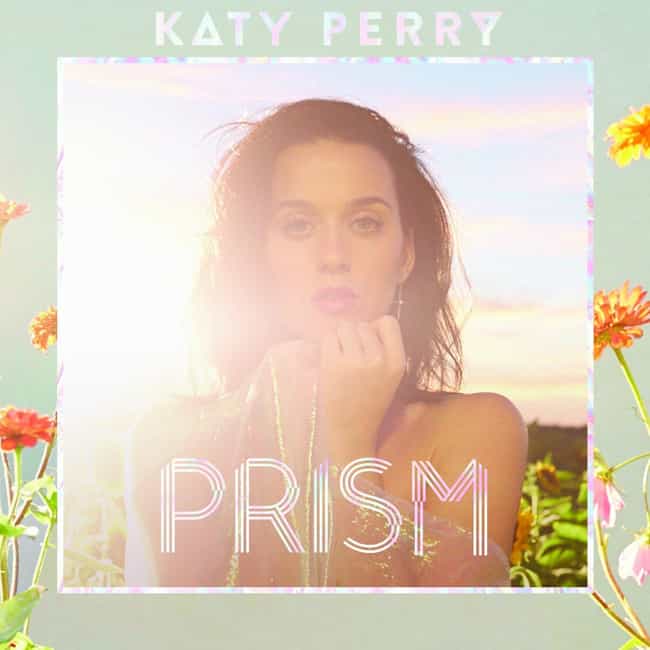 1. Roar
2. Legendary Lovers
3. Birthday
4. Walking on Air
5. Unconditionally
6. Dark Horse
7. This Is How We Do
8. International Smile
9. Ghost
10. Love Me
11. This Moment
12. Double Rainbow
13. By the Grace of God
Release Date: 2013

Agree or disagree?
see more on Prism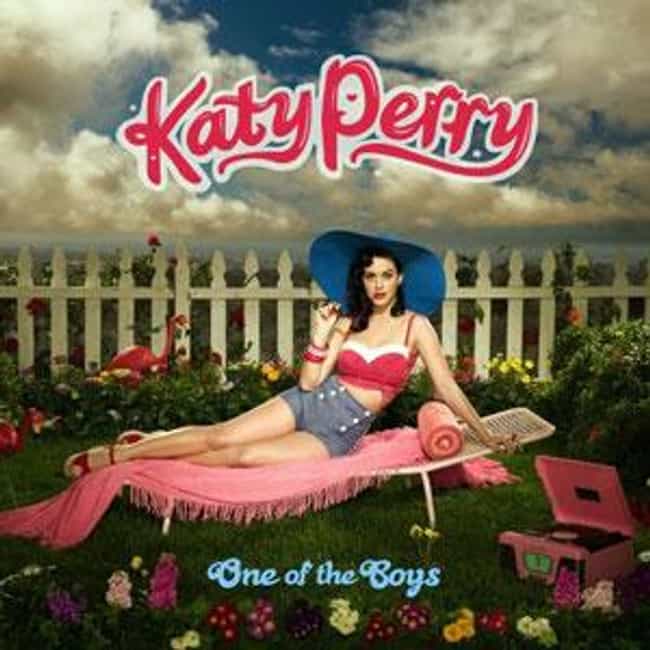 1. One of the Boys
2. I Kissed a Girl
3. Waking Up in Vegas
4. Thinking of You
5. Mannequin
6. Ur So Gay
7. Hot n Cold
8. If You Can Afford Me
9. Lost
10. Self Inflicted
11. I'm Still Breathing
12. Fingerprints
Release Date: 2008

Agree or disagree?
see more on One of the Boys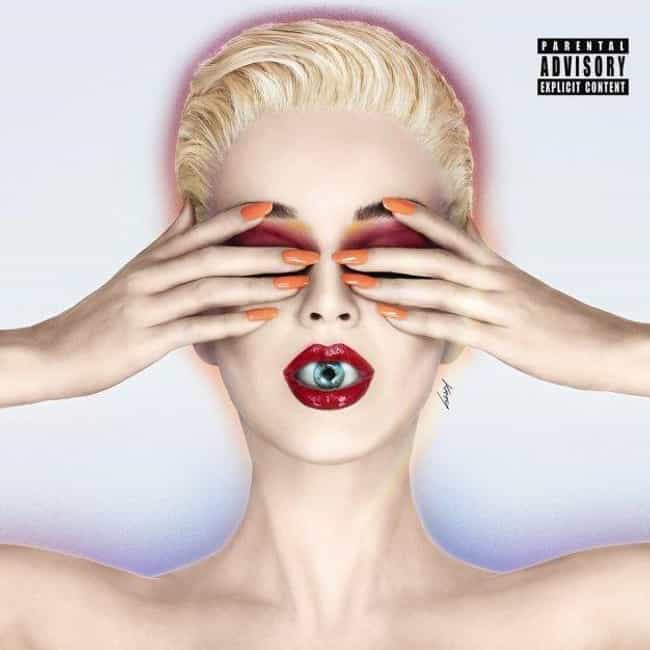 1. Witness
2. Hey Hey Hey
3. Roulette
4. Swish Swish
5. Déjà Vu
6. Power
7. Mind Maze
8. Miss You More
9. Chained to the Rhythm
10. Tsunami
11. Bon Appétit
12. Bigger Than Me
13. Save as Draft
14. Into Me You See
Release Date: 2017

Agree or disagree?