Music
The Best Keane Albums, Ranked
97 votes
43 voters
5 items
List Rules Vote up your favorite studio albums.
We're ranking the best Keane albums of all time. One of the best piano rock bands ever, Keane's discography features several popular songs, like "Somewhere Only We Know" and "Is It Any Wonder?". What is the greatest Keane album ever?
From their debut album Hopes and Fears to their 2012 album Strangeland, this list of Keane albums also includes Under the Iron Sea and Perfect Symmetry.
Vote up the best Keane albums, and vote down the ones that were disappointing.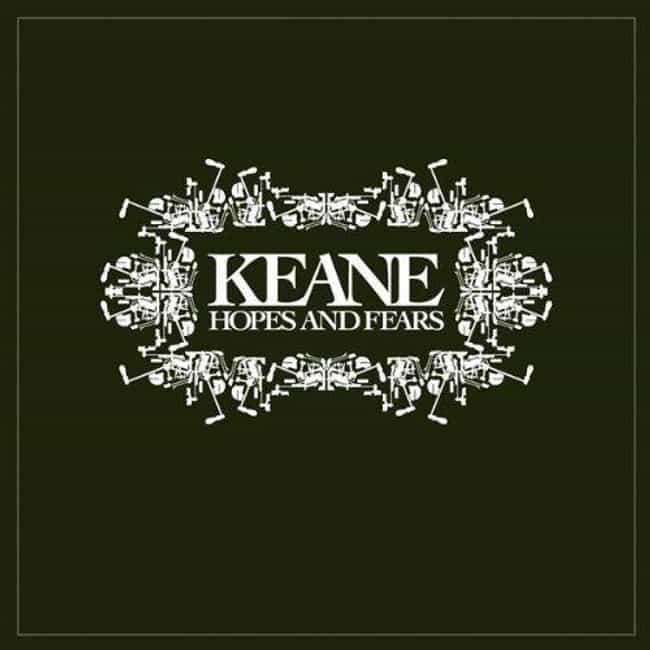 1. Somewhere Only We Know
2. Bend and Break
3. We Might as Well Be Strangers
4. Everybody's Changing
5. Your Eyes Open
6. She Has No Time
7. Can't Stop Now
8. Sunshine
9. This Is the Last Time
10. On a Day Like Today
11. Untitled 1
12. Bedshaped
Pitchfork score: 2.8
Release Date: 2004

Like this album?
see more on Hopes and Fears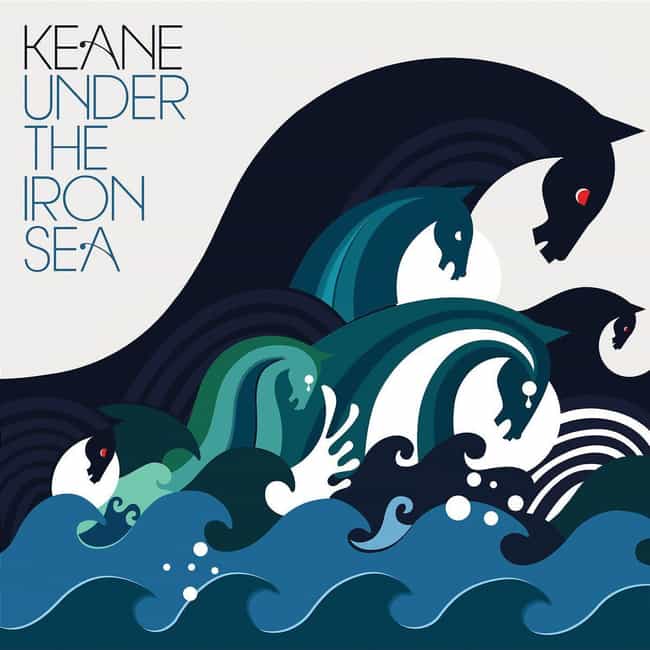 1. Atlantic
2. Is It Any Wonder
3. Nothing in My Way
4. Leaving So Soon
5. A Bad Dream
6. Hamburg Song
7. Put It Behind You
8. The Iron Sea
9. Crystal Ball
10. Try Again
11. Broken Toy
12. The Frog Prince
Pitchfork score: 4.1
Release Date: 2006

Like this album?
see more on Under the Iron Sea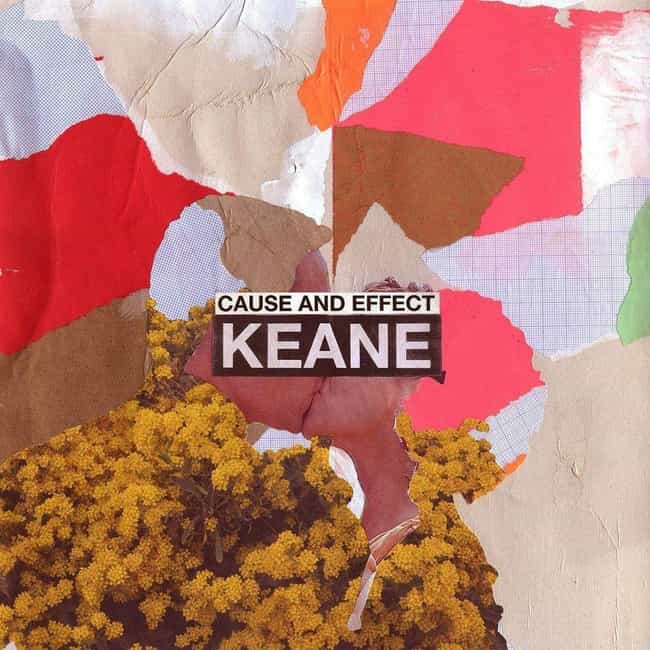 1. You're Not Home
2. Love Too Much
3. The Way I Feel
4. Put the Radio On
5. Strange Room
6. Stupid Things
7. Phases
8. I'm Not Leaving
9. Thread
10. Chase the Night Away
11. I Need Your Love
Release Date: 2019

Like this album?
see more on Cause and Effect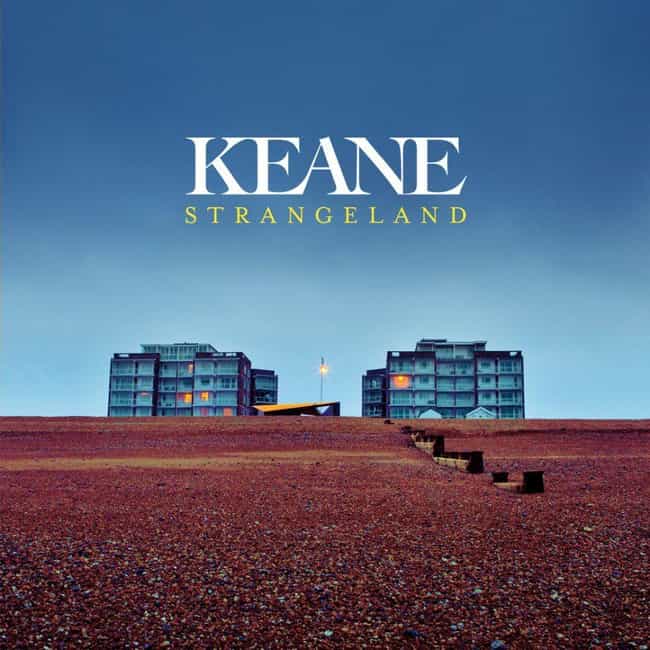 1. You Are Young
2. Silenced by the Night
3. Disconnected
4. Watch How You Go
5. Sovereign Light Café
6. On the Road
7. The Starting Line
8. Black Rain
9. Neon River
10. Day Will Come
11. In Your Own Time
12. Sea Fog
Release Date: 2012

Like this album?