Fictional Characters

Performances That Prove Keanu Reeves Is A Better Actor Than He Gets Credit For

960 votes
143 voters
2.3k views
15 items
List Rules Vote up the performances that prove Keanu Reeves is a better actor than he gets credit for.
Keanu Reeves is not an easily definable actor, as he has appeared in virtually every cinematic genre. Some of his films - like Speed and The Matrix - have been massive hits, but he's also starred in celebrated indie releases like My Own Private Idaho. When you look over his filmography, it's hard not to be impressed by his diversity.
Reeves kicked off his screen career with a short-lived job as a reporter for a Canadian kids' news program called Going Great. After moving to California, he booked a few commercials - including one for Coca-Cola - before landing his first significant movie gig in the 1986 Rob Lowe hockey drama Youngblood. After that, the film roles just kept on coming.
Because Reeves is so good at playing characters who are not very bright, many people have unfairly assumed his on-screen ineptitude is more than just an act. However, in real life Reeves is both an intelligent performer and intuitive human being. More importantly, his acting chops have only gotten better over the years. The best Keanu Reeves roles prove beyond a doubt he's a massively underrated actor whose talent shouldn't be dismissed.
Chris Townsend - Permanent Record (1988)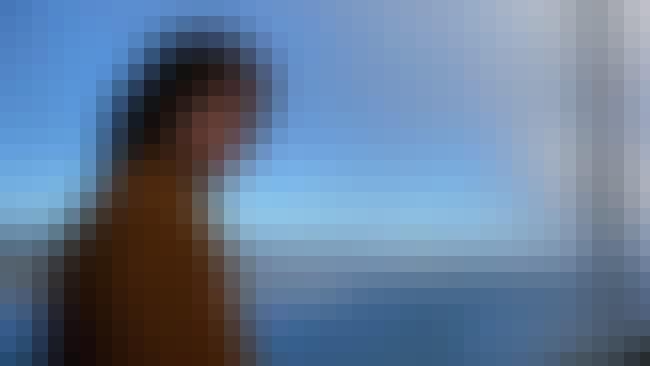 Permanent Record is just as vital and gut-wrenching as it was when it debuted in 1988. Reeves plays Chris Townsend, a high school student whose best friend David (Alan Boyce) takes his own life. At first, Chris thinks David accidentally fell off a cliff, but when he receives a note from his late friend in the mail, he's forced to confront the fact that he didn't realize his pal was suffering inside.
Roger Ebert was a major champion of Permanent Record, calling it one of the 1988's best films. He praised Reeves's performance, paying special attention to a particularly emotionally devastating scene in which Chris falls apart in front of David's father (Barry Corbin), crying and saying, "I should have stopped him."
Directed by Marisa Silver, Permanent Record is very much about how people deal with guilt after someone close to them is suddenly taken. Reeves touchingly captures this inner conflict, embodying Chris's struggle to keep going without his friend, as well as his realization that he was not as attuned to David's pain as he should have been.

Is this an impressive performance?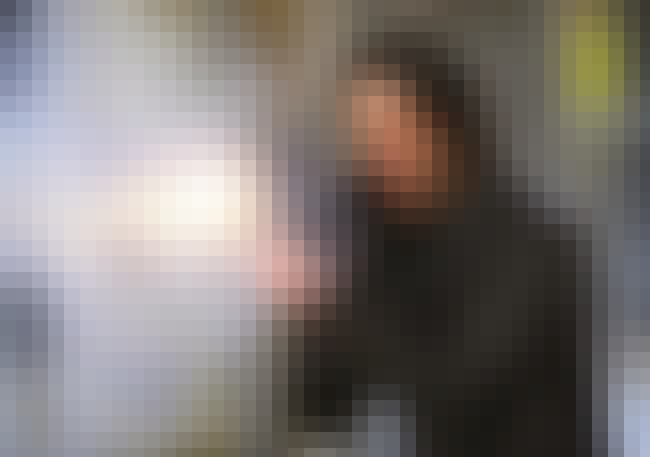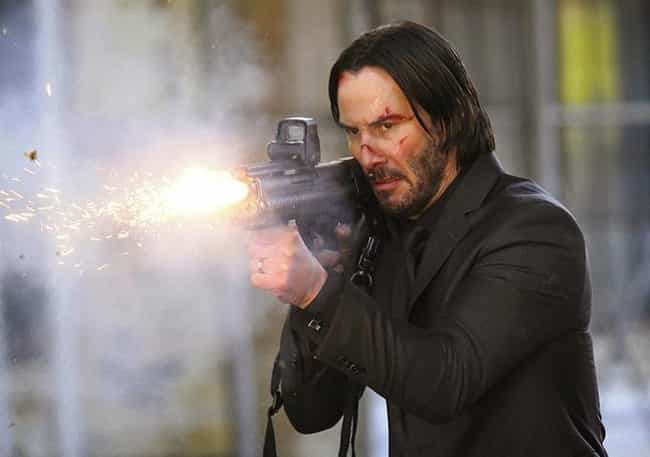 Reeves is the title character in John Wick, a former assassin who comes out of retirement to exact revenge on the Russian synidicate that offed his beloved dog. What follows is non-stop action, as Wick goes on a bloody reign of terror.
Some might argue the frenetic actions scenes and over-the-top stunts are the real stars of John Wick and its sequel, John Wick: Chapter 2, but the fact is they don't work without Reeves. Although he'd made a handful of action pictures before taking on the role, the actor had never been involved in one that uses carefully designed visual compositions to highlight the character's inner demons. Reeves also skillfully adapted his deadpan approach to embody a man intent on retribution.
Reeves gives an intensely physical performance in the two movies. Director Chad Stahelski worked with him to create a distinct style of movement for John Wick, and had him train so he could do almost all his own stunts. The character works so well because of that dedication.


Is this an impressive performance?
see more on John Wick
Matt - River's Edge (1987)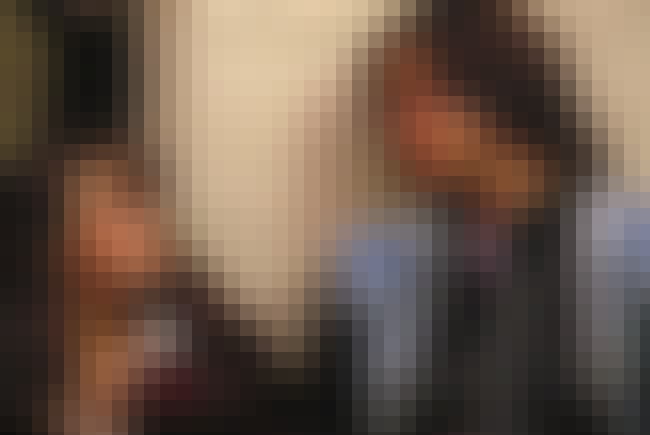 The 1987 independent film River's Edge, which is inspired by a true story, is about a group of teenagers who respond with shocking apathy after learning one member of their group executed his girlfriend. Rather than alerting the authorities, they either ignore the atrocity or actively help to cover it up.
Reeves plays Matt, a rather complex and interesting character. In some ways, he's the only one who has any semblance of a conscience, as he visibly reacts in horror to seeing the lifeless body and eventually leads the police to its location. However, he doesn't do it right away, and he later tells his love interest he doesn't really care too much about what happened.
River's Edge is a fascinating psychological portrait of teenagers who lack moral judgment. Reeves lays down strong work as a young man who does the right thing almost impulsively, rather than because he wants to make a difference. His ability to convey that gray area is a major contributor to the film's overall punch.

Is this an impressive performance?
Bob Arctor - A Scanner Darkly (2006)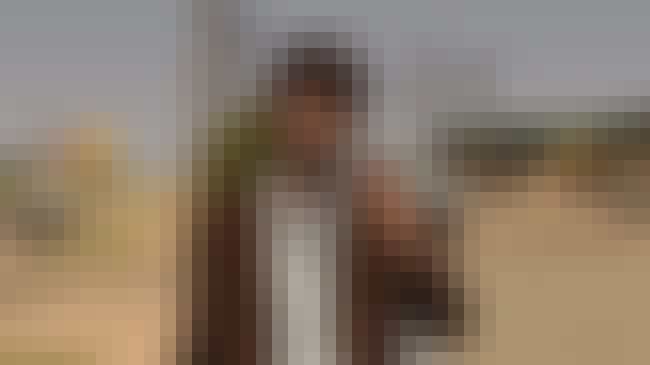 Reeves has never looked quite like he does in Richard Linklater's sci-fi mystery A Scanner Darkly, based on Philip K. Dick's novel of the same name. He and the other actors gave live performances, and that footage was put through a process called rotoscoping that makes images look as though they're painted.
The story is a real mind-bender. Reeves plays Bob Arctor, a cop assigned to infiltrate society's underworld where a dangerous chemical called Substance D - which gives users bizarre hallucinations - is being peddled. Bob is hooked on the stuff, which makes his assignment more complicated, as Substance D's intense effects cause him to occasionally forget who he is.
A Scanner Darkly wowed critics with the way its visual style serves as a metaphor for identity loss, as well as for the eerie, enveloping atmosphere it secretes. Dana Reeves from Slate declared Reeves is inherently a "vague blur" as a performer, good at playing "the baffled misfit." That may sound like a backhanded compliment, yet it's this specific quality that makes him an ideal choice for Bob Arctor.
Reeves helps the audience understand how the character's grasp on reality slowly fades away the deeper he goes into his own personal hole.

Is this an impressive performance?