Music
The Best Keith Urban Albums of All Time

Updated October 13, 2018
464 votes
167 voters
5.6k views
12 items
List Rules This list includes studio albums only, so if you add an album make sure it's a proper studio release.
Keith Urban is considered by many to be one of the top country artists. Since he's such an influential artist, let's rank the best Keith Urban albums, with the help of your votes. Although he was born in New Zealand and raised in Australia, Keith Urban is best know for his work in Nashville when he moved there in 1992. He eventually released his second self-titled album in 1999 and Be Here (2004) which earned him his first number one album in America.
This Keith Urban discography is ranked from best to worst, so the top Keith Urban albums can be found at the top of the list. To make it easy for you, we haven't included Keith Urban singles, EPs, or compilations, so everything you see here should only be studio albums. If you think the greatest Keith Urban album isn't high enough on the list, then be sure to vote for it so it receives the credit it deserves. Make sure you don't just vote for critically acclaimed albums; if you have a favorite Keith Urban album, then vote it up, even if it's not necessarily the most popular.
The list you're viewing is made up of many different albums from Urban's acclaimed career, including Golden Road (2002) and Ripcord (2016). This list of popular Keith Urban CDs has been voted on by music fans around the world, so the order of this list isn't just one person's opinion.
1. Days Go By
2. Better Life
3. Making Memories of Us
4. God's Been Good to Me
5. The Hard Way
6. You're My Better Half
7. I Could Fly
8. Tonight I Wanna Cry
9. She's Gotta Be
10. Nobody Drinks Alone
11. Country Comfort
12. Live to Love Another Day
13. These Are the Days
Release Date: 2004
Artist: Keith Urban
Tracks: These Are the Days, Nobody Drinks Alone, You're My Better Half, + more
Length (mins): 00:55:43
Label: Capitol Records
Genres (Music): Country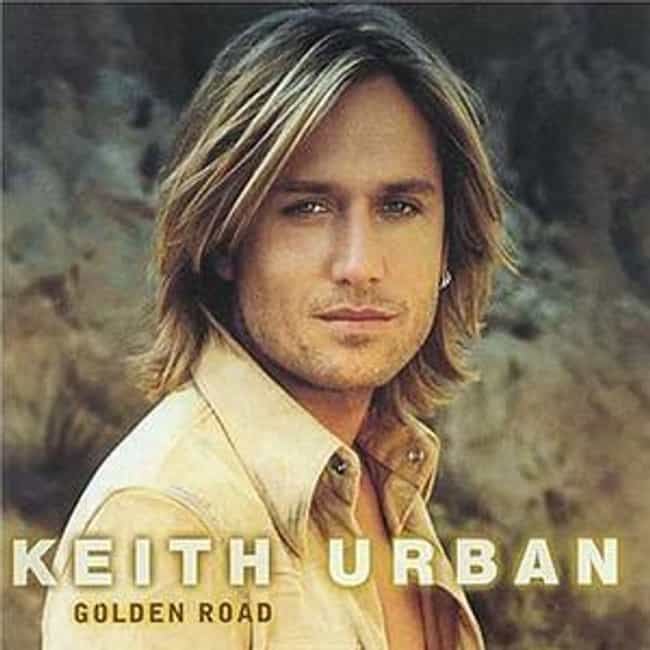 1. Somebody Like You
2. Who Wouldn't Wanna Be Me
3. Whenever I Run
4. What About Me
5. You'll Think of Me
6. Jeans On
7. You Look Good in My Shirt
8. You're Not Alone Tonight"
9. You Won
10. Song for Dad
11. Raining on Sunday
12. You're Not My God
13. One Chord Song"
Release Date: 2002
Artist: Keith Urban
Tracks: You're Not Alone Tonight, Song for Dad, Who Wouldn't Wanna Be Me, + more
Length (mins): 00:55:32
Label: Capitol Records
Genres (Music): Country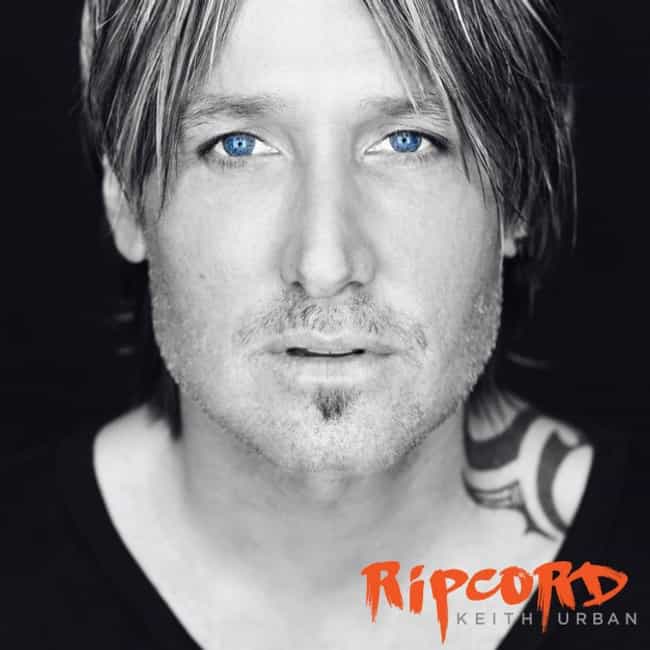 1. Gone Tomorrow (Here Today)
2. John Cougar, John Deere, John 3:16
3. Wasted Time
4. Habit of You
5. Sun Don't Let Me Down
6. Gettin' in the Way
7. Blue Ain't Your Color
8. The Fighter
9. Break on Me
10. Boy Gets a Truck
11. Your Body
12. That Could Still Be Us
13. Worry 'Bout Nothin'
Release Date: 2016
1. Kiss a Girl
2. If Ever I Could Love
3. Sweet Thing
4. 'Til Summer Comes Around
5. My Heart Is Open
6. Hit the Ground Runnin'
7. Only You Can Love Me This Way
8. Standing Right in Front of You
9. Why's It Feel So Long
10. I'm In
11. Thank You
Release Date: 2009
Artist: Keith Urban
Tracks: Thank You, Kiss a Girl, Standing Right in Front of You, + more
Label: Capitol Records
Genres (Music): Country