Quotations
The Best Kelly Kapoor Quotes From 'The Office'

262 votes
42 voters
1.2k views
28 items
Kelly Kapoor never shied away from expressing each and every thought in her head, which is why some of her quotes were the greatest to ever be said on The Office. Check out the list below for funny Kelly Kapoor lines.
From her expressions on her intellect like "You guys I'm like really smart now. You don't even know. You could ask me, Kelly what's the biggest company in the world? And I'd be like, 'blah blah blah, blah blah blah blah blah blah.' Giving you the exact right answer" and the way she expresses herself with comments like "Sometimes I get so bored I just want to scream, and then sometimes I actually do scream. I just sort of feel out what the situation calls for," let's take a look at the greatest Kelly Kapoor quotes in The Office history, ranked by your votes.
Whatever your favorite Kelly Kapoor quotes are, vote them up on the list below so they will climb closer to the top.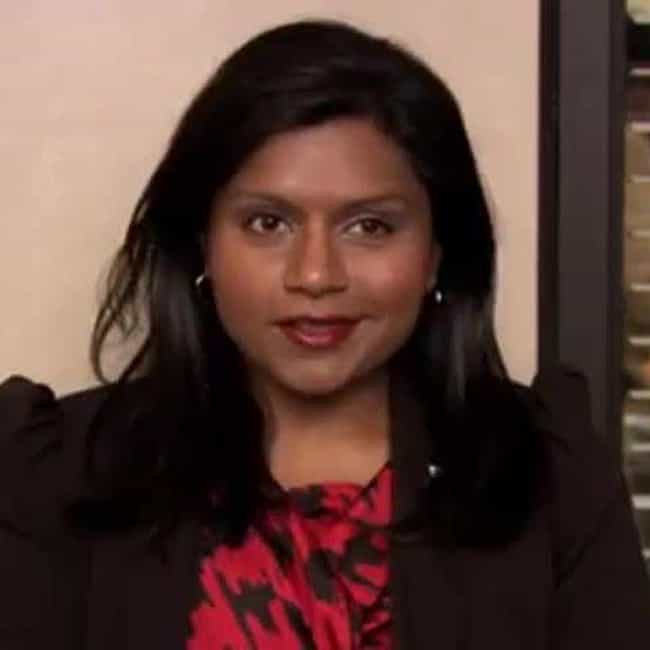 Kelly: I talk a lot, so I learn to tune myself out.
Love this quote?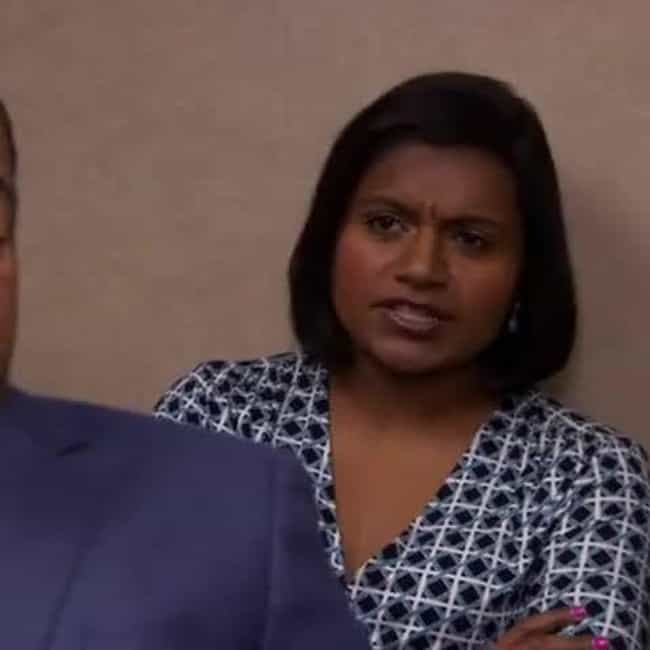 Ryan: Do you have a question, Kelly?
Kelly: Yeah, I have a lot of questions. Number one: how dare you?

Love this quote?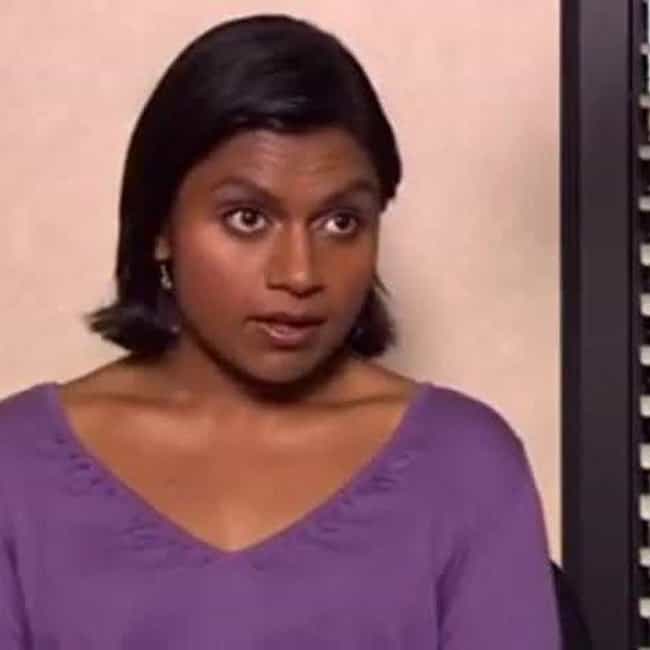 Kelly: Who says exactly what they're thinking? What kind of a game is that?

Love this quote?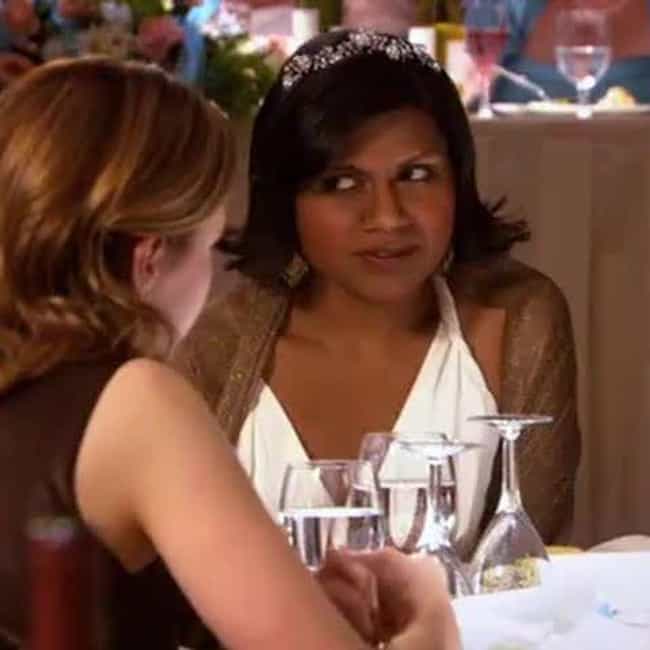 Kelly: If I was you, I would just like, freak out and get really drunk, and then tell someone I was pregnant.
Pam: Okay, that's a lot of good ideas. Thanks.

Love this quote?