Albums

The Best Ken Hensley Albums of All Time

84 votes
22 voters
17 items
List Rules This list includes studio albums only, so if you add an album make sure it's a proper studio release.
List of the best Ken Hensley albums, including pictures of the album covers when available. This Ken Hensley discography is ranked from best to worst, so the top Ken Hensley albums can be found at the top of the list. To make it easy for you, we haven't included Ken Hensley singles, EPs, or compilations, so everything you see here should only be studio albums. If you think the greatest Ken Hensley album isn't high enough on the list, then be sure to vote for it so it receives the credit it deserves. Make sure you don't just vote for critically acclaimed albums; if you have a favorite Ken Hensley album, then vote it up, even if it's not necessarily the most popular.
If you want to know, "What is the Best Ken Hensley album of all time?" or "What are the top Ken Hensley albums?" then this list will answer your questions. Examples of albums on this list: From Time To Time, Running Blind and more.
This list of popular Ken Hensley CDs has been voted on by music fans around the world, so the order of this list isn't just one person's opinion. You may copy this fact-based list to build your own just like it, re-rank it to fit your views, then publish it to share with your Twitter followers, Facebook friends or with any other
social networks
you use on a regular basis.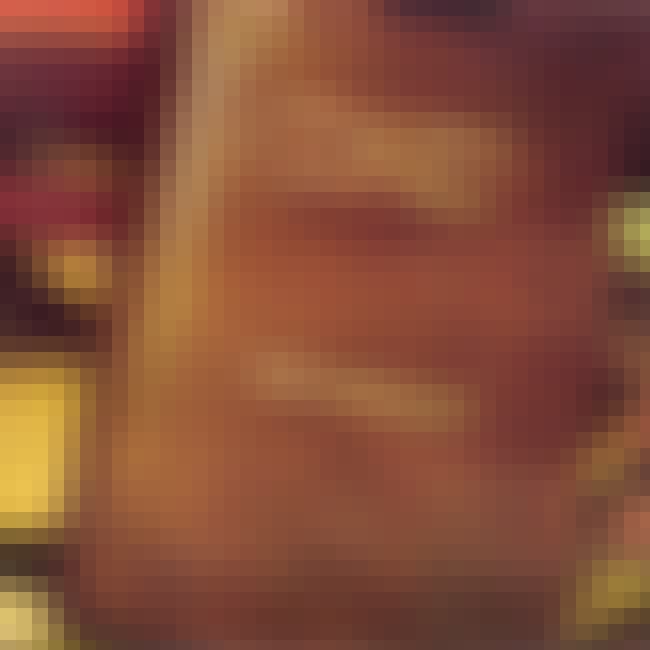 Artist: Ken Hensley
Release Date: 1973
Tracks: Black-Hearted Lady, Rain, The Last Time, Fortune, Proud Words, King Without a Throne, Go Down, From Time to Time, When Evening Comes, Cold Autumn Sunday

Agree or disagree?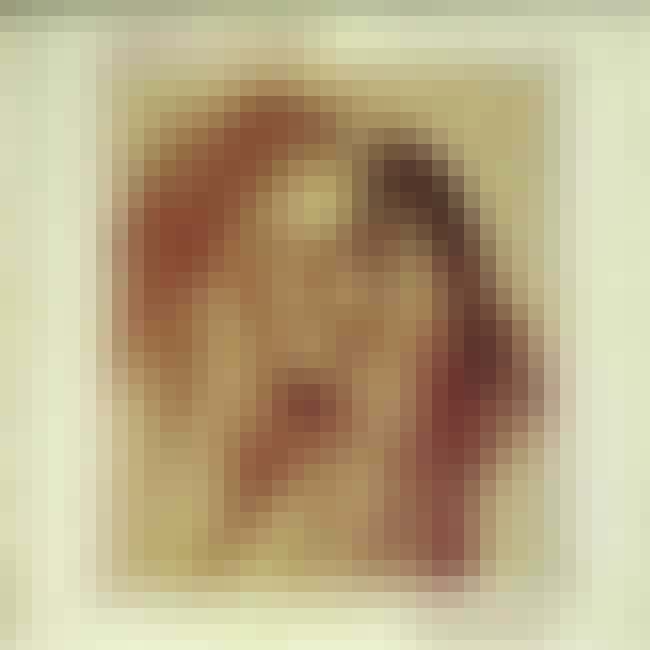 Artist: Ken Hensley
Release Date: 1975
Tracks: Secret, Winter or Summer, Longer Shadows, How Shall I Know, In the Morning, Through the Eyes of a Child, The House on the Hill, Stargazer, Take and Take, Eager to Please, Part Three

Agree or disagree?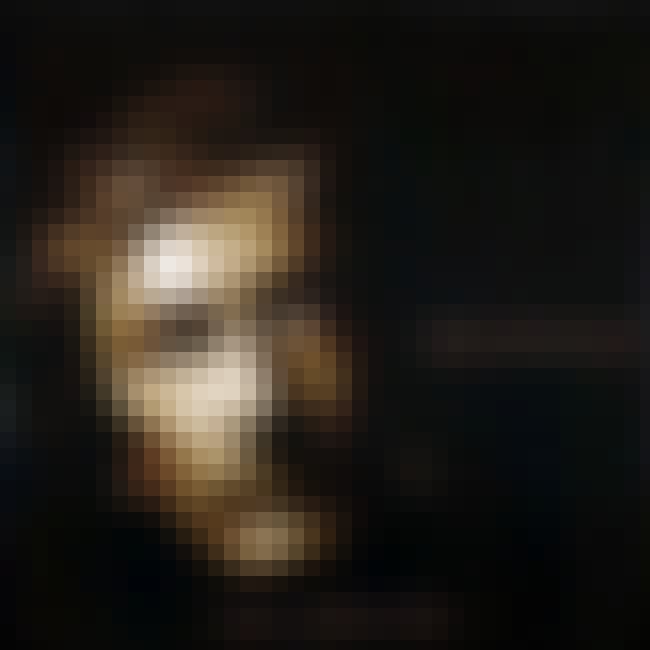 Artist: Ken Hensley
Tracks: Free Spirit, You've Got It (The American Dream), Movin' In, Finney's Tale, I Don't Wanna Wait, I Close My Eyes, Overture: 'La Tristeza Secreta de Un Corazón Gitano', Part 1, Prelude: A Minor Life, A Little Piece of Me (Julia's Song), Tell Me, The Final Solution, It's Up to You, Out of My Control, Let Me Be Me

Agree or disagree?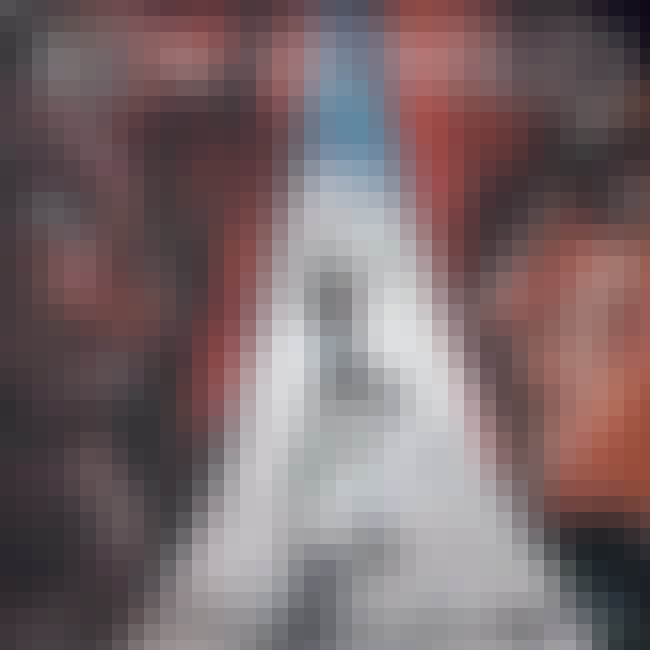 Artist: Ken Hensley
Release Date: 2003
Tracks: Who Knows, Crying, Second Chance (A New Beginning), Give 'em What They Want, The Last Dance (El Gitano Viejo), The Voice of Love, Give Me a Reason, Lady in Black (original '03 remix), Lady in Black (chill tloop remix), Letting Go, Did You Know, I Know Who You Are, Lady in Black (extended remix), Dancing

Agree or disagree?