Awkward
The 20 Most Cringeworthy Stills From That Tone-Deaf Pepsi Commercial

April 5, 2017
280 votes
104 voters
4.7k views
24 items
List Rules Vote up the stills that show someone is not keeping up with the conversation, if they ever took part in it at all.
To sum up everyone's thoughts when Pepsi unveiled a new #Resistance-inspired advertising campaign starring Kendall Jenner: Oh no. Can a Pepsi protest ad truly be that bad? Yes. In fact, so much of the commercial gets so high off its own sugar content it fails to recognize there's little overlap between Pepsi and police reform. If you missed this Pepsi commercial's debut, and the Internet firestorm it ignited, you should skip the two-and-a-half minute clip and simply look at the most ridiculous moments in Pepsi's Kendall Jenner protest commercial.
If one defined "tone deaf," it would be Kendall Jenner and some struggling artists taking a break from #livingthedream, joining a pro-Pepsi rally, and using soda to sow a relationship with cops. It resembles every real protest except everyone is beautiful and no one immediately boos the guy who shows up with a guitar. How did this commercial for Pepsi make you feel? Are you unhappy about how they co-opted a movement built on bucking systemic racism in America? Did it inspire you to play cello on a roof? Do you hate wigs now? Like an ice cold Pepsi, this list of the most ridiculous frames from Kendall Jenner's protest commercial is meant to be shared with friends, so pass it around and discuss.
Literally Everyone After They Drink A Pepsi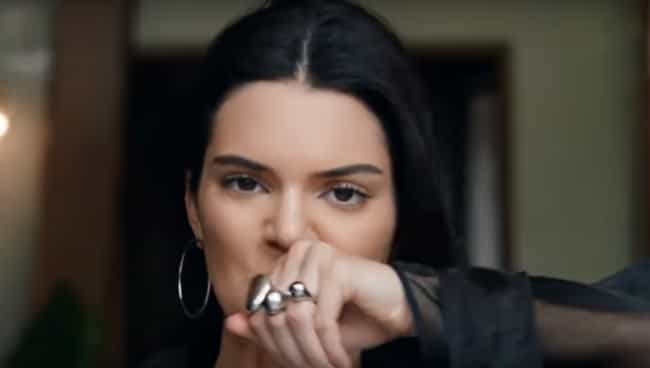 Agree or disagree?
No One Has Ever Been This Happy At A Protest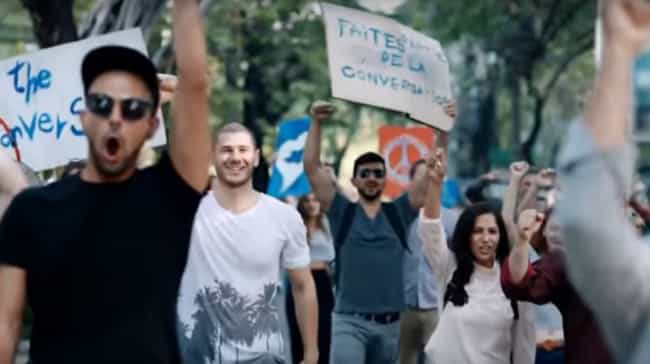 Agree or disagree?
You Can't Beat The Acoustics Of A Vacant Los Angeles Rooftop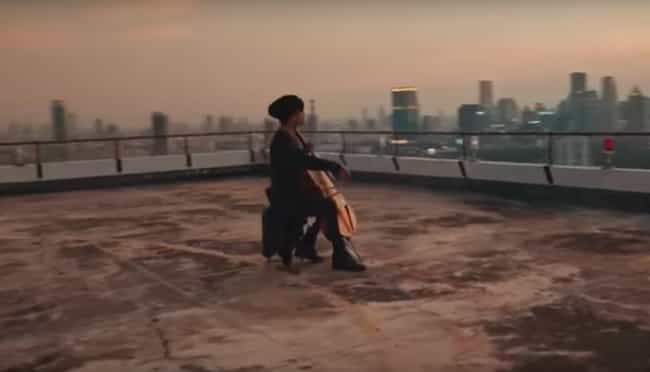 Agree or disagree?
TFW When You Need Money To Pay Your Rent, But You're Also In A Pepsi Commercial With Questionable Principles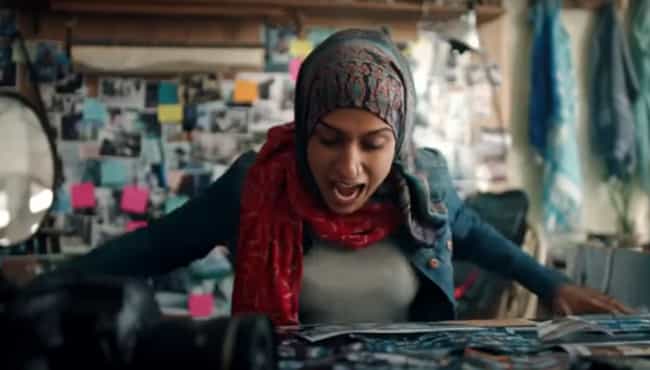 Agree or disagree?