VOTE

The Best Regular Kevin & Bean Show Guests: Past and Present

48 votes
36 voters
Follow
List Rules List includes all current and former guests who regularly appeared on the Kevin and Bean morning show on KROQ
When you're trying to get up in the morning and not even coffee can do the trick, switching on Kevin and Bean on KROQ is the only thing that can give you the jolt you need to stay awake through the morning traffic. Nothing beats these guys' irreverent take on pop culture to get you through your morning drive. But as funny as the guys are, it's really The Kevin & Bean Show guests that make the show truly special. We're taking a look at all of the best regulars who pop up to crack you up.
Some of the folks who've made Kevin & Bean Show cameos have gone on to have insane amounts of success. Guys like Jimmy Kimmel and Adam Carolla got their start cracking wise on air. Some of the other guests that started out as weird characters have transitioned into having their own radio shows. Since 1990, The Kevin and Bean Show KROQ guests have been changing the way morning radio sounds and feels and any drive time type show that began in their wake owes them a tip of the hat.
Vote on the hosts of your favorite segments, past and present, on
The Kevin & Bean Show
and if you have a favorite Kevin & Bean moment tell us about it in the comments.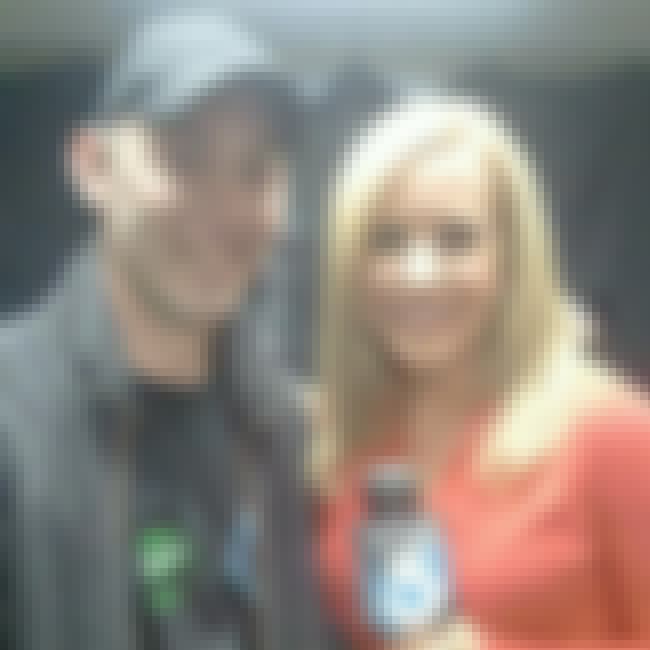 Allie joined the show in 2015, and she's on-air for most of the show. Every once in a while she guest hosts "The Showbiz Beat" if Ralph Garman isn't around.

Agree or disagree?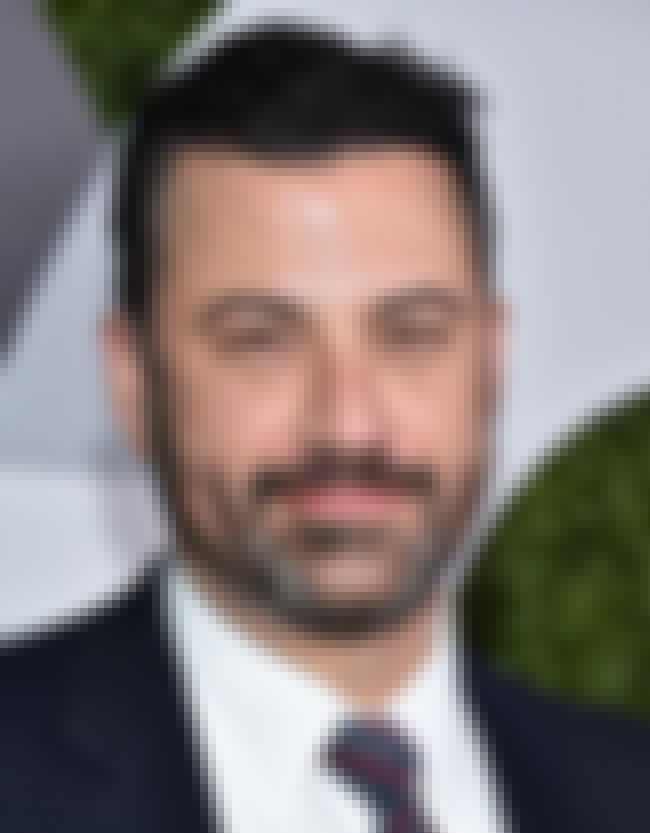 Kimmel got his start on
Kevin and Bean
as the sports reporter. He still pops up on the show around Christmas to take phone calls as Santa Karl, a sketchy version of Santa Claus who also has the voice of Karl Malone.
Also Ranked
#39 on Celebrities Who Should Run for President
#11 on The Best Emmy Hosts Ever
#13 on The Best Oscar Hosts Ever
#20 on Best Bill Simmons Podcast Guests

Agree or disagree?
see more on Jimmy Kimmel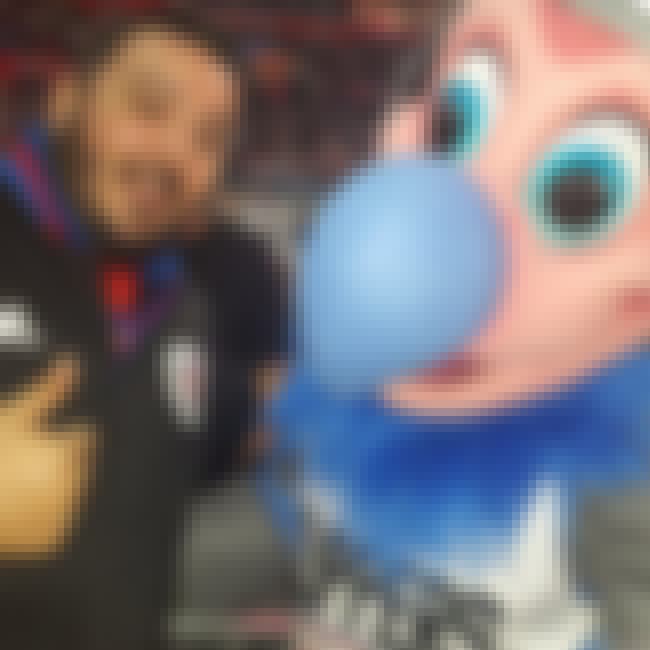 "The King of Mexico" is a producer on the show, and he mostly pops in to talk about the LA Clippers. He's even been known to sing songs about them from time to time.

Agree or disagree?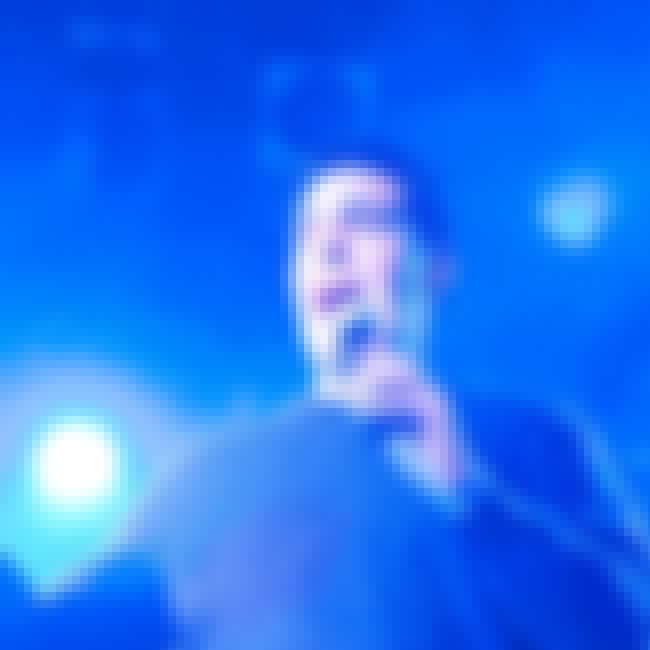 Adam Carolla started off on K&B as
Mr. Bircham the wood shop teacher, but then he left to host his own show with Jimmy Kimmel. Now he calls in for

"This Week in Rage."
Also Ranked
#50 on Best Joe Rogan Podcast Guests
#30 on Best Bill Simmons Podcast Guests
#52 on The Greatest Male Celebrity Role Models

Agree or disagree?
see more on Adam Carolla