CBS presents
VOTE

13 Things Kevin James Said Better Than Anyone Else

2.6k votes
1.2k voters
84.6k views
13 items
List Rules Vote up the "that's so true" things Kevin James has said.
Kevin James often plays the loveable fat guy in films and on TV. In addition to acting, he's mastered the art of physical comedy and often takes pretty big spills when he appears on screen. But Kevin James is also a stand-up comic and a pretty thoughtful dude. There are plenty of times Kevin James said what everyone was thinking. Whether he's talking about the merits of peanut butter or disillusionment with airports, it's not hard to find awesome Kevin James quotes.
If you're excited about Kevin Can Wait, in which James plays a down-to-earth, recently-retired cop, then you'll love these truisms spoken by James and the characters he's played. Keep reading for the most thought-provoking quips from the King of Queens himself.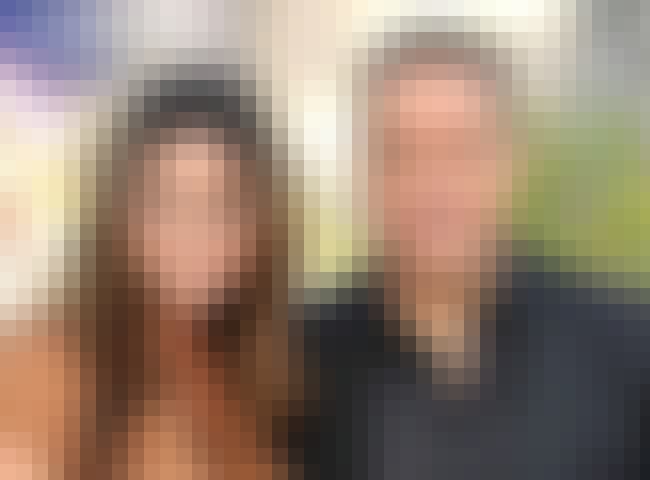 "I've always been the guy who doesn't necessarily get it with women. A woman would have to say, 'I like you, I want to go out with you, you can ask me.' And still I would question it. Did she mean it?'"
You aren't alone, Kevin.

Like this quote?
"All that decays, can be restored."
Kevin James has spoken out on many occasions on the importance of education. The gestures may seem like your usual go-to for good publicity, but in Here Comes the Boom you can tell that Kevin channels from a personal place in this scene.
Sure, we all know that not all things that decay can be restored, but reading between the lines you can sense the underlying theme of hope that supports the previous quote on molding students, and that's to instill hope and optimism.
Like this quote?
On Traveling and Airports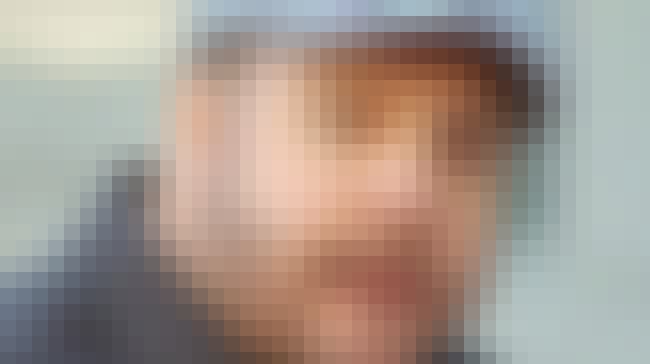 "Love the questions at the airport because they make you feel real intelligent.

'Sir, do you know what's in your luggage?'

'No. I tied a sock around my eyes and packed with my feet. I'm thinking hot dogs and gunpowder.'"
The struggle with modern airport security is real. People can't even travel with shampoo without getting hassled these days.

Like this quote?
Thank you Kevin James. Now my significant other has ridiculous ideas planted in her head.